Hey all!
Just felt like sharing. For some reason, I've noticed that just about anyone I've met who's bought a film-prop replica...always has to have The Mask (1994). Even if they don't care for the film. There's something about this design that is just so understated and cool, that it is a staple of many's collection.
In 2015, I bought a Reel-Art Loki Mask. I know Reel-Art has a bad reputation here, but I maintain The Mask is likely the
one
thing they actually make that's worth it. This mask is solid, and the replica is a great quality. It's heavy, AF.
I was always too afraid of repainting it, though. But over the years, I couldn't help but notice how crap the paint job was and how dark, and uninteresting it was.
So I finally took a stab at repainting it. I did my best to aim for screen-accuracy - but let's be real, the colours of The Mask change from not just scene to scene, but sometimes literally in the same sequence it'll be different.
I aimed for a happy medium and some artistic liberty. And I had fun.
I also purchased a 3D resin printed animated version of The Mask for fun - and it was a fun repaint, as well! Worth the $25 I spent on it.
Anyway, thanks for lookin'!
Here's the Reel-Art - Painted By Reel-Art =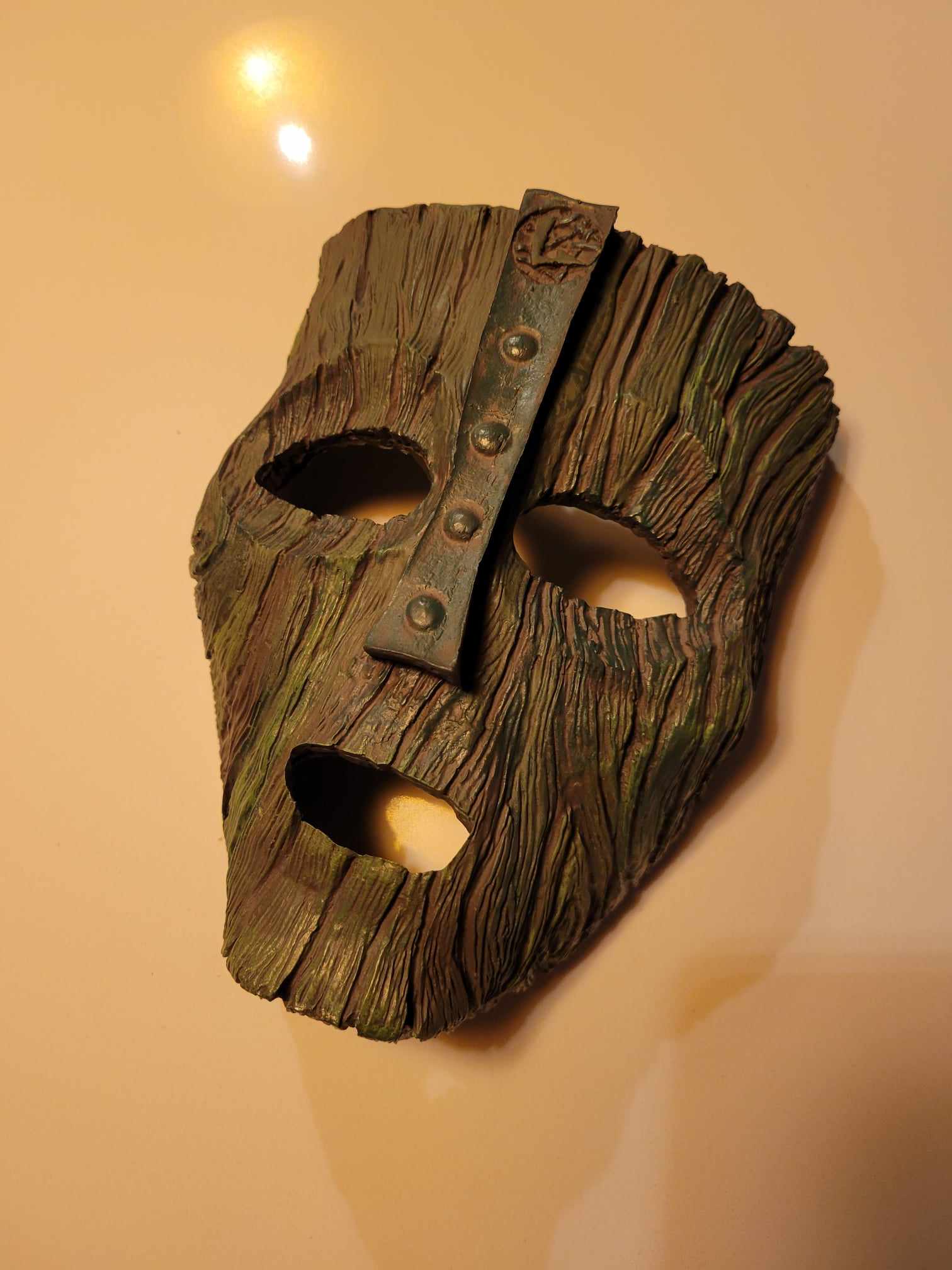 My Repaint -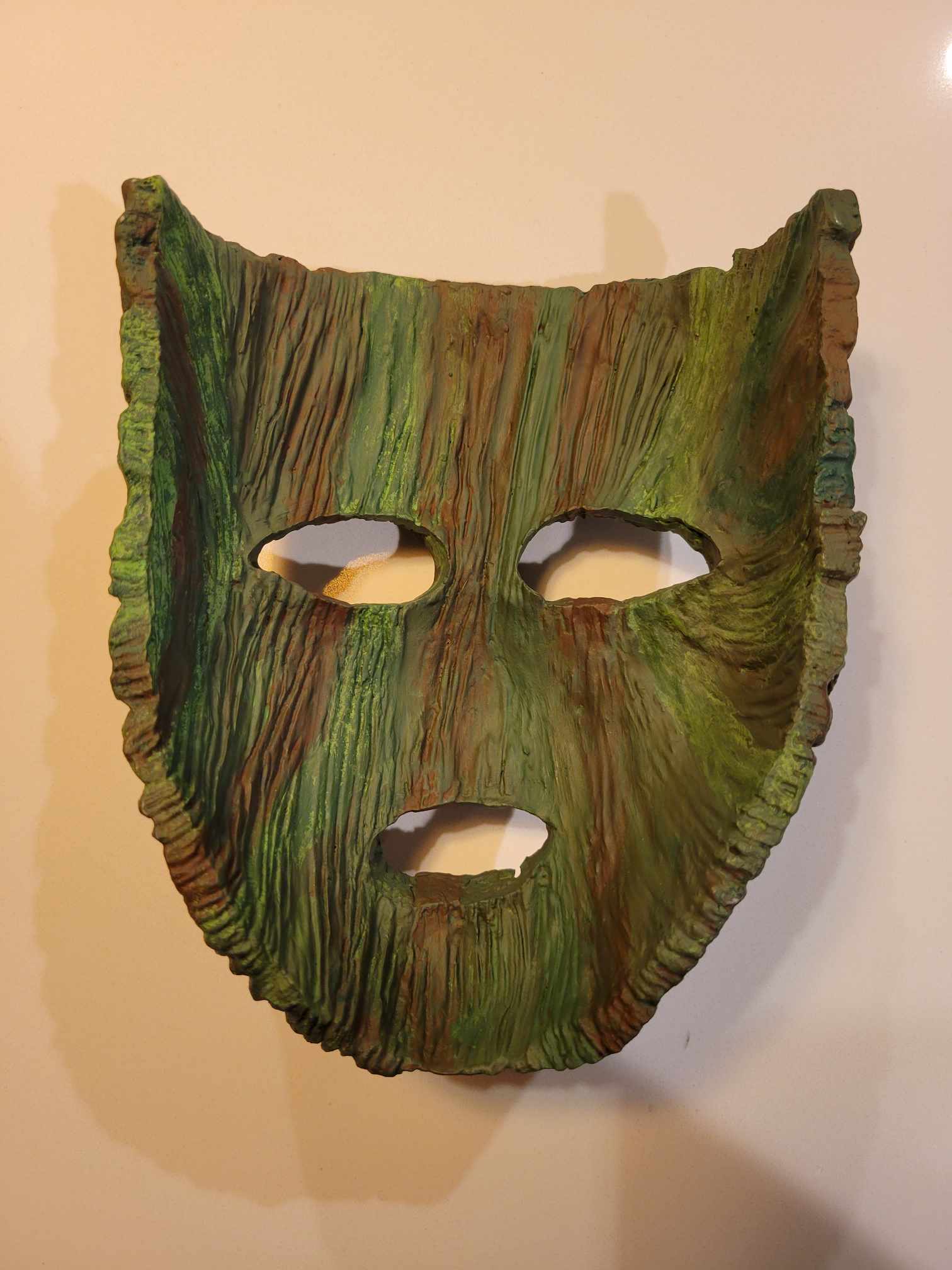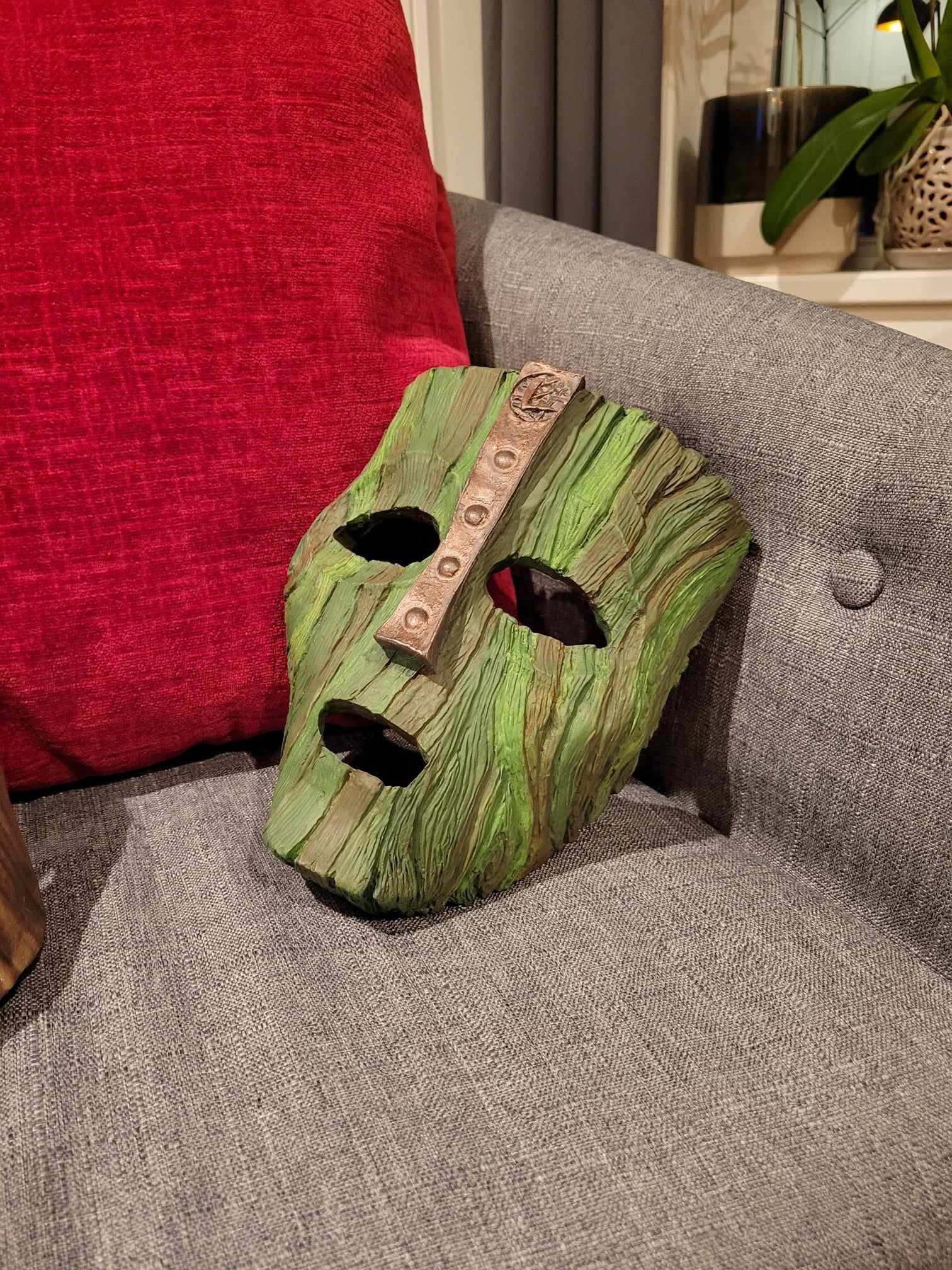 Animated Mask - Painted By Me