Hi everyone,
we're looking to hire a predator replica costume and an actor (presumably the owner) for a one day weekend shoot (april 9th or a later date in May if necessary).
The short will be filmed in cranbury NJ. There will be minimum action which i mention because i know that many replica costumes are not designed for intense physical action. Most of the action in the story will take place off-screen. The scene will take place in a dark interior so the level of detail of the costume will focus mainly on the helmet, upper torso, and hands.
this is a spec film - not for commericial distribution or profit - but it will likely be screened for internal mtv, paramount, and syfy executives, and later put online for free.
the storyline and concept is secretive at this time, but i have attached some screenshots of completed/near-completed shots to indicate the level of production quality. The movie is being assembled by industry professionals. I mention all of this here because in addition to the paid work day, i believe this will be considered a very worthwhile project to be a part of.
The day rate we can offer will be dependent on the quality of the suit and how far you will have to travel to get on set, but will be competitive with standard production assistant rates and/or extras.
thanks in advance. PM me if interested and/or if you have questions. If you have general questions that you believe others may benefit from learning the answers to, then feel free to ask them as a reply.
Lastly, moderator(s), if this isn't the correct or appropriate forum or venue, please let me know where i should redirect this request.
The predator is a held in very high regard to the film creators and we feel it important to include fans and enthusiasts into projects like this whenever possible.
Thank you.
mc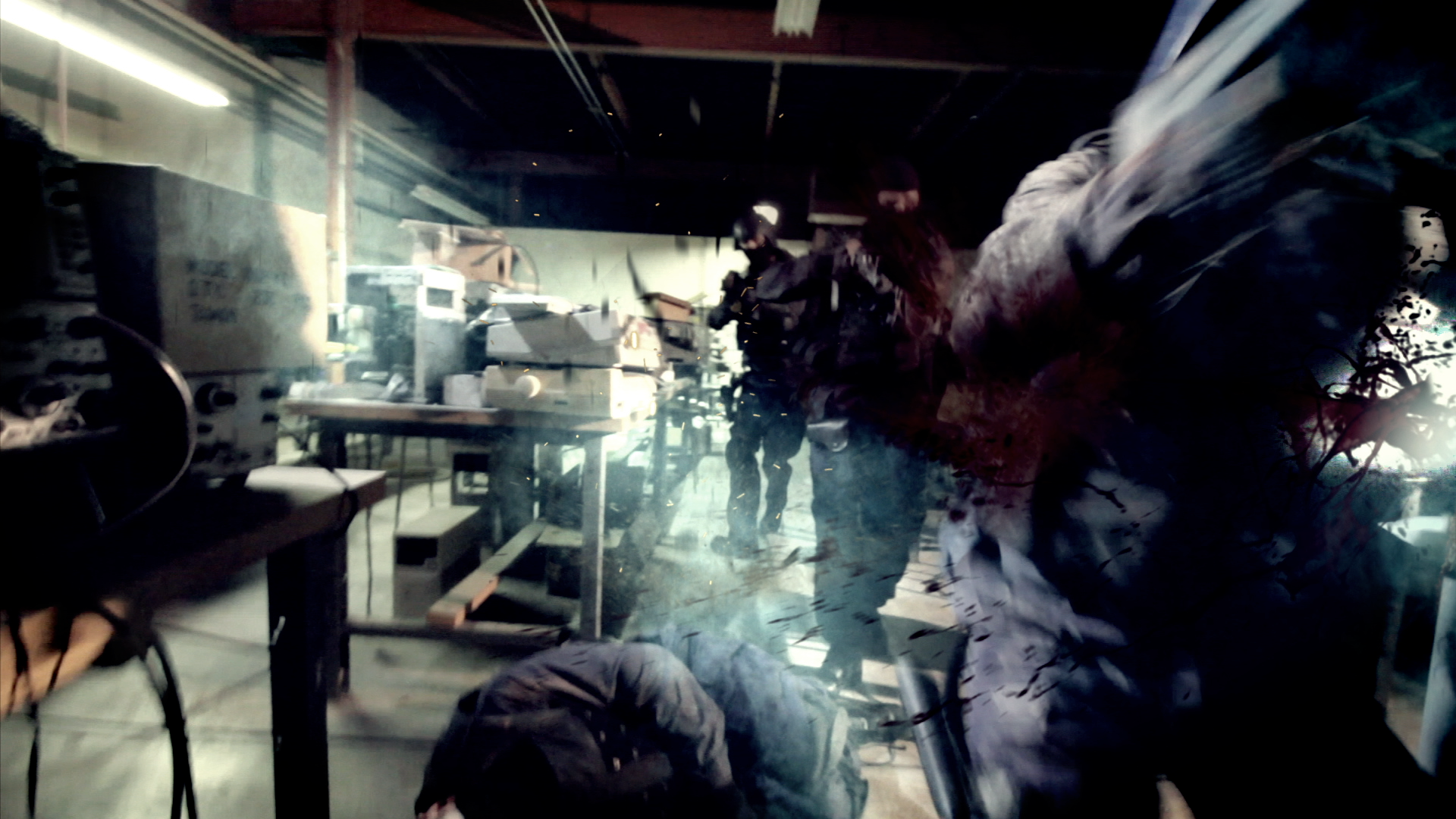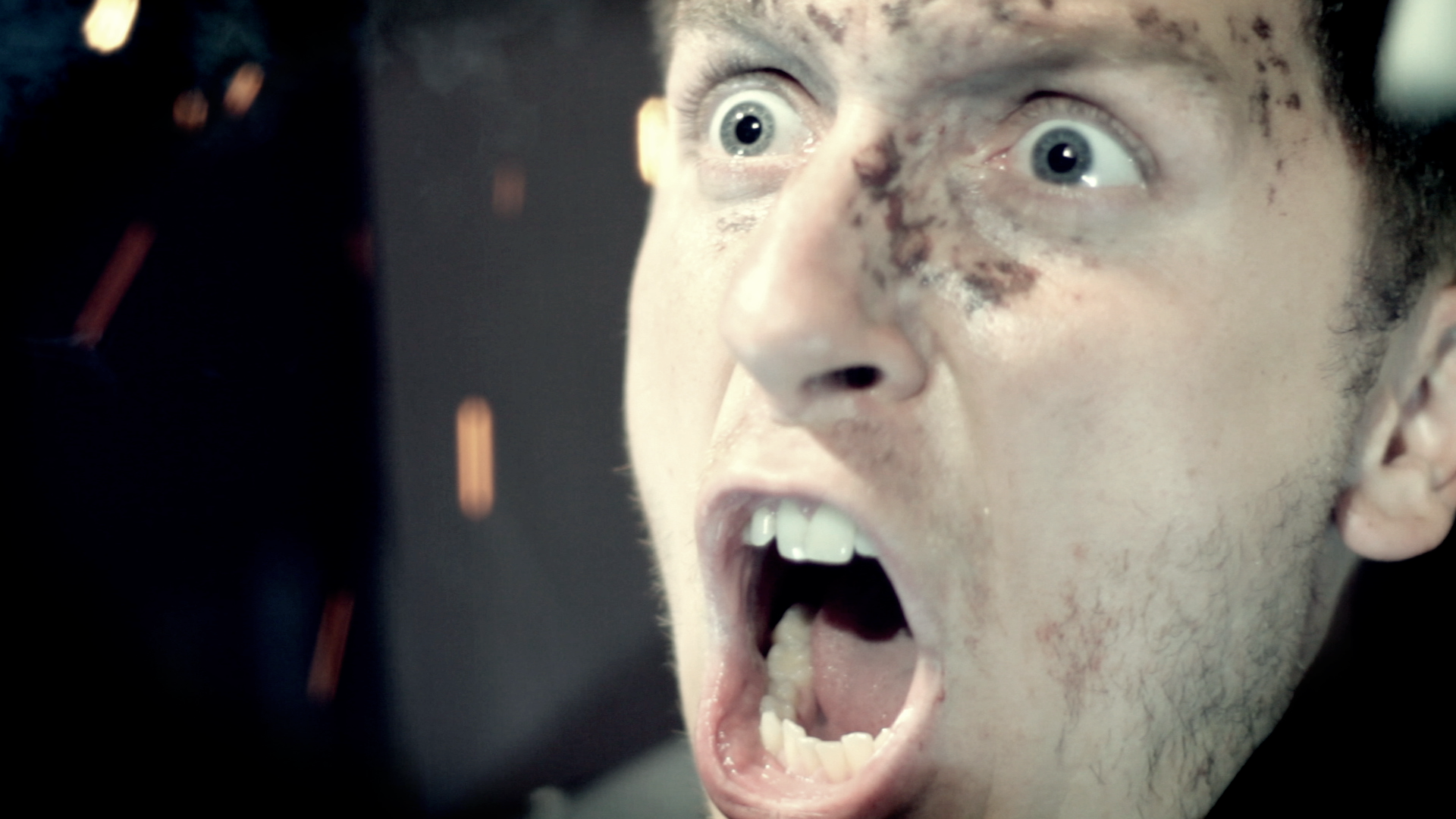 Last edited by a moderator: