... Or rather prop.
Since the NCIS threads have been quite lively over in the replica props part of the forum I thought I'd drop a quite post to show off my screen used NCIS prop.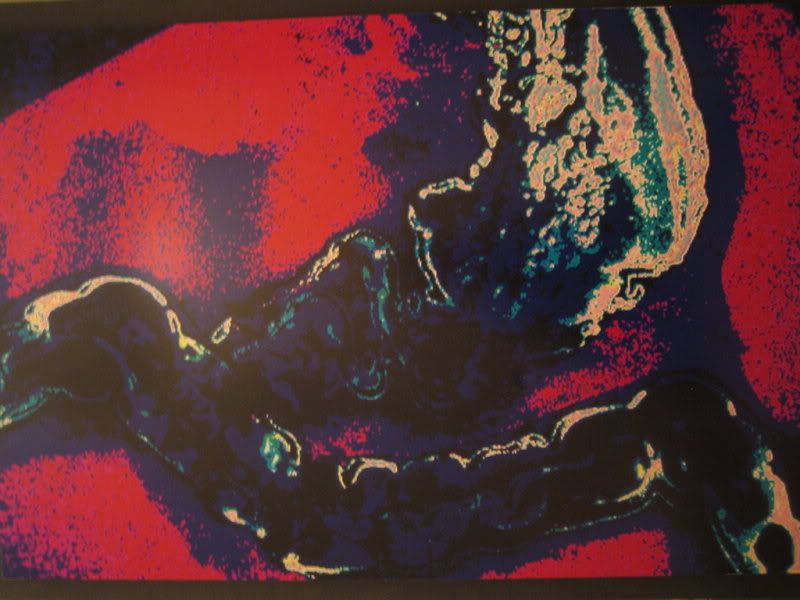 This is one of the pictures that hung in Abby's lab. It was shows in the original JAG episodes that served as the show's backdoor pilot, and was also in the first episode of the main series. It's the one called "Duodenum with a lye chaser" otherwise knows as the sad end of a drano drinker.
I managed to get my hands on this piece at the NCIS fanfest a couple of years back. They held a charity auction where they had a few odd costumes (mostly Abby's shirts) some promotional bits and pieces and this picture.
It's one of the only screen used props I have ... gets a lot of attention when people see it hanging in my house