Hi guys, I'm now working on a group of six Vipers from the Revell kits, at least one will be part of a diorama with a Cylon Raider...
Taking the ridge off the intakes: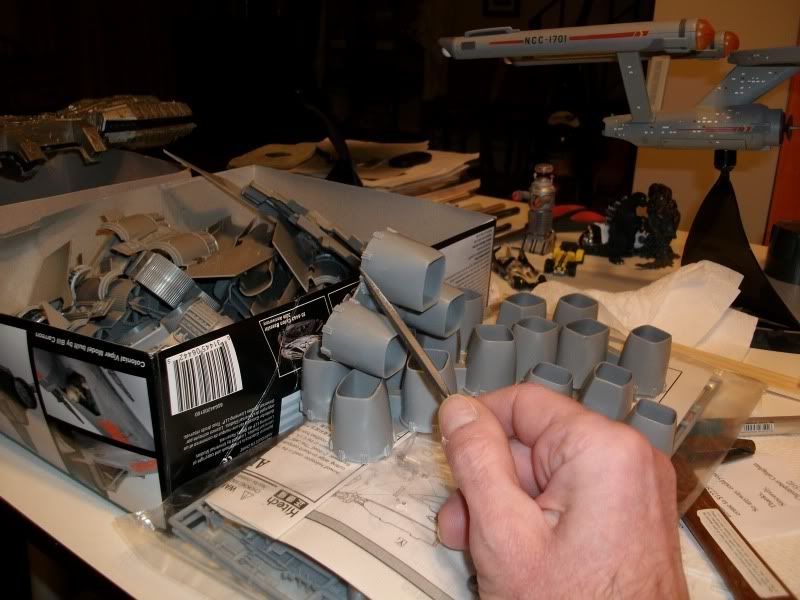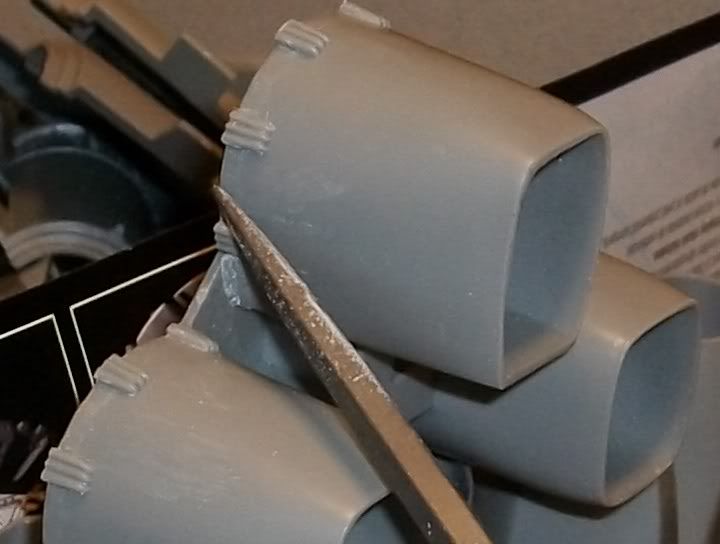 Just the beginning here, updates to follow for TOSBSG fans!:cool
Estimated time to completion of first Viper: three weeks from today- we'll see if I can make it so.