Hello Fellow Hunters , I'm In The Progress Of Working On My Predator Costume, And I've Got Three Designs I'm Thinking Of Designing For The Skin:
#1. Fire Dragon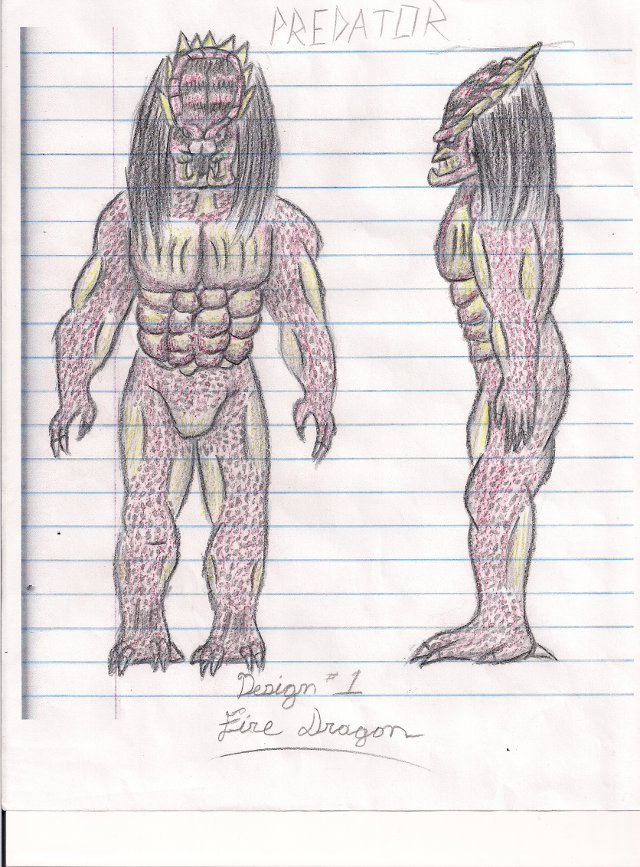 #2. Jurassic Park III Velociraptor
#3. Reptile
I Was Wanting Some Opinions Of My Designs.
At The Moment, I'm Thinking Of Design #1, But I'm Not Exactly Sure.
Last edited by a moderator: