Master Member
RPF PREMIUM MEMBER
I've just finished these two replicas from the Goonies. The Spanish Doubloon: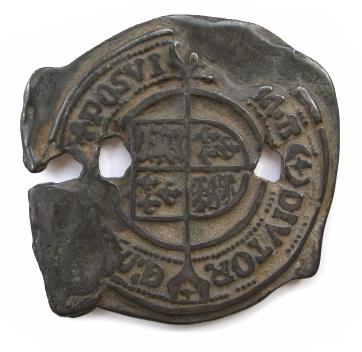 ...and the Copper Bones: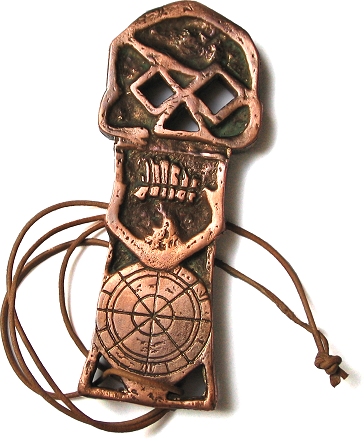 Both are cast in metal and are the actual size of the original props. The back of the doubloon is the same as the original prop with the 1632 date.
Feel free to e-mail or PM me with any questions.
Kind regards,
Magnoli