I may have posted this in the wrong section.........D'oh!!! I think it may need to be in the Work in progress section, if so, moderators please feel free to move it.
Weeeeeeell........I started & finished painting my undermask & hands at the weekend.
Quite pleased with the results as this was my 1st go at airbrushing.
Next job is to paint the suit.............fingers crossed it'll turn out ok.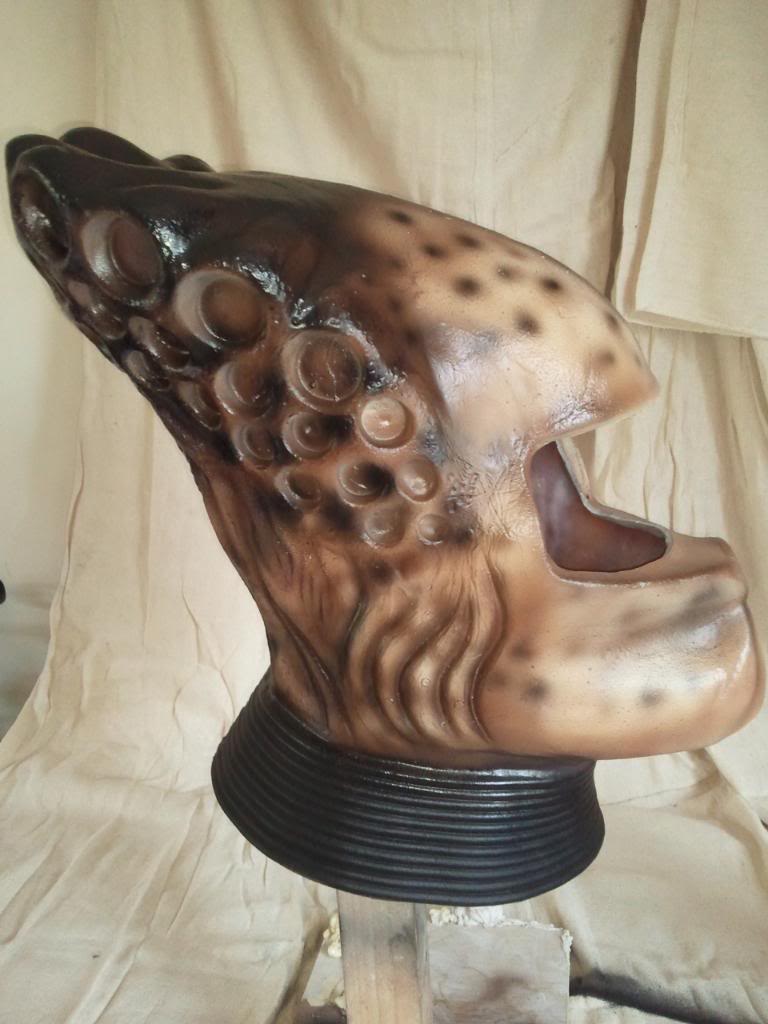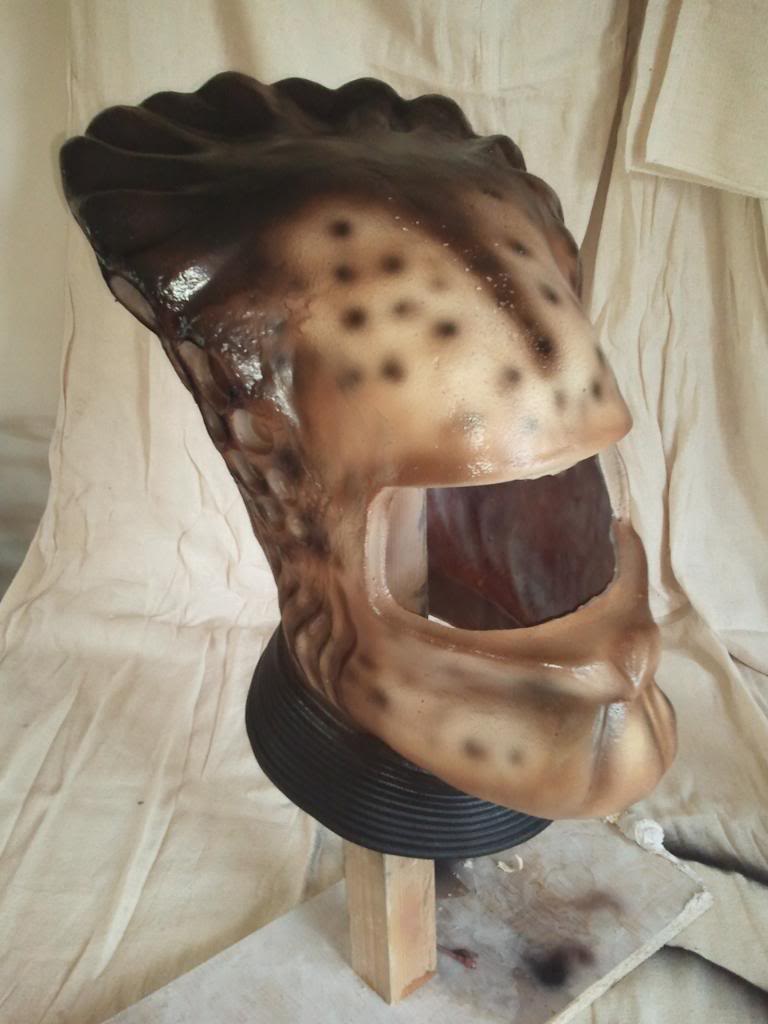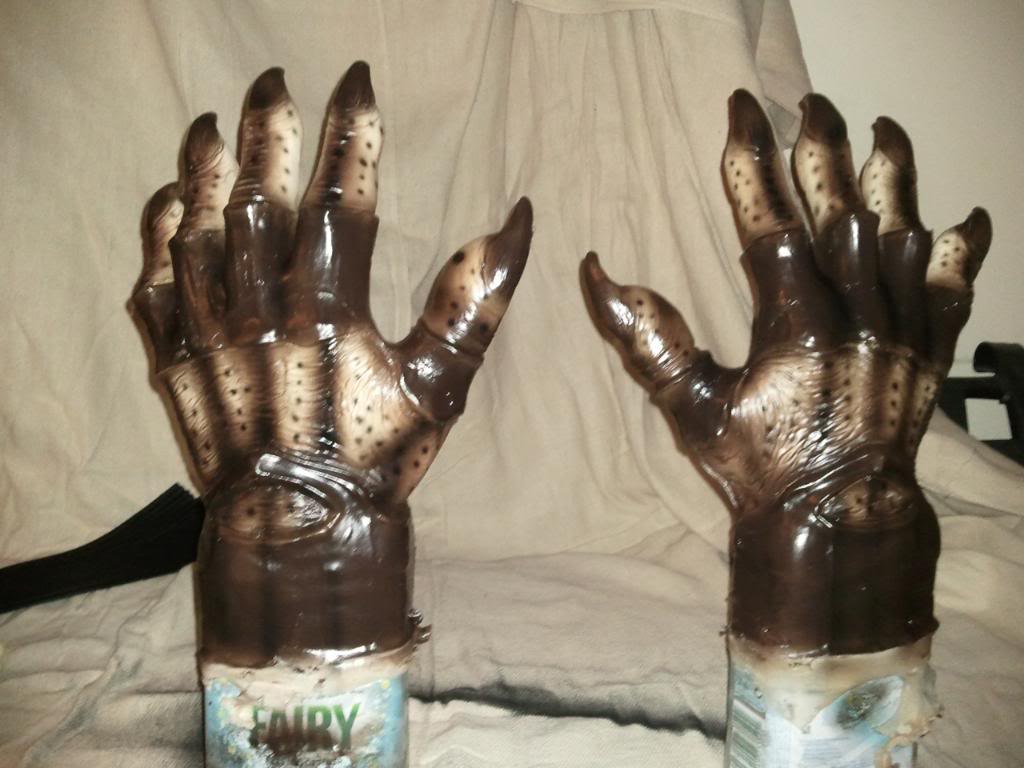 Here is the finished torso
& a couple of pics of the armour & gauntlets I've done so far.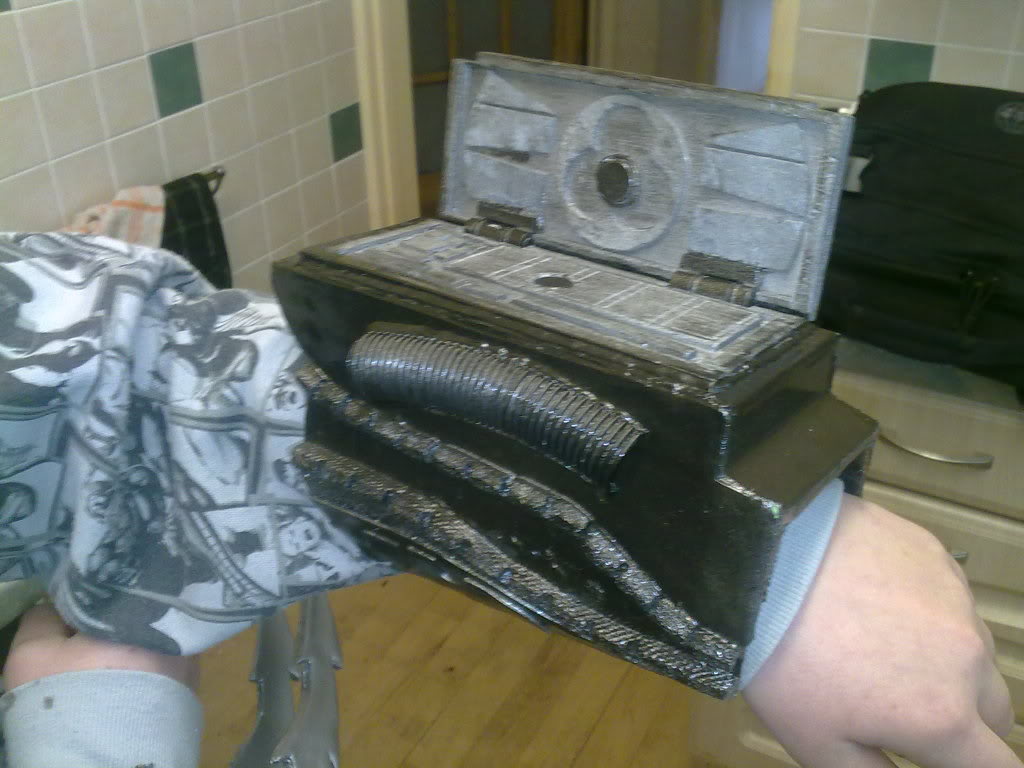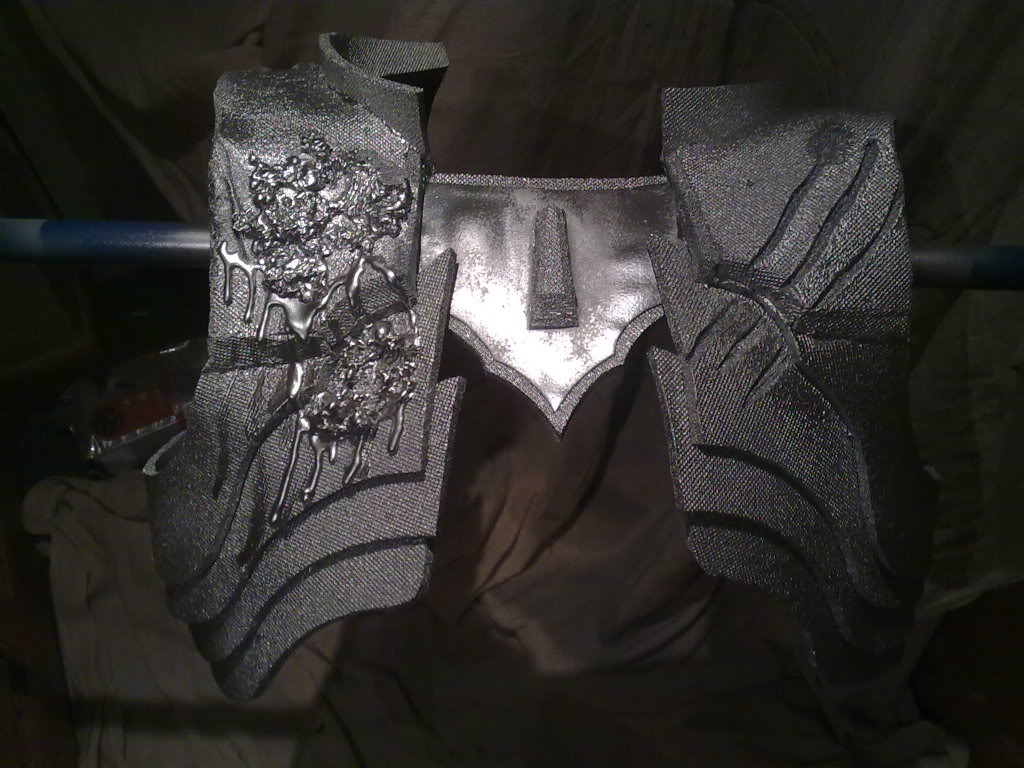 More to follow soon I hope!