Sr Member
RPF PREMIUM MEMBER
http://i1272.photobucket.com/albums/y396/gamurdoch/Mobile Uploads/20150321_190138_zpsup5dm8vu.jpg
Bought a block, which I had looked at for days trying to figure out what to make.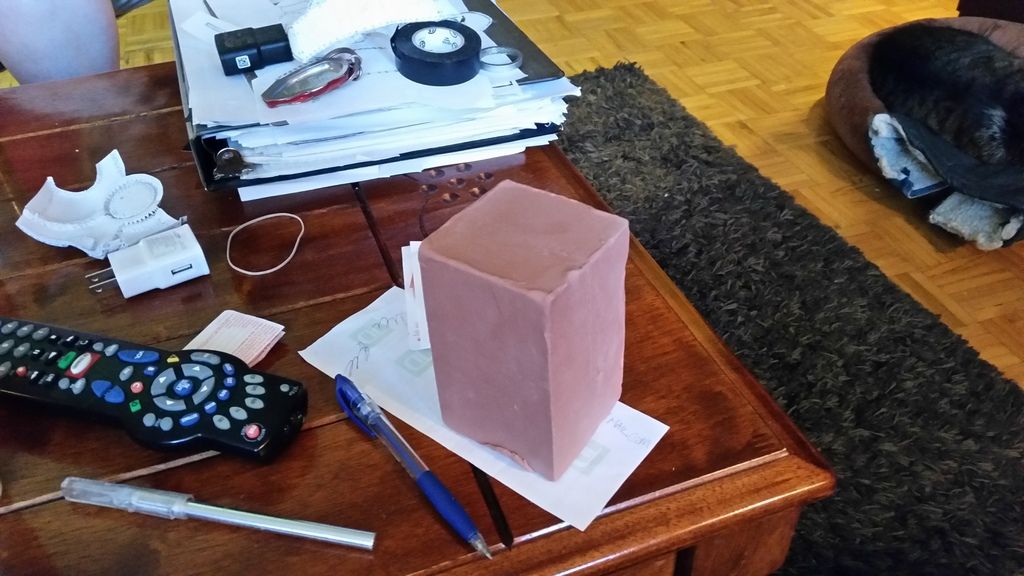 Then it came to me.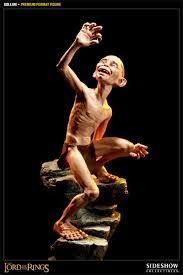 I thought that I would give this a go.
Slow and crude Murdoch, my attack will be no better than that of a clumsy child.
Which reminds me. I do have experience in this, oh yeah this will be a piece of cake.
All those years kindergarten, hogging the play doh are finally going to pay off...GM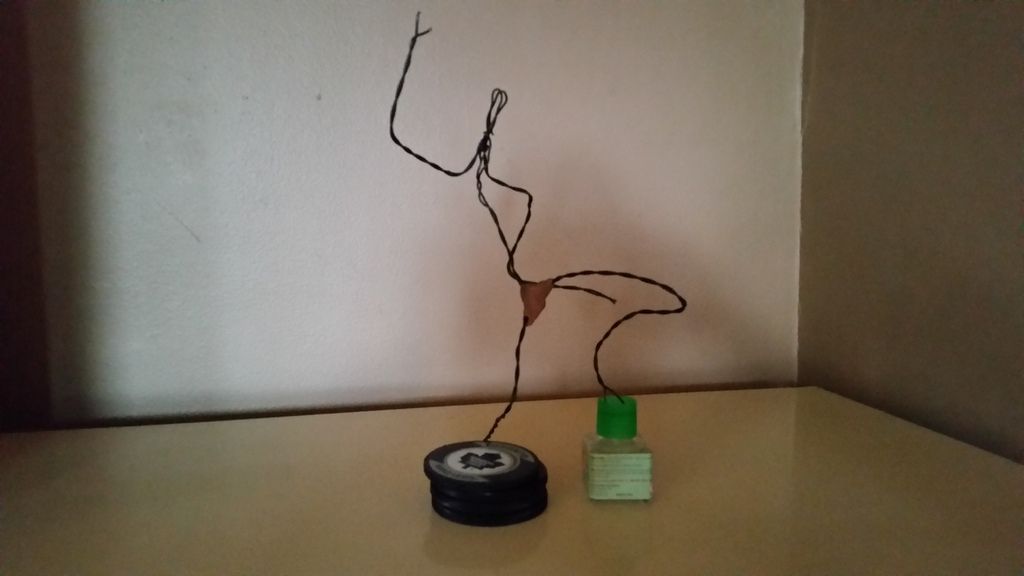 My attempt at the wire.
Last edited: