while i was waiting on my smooth on to come in for another project, i thought i would start a side project to see if i could make a decent looking subzero dust mask. so i used a pep file from Vagabond (aka Nintendude) and unfolded by twistedxknights as a base, now im finishing up some smoothing on the main part. i still have alotta work to do. i need to clean up the front area and sculpt a vent cover, for function and cosmetics (hopefully i can sandwich some filter media in between it) then i need figure out the cheek vents functionally and cosmetically. making sure i get a good seal to keep the dust out. then i need to do strapping and all of that.
questions, comments, advice? all are welcome
this is what im going for
Another pic of the Subzero mask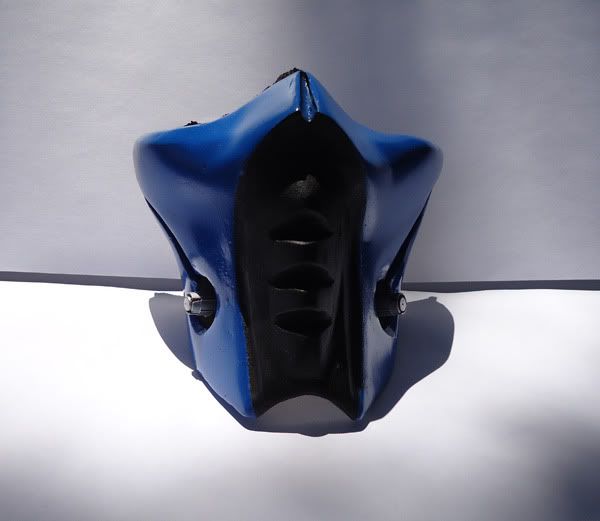 After doing subzero i decided to do a scorpion. again from MK vs DC.
here's a screen cap from the game
here's what i got so far. better pics will come when it gets finished.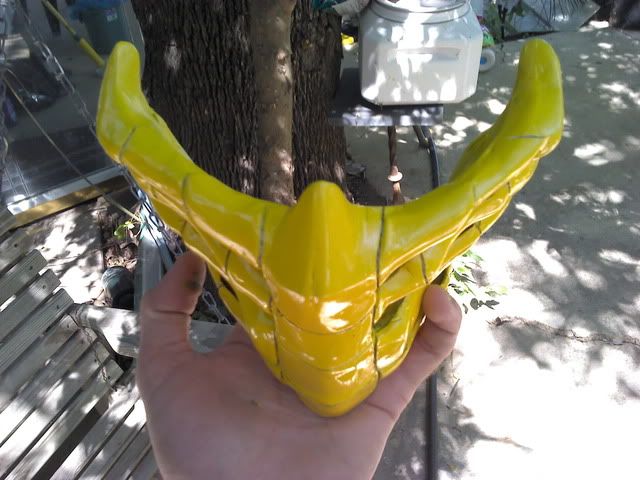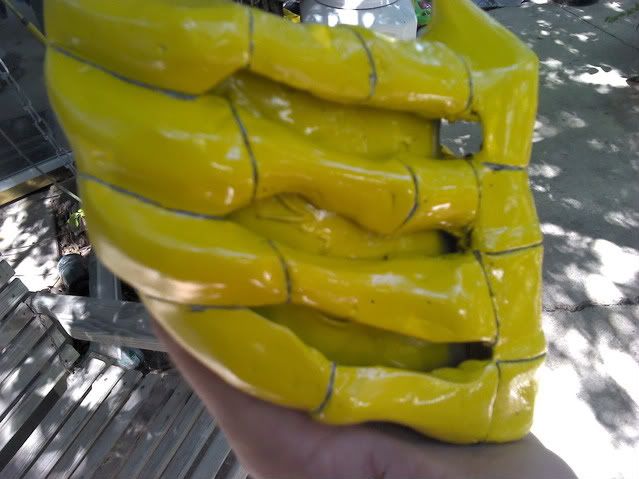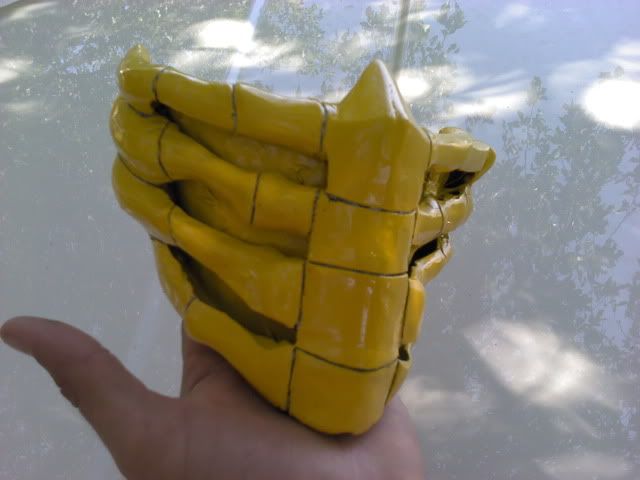 just a little more work on this one left.
Noob and Scorpion
Smoke and Subzero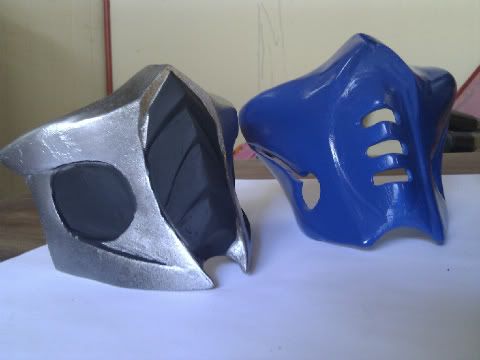 SubZero Finished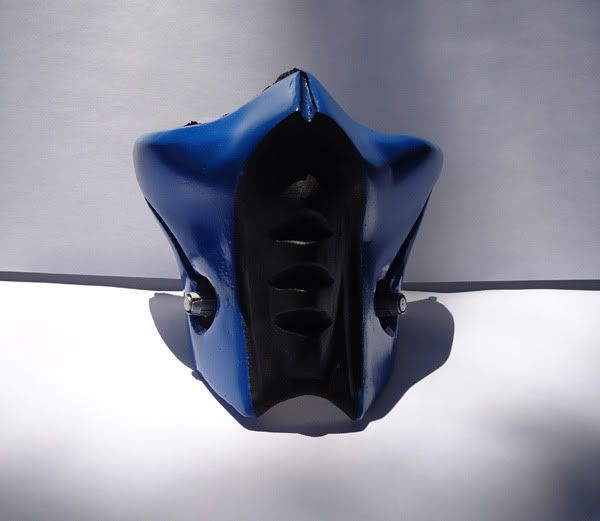 Lining Material Close up
My son's "Ermac-ish" mask (it's red lol)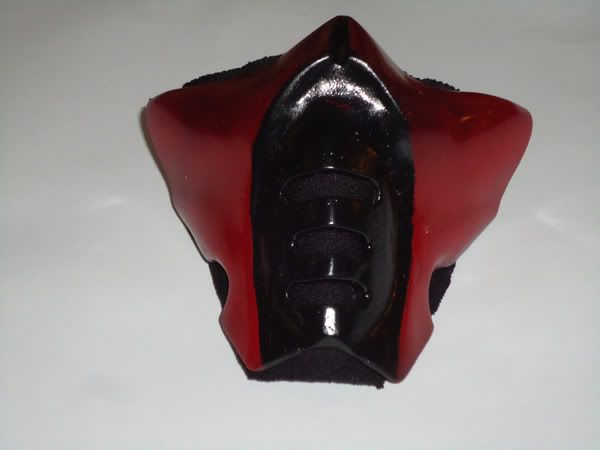 Last edited: