Woah, this is my first RPF post and I hope I don't dissapoint.
I built Frank Walker's Jetpack from the 2015 Disney film Tomorrowland. I have a full 25 minute build video on my
YouTube Channel
. I spent about a month researching the prop, a month tracking down parts, and about two weeks building it. Filming takes time so the actual build time was more like one week.
I decided during the planning stages to put my own spin on the jetpack. So it's not a perfect replica, more 95% replica and then I added a few extra touches. The video explains most of the build. I shot 7hrs of footage and first cut was 2.5hrs, yikes. I edited it down to 25 minutes to make it more entertaining.
BUILD VIDEO LINK:
Making the Tomorrowland Jetpack
QUESTIONS?
I'll do my best to answer them all.
I'd love to get some feedback from all of you.
- Zach Settewongse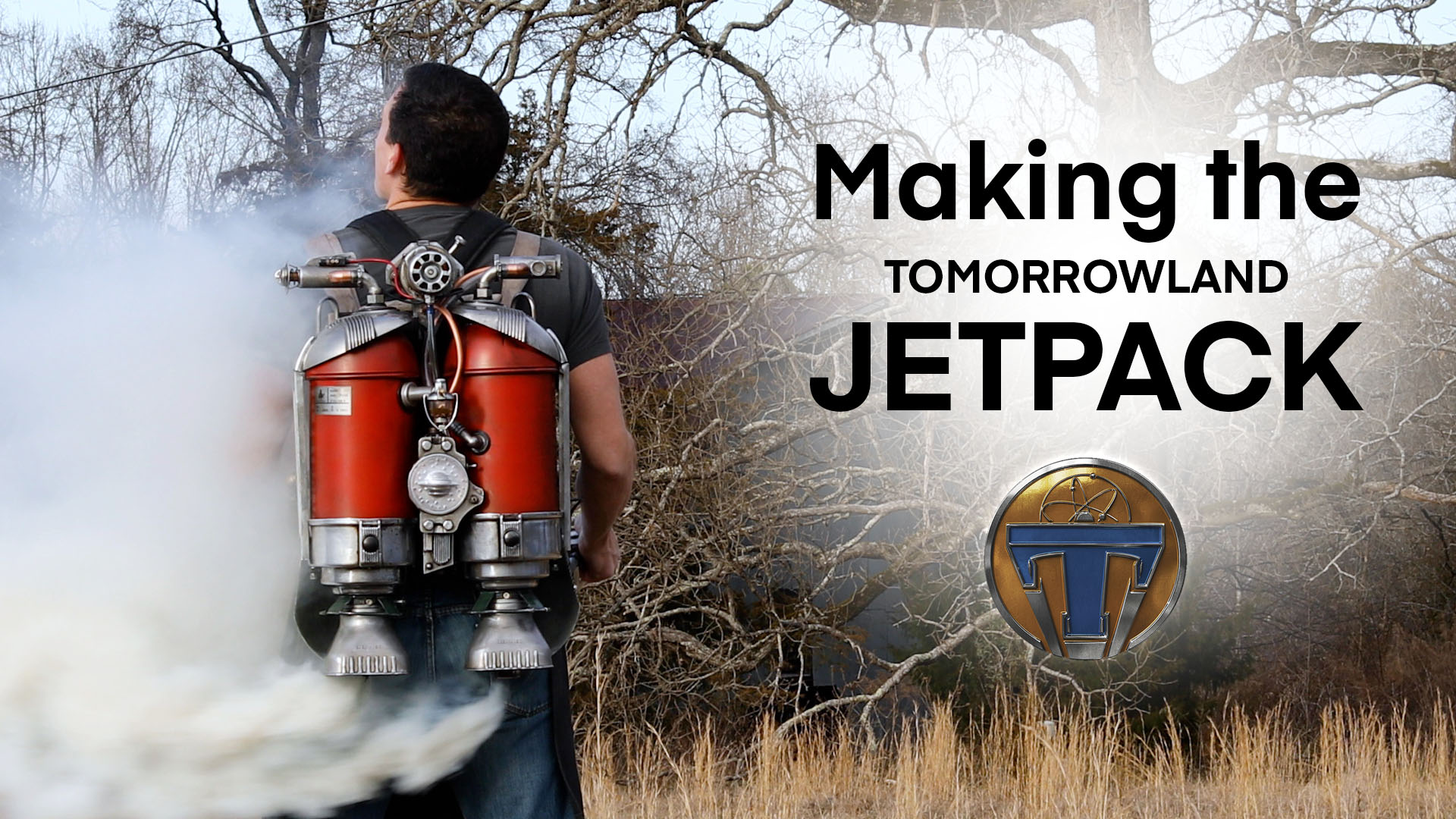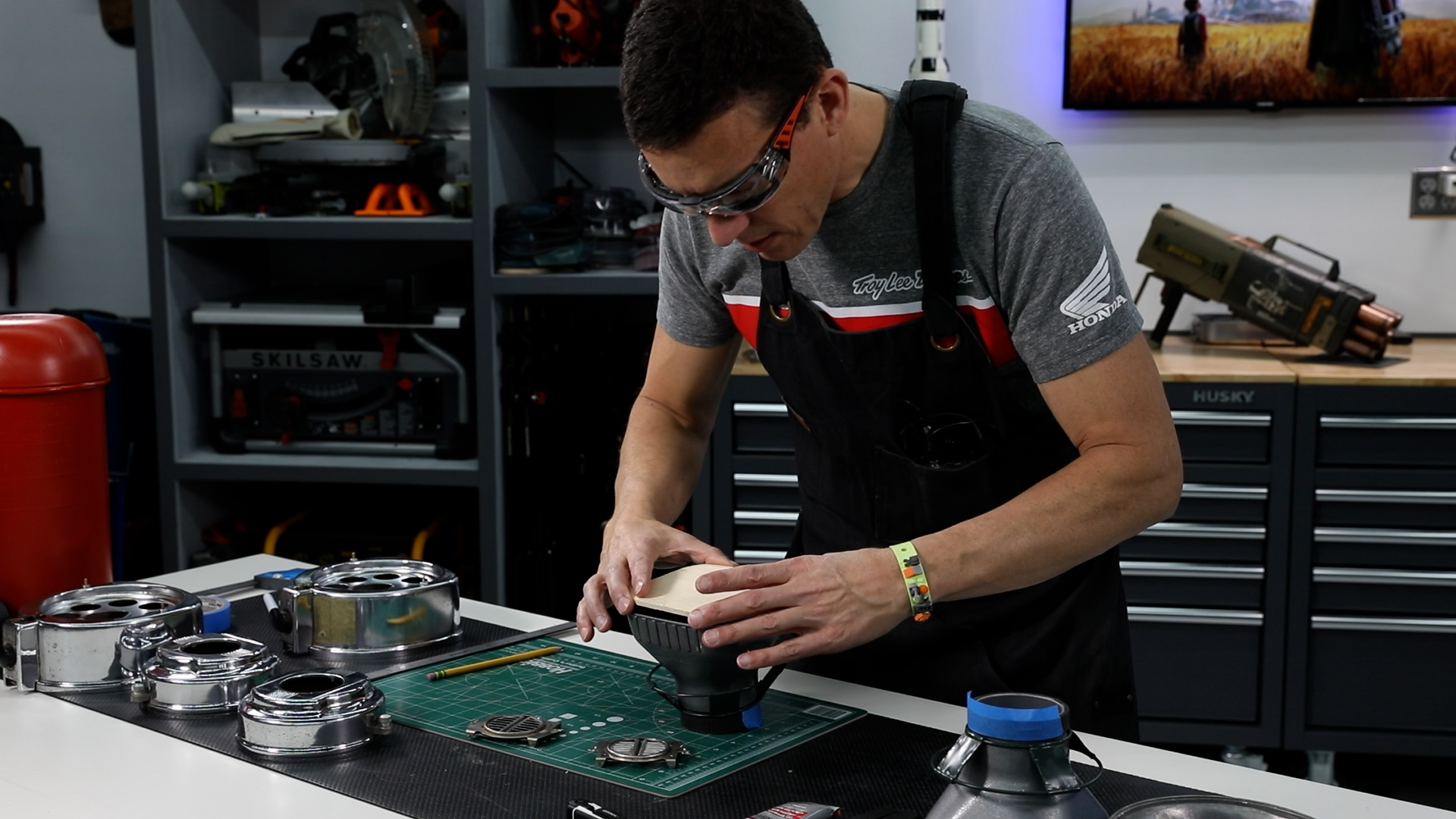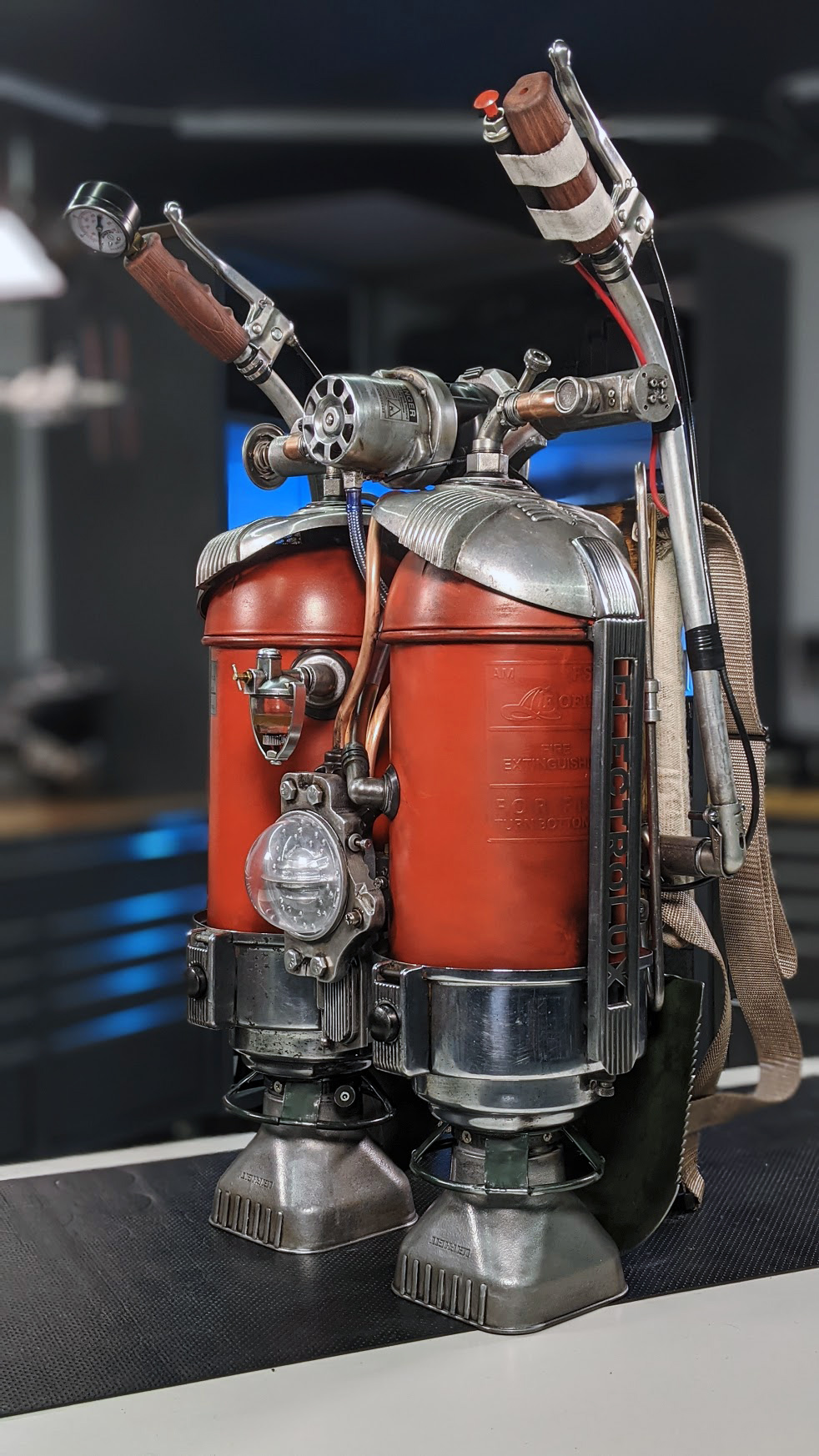 Last edited: