Sr Member
RPF PREMIUM MEMBER
I'm gathering people interested in getting a completely screen accurate Owen Grady's leather vest. I'm just starting the design so I don't know how much it'll end up costing but I'll keep it lower than my other runs, in case you've seen them before.

This vest features multiple functional pockets, screen accurate zippers and accurate sewing lines and shapes, all in very high

quality distressed brown leather for that extra adventurous Owen Grady look, all
for just $259 dlls plus shipping!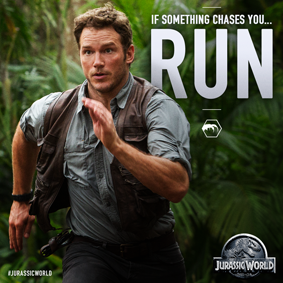 As always, questions are welcome!

*EDIT* For reasons explained further in the post, I don't have professional pics just yet, but here are the pics of the prototype! Also further down I have the measurements! The way to take them is to take a jacket (not a vest) that fits properly and measure it, then compare them to the measurements in the table. Any questions feel free to post them so everyone can benefit from the answers.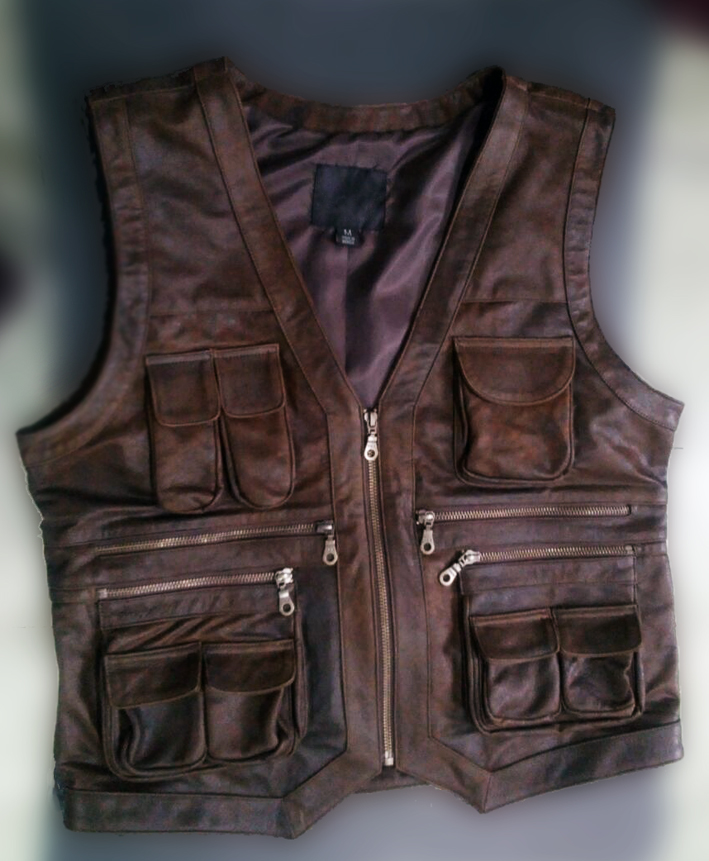 Size
​

Back
​

Chest
​

Waist
​

S​

47cm/18.5"
​

53cm/20.8"
​

50cm/19.6"
​

M​

49cm/19"
​

55cm/21.6"
​

L​

51cm/19.5"
​

58cm/22.8"
​

XL​

53cm/20.5"
​

60cm/23.6"
​

Keep in mind that sizes may vary for about an inch.
Extra sizes available upon request.
How to measure: Take the measurements from a jacket your size laid flat, preferably, the jacket you like how it fits the best, then compare the measurements to the table.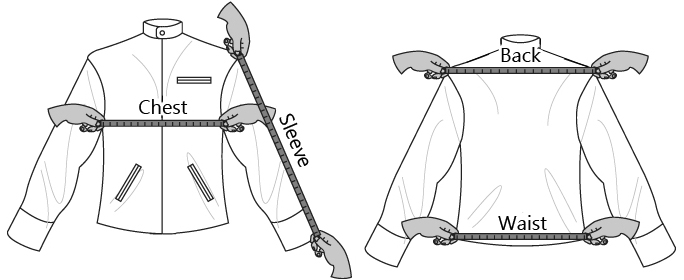 First Run:
dansl
- paid - size S - SENT

Iggy
- paid - size M - SENT
VFS
- paid - size M - SENT

RJA
- paid - size XL - SENT
Magnum1911
- paid - size XL - SENT
repy
- paid - size M - SENT
Panzer
- paid - size L - SENT
Evil Benius
- paid - size M - SENT
Anduril
- paid - size M - SENT
Goosebot 5000
- trade pending
NanoHobo
- paid - size S - SENT
Rikimaru
- paid - size L - SENT
Darth Gius - paid - custom size
capcicle86
- paid - size M - SENT
Second run:
hbw60
- paid - size L
- SENT

donaldson
- paid - size M - SENT
Buck Rawgers
- paid - size L - SENT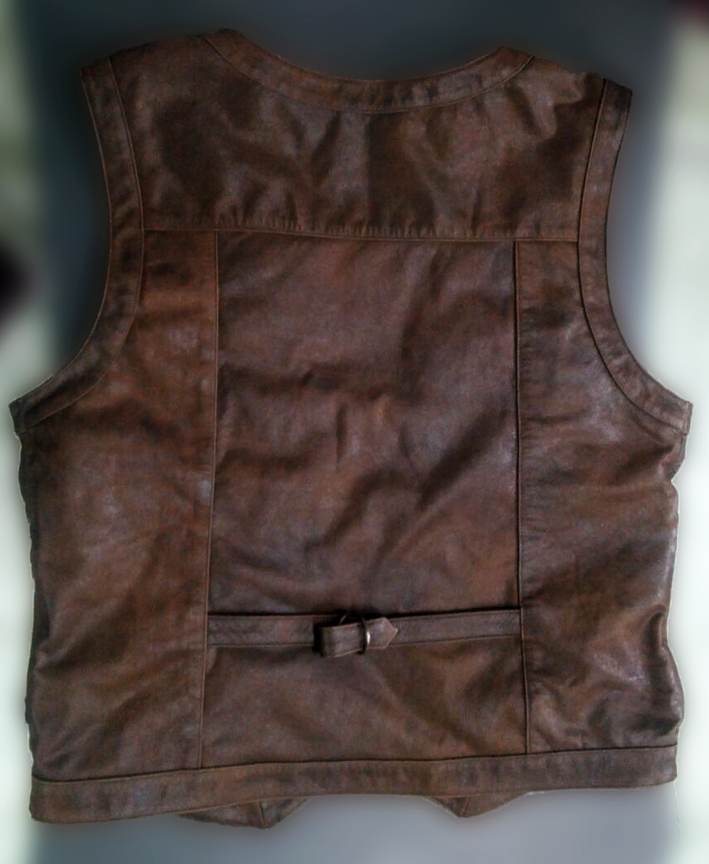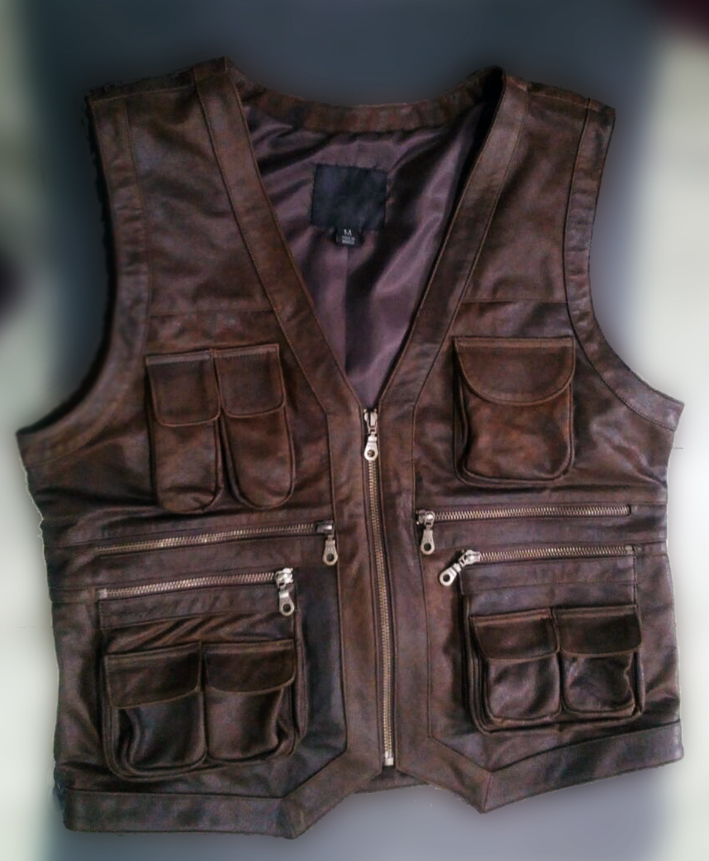 Last edited by a moderator: