What does everyone think of the photos of the new Regal Robot grail replica?
I've owned this "unlicensed" Holy Grail replica for probably more than 20 years. At the time, most replicas looked very rough and blocky, and it was tough to find a replica with the right shape, rim and stem width, etc.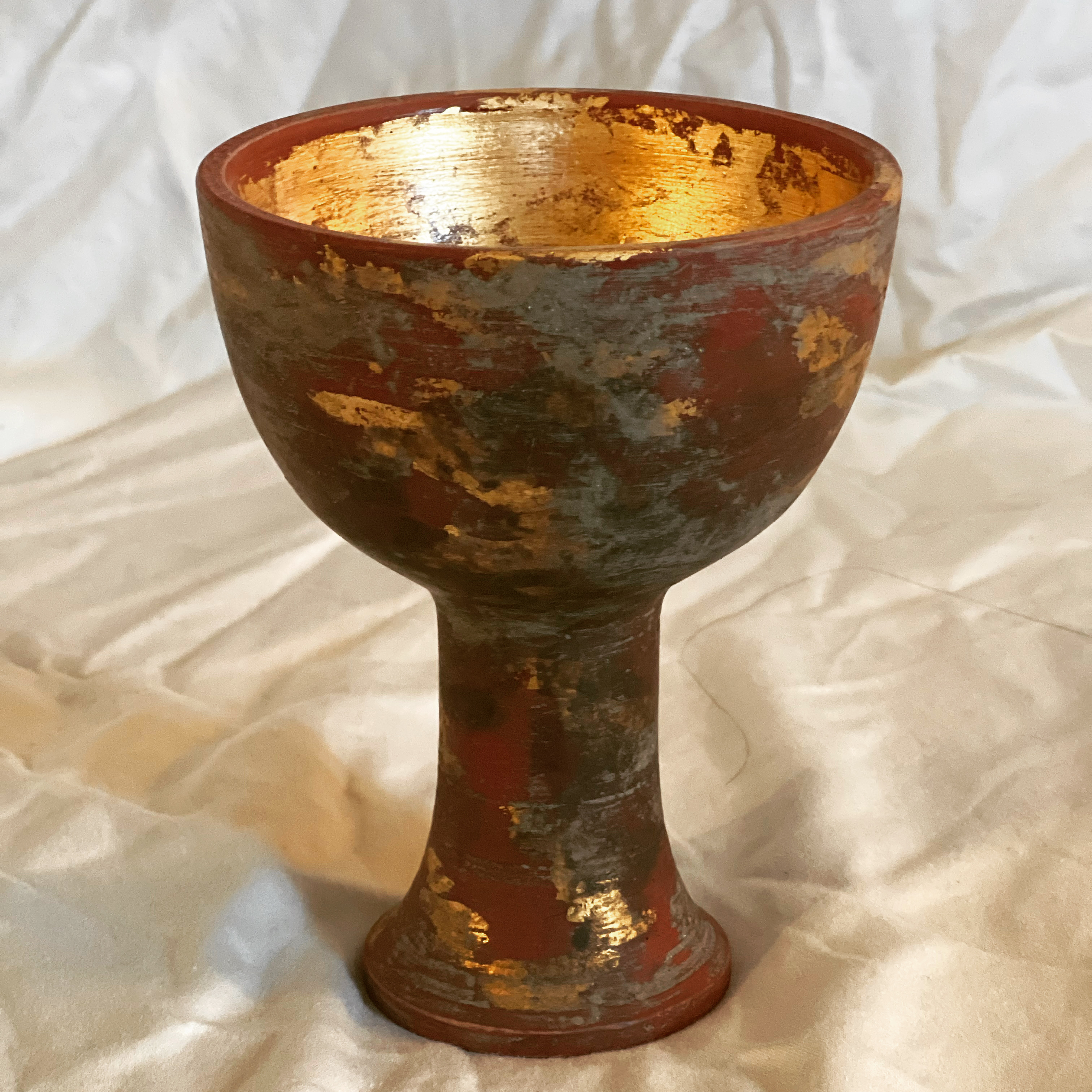 When you collect something "before it was cool," it is interesting, gratifying, and even slightly frustrating to see the hobby's popularity explode and to have the market flooded with replicas of various quality. I do miss the good old days when finding good replicas was more of a challenge and hunt, but I am also glad that this hobby still resonates and has been embraced by a new generation of enthusiasts.