Master Member
RPF PREMIUM MEMBER
hey guys,
I have a friend who bought a small house with everything inside. The owner was a huge hoarder and there is a lot of electronics and stuff there.
the thing is, it's far from my place, so I would need to eventually go there and look, but in the meantime, he is sending me photos. I don't know everything, so if you guys see anything cool, feel free to let me know!
thanks a lot!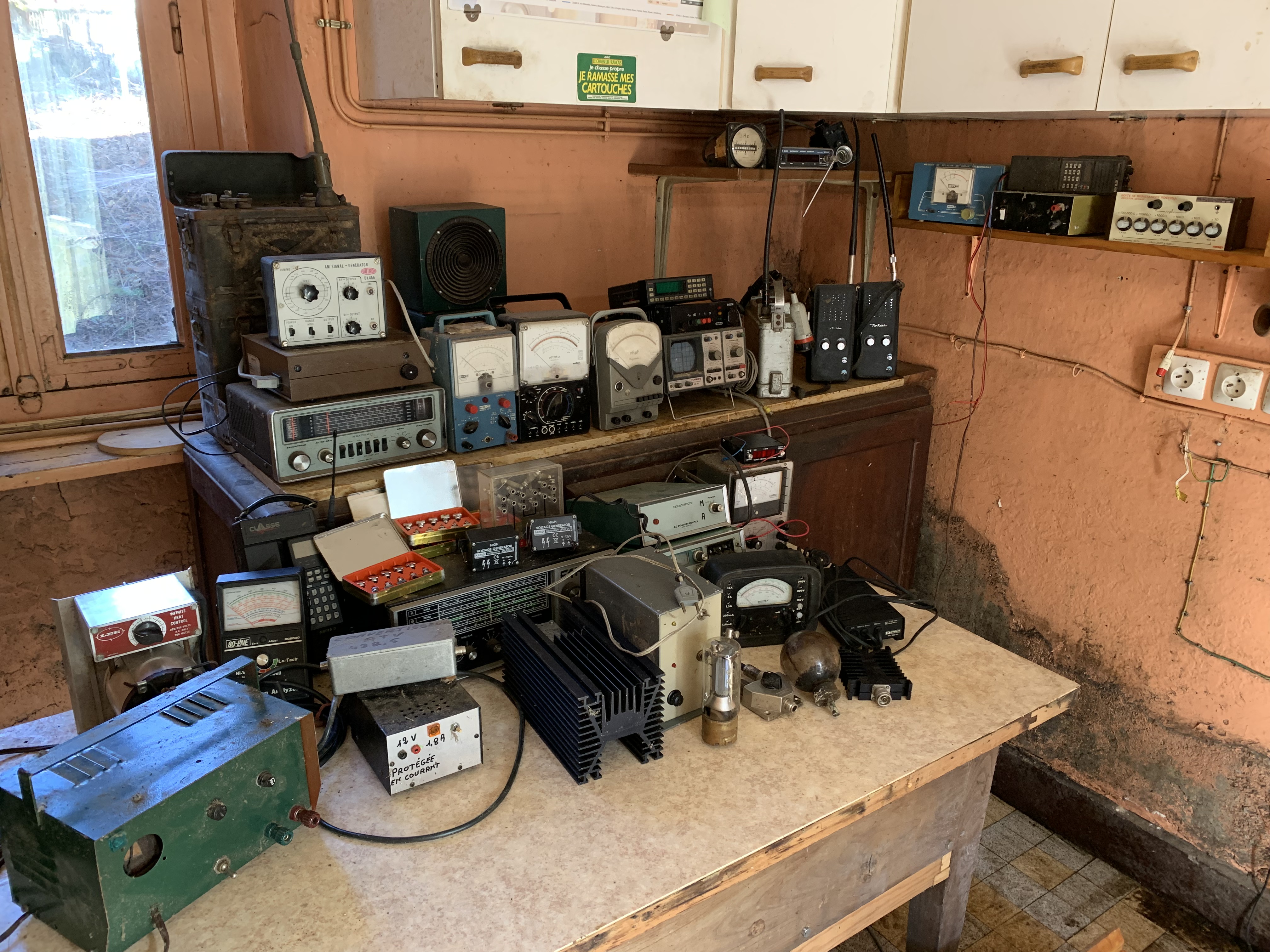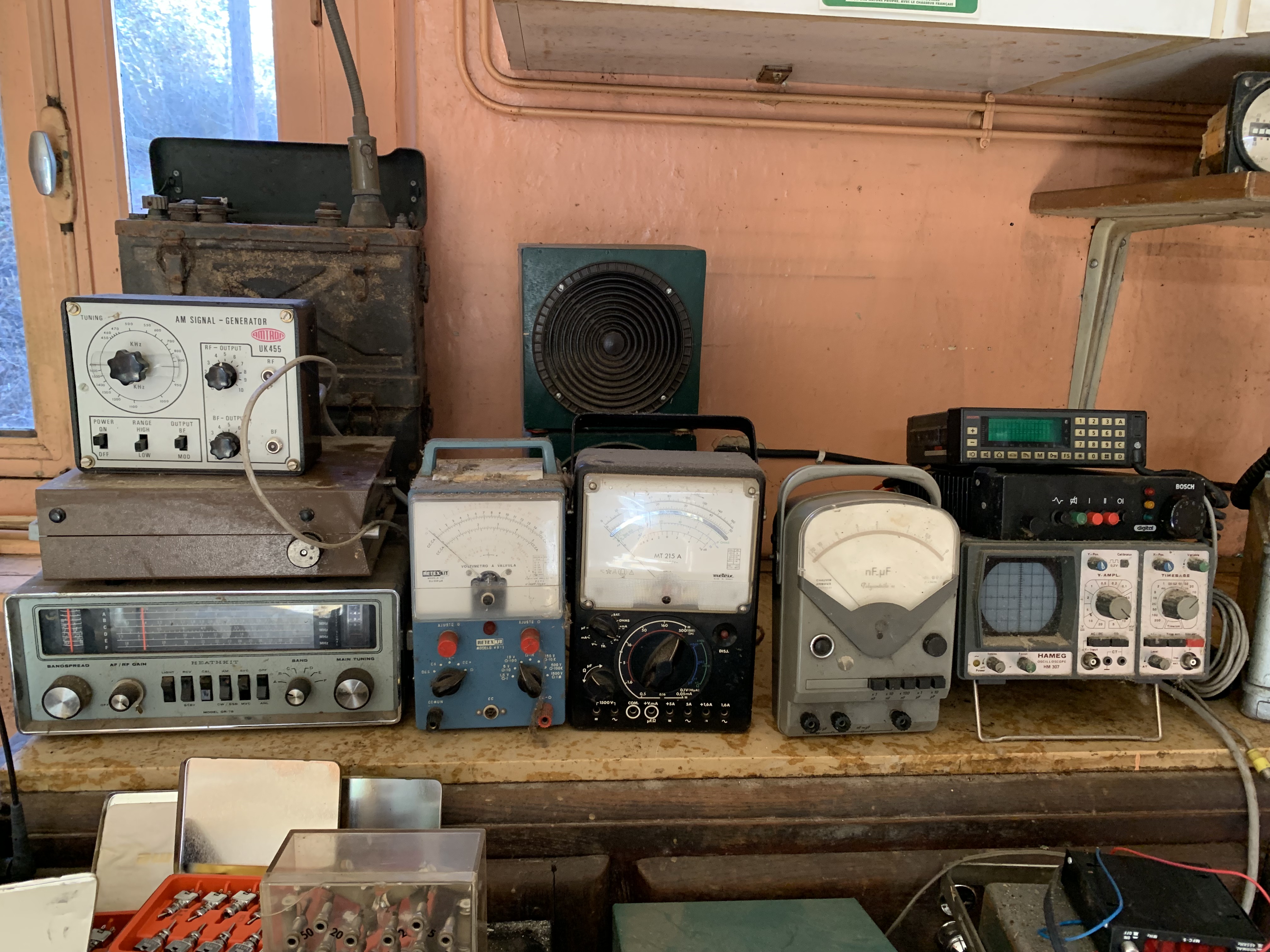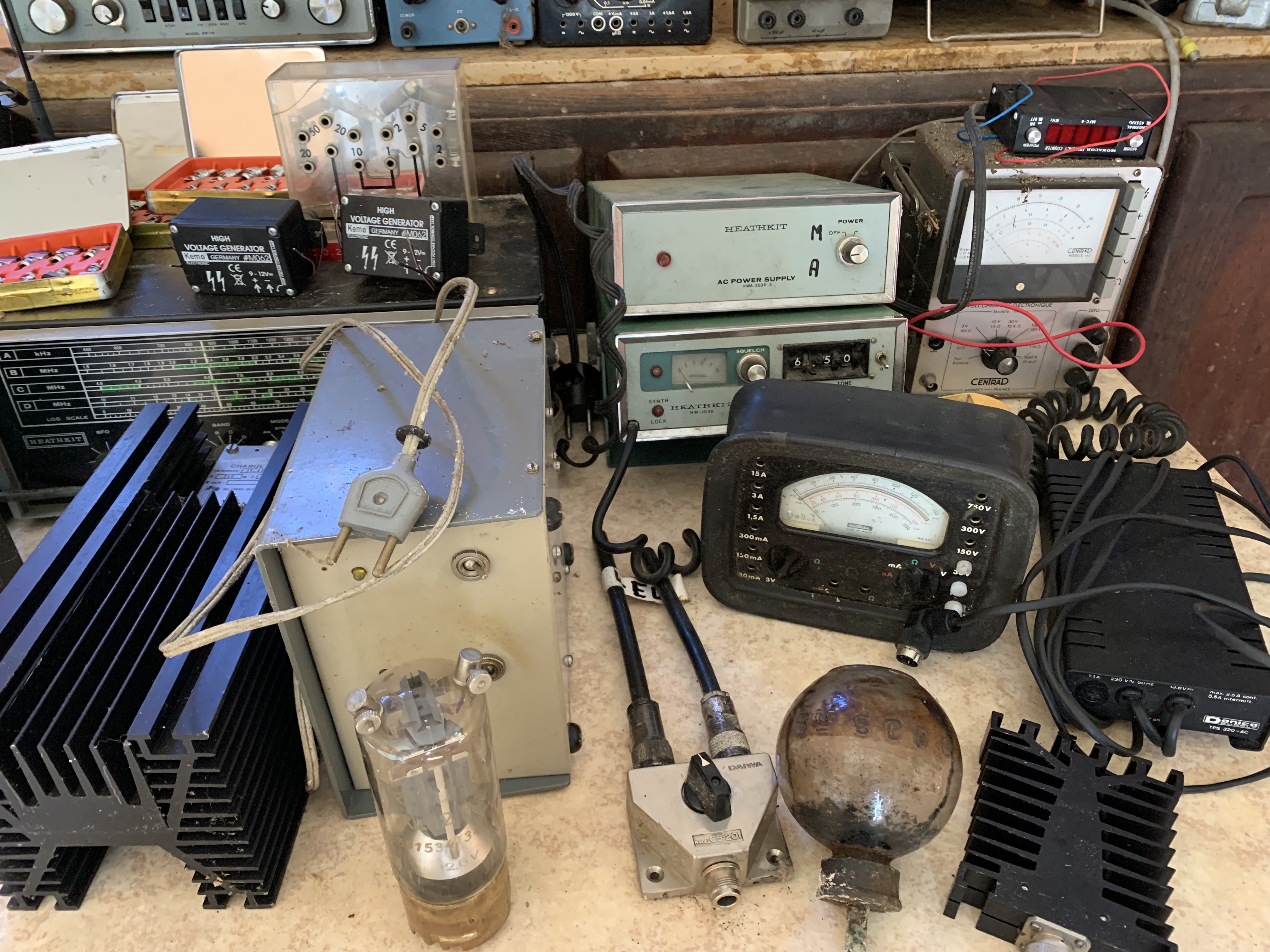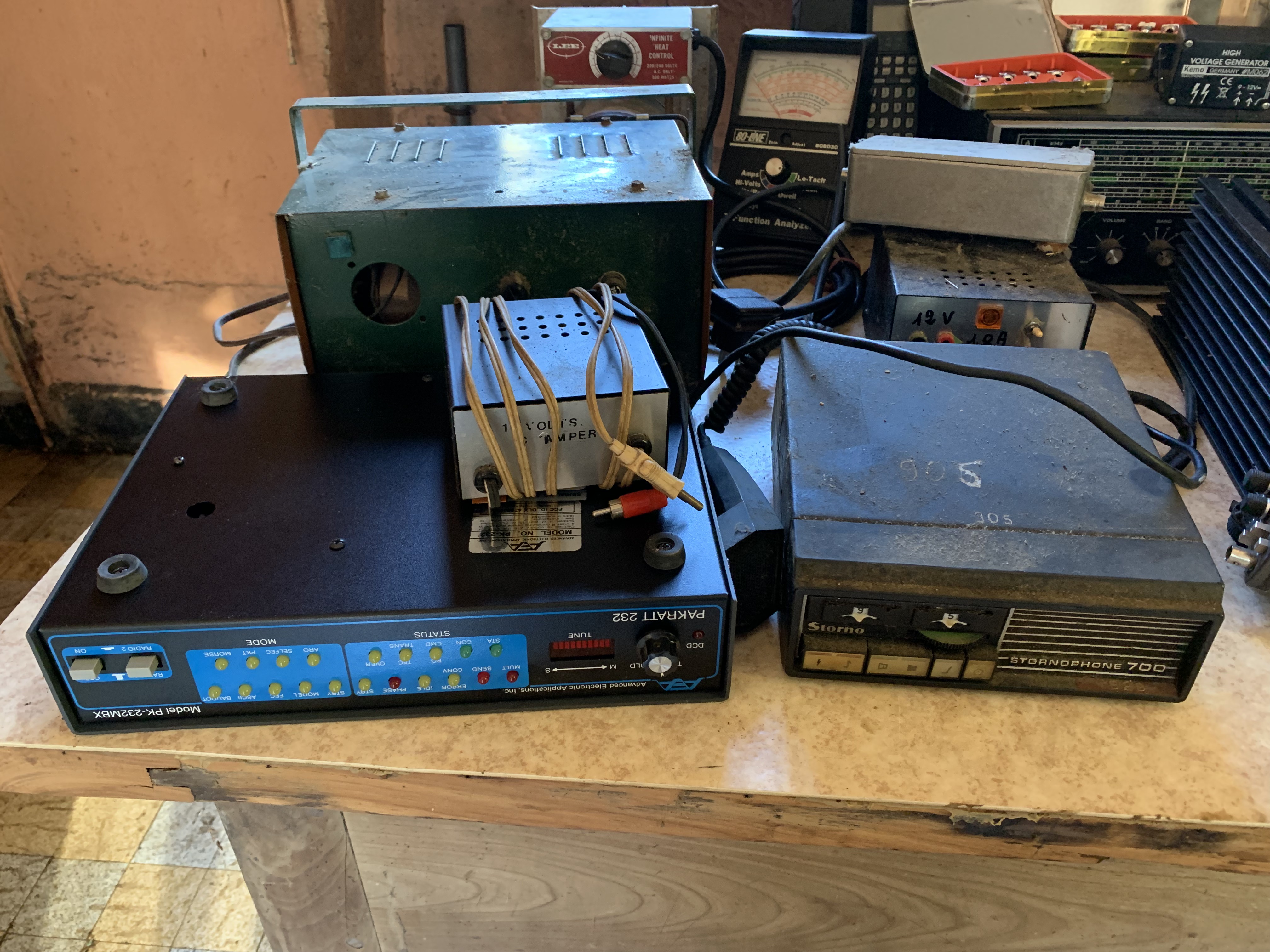 then of course there are drawers full of electronics components, those are always interesting, so i'll try to get everything, it will just be easier!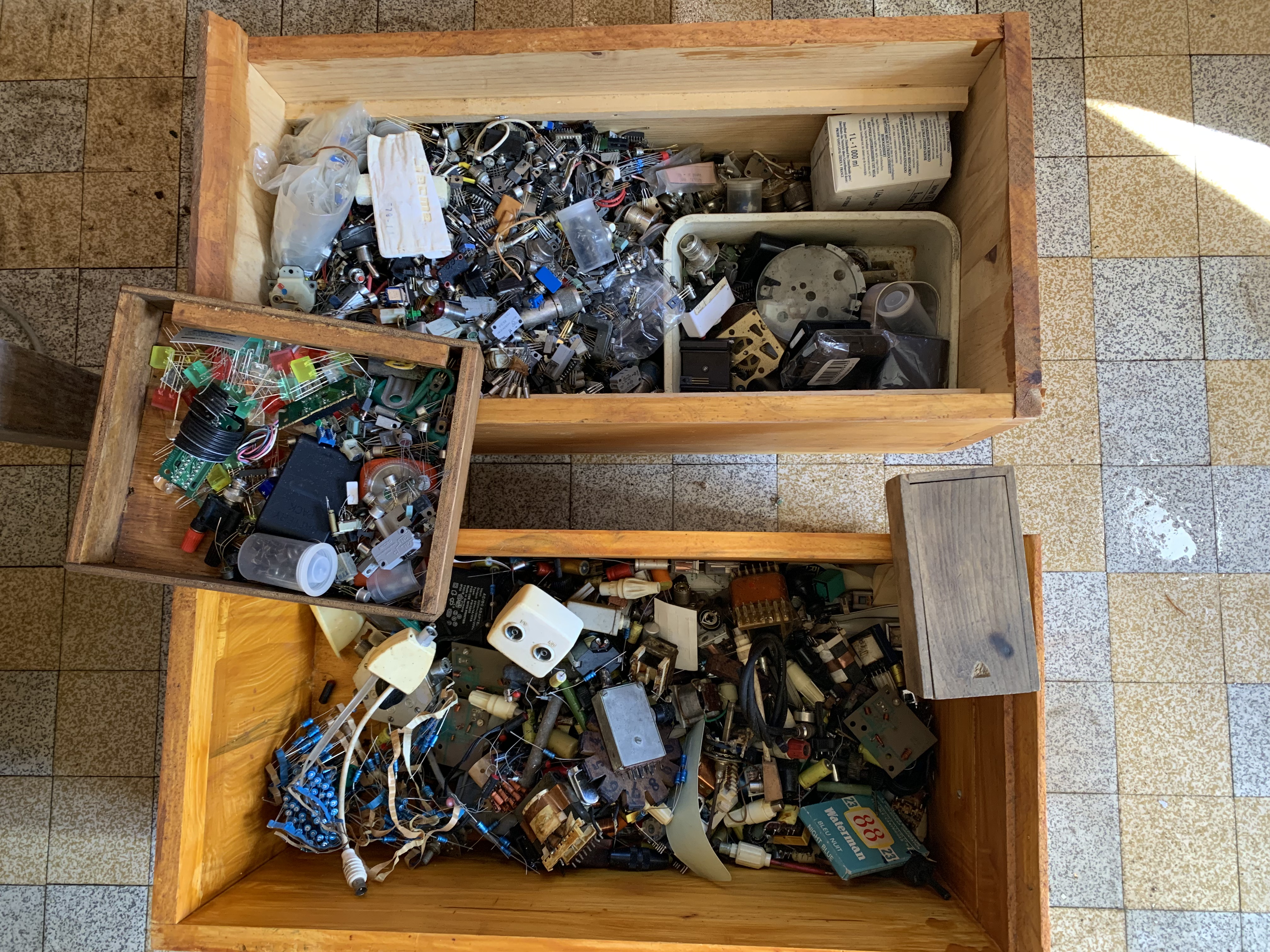 this is just the begining, I think there are a LOT more stuff in that house, my friend is just starting to send me pics.
thanks for your help!
cheers