Sr Member
RPF PREMIUM MEMBER
There was a thread about this before, but I can't seem to find it now, so forgive me for possibly duplicating it.
I have tried looking in every local convenience store, grocery store, and pretty much any other place that might carry bottled water for one that matches the bottle they used in Firefly for cups, as seen here.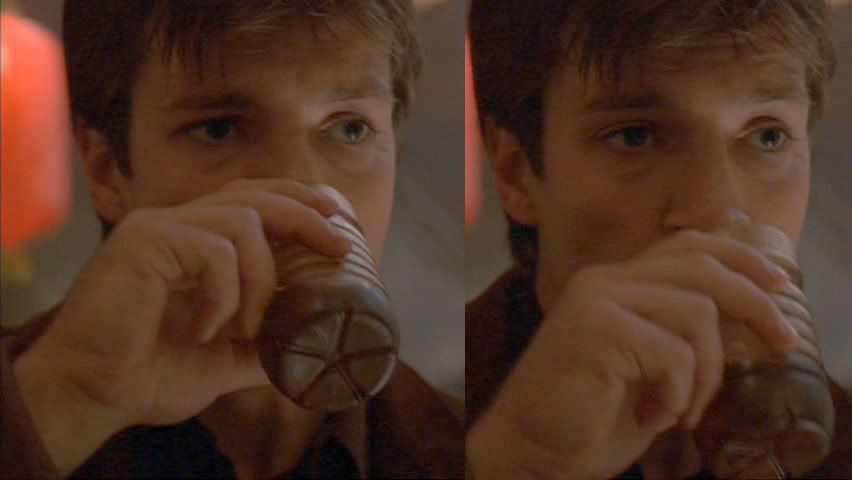 I looked all over the net too, but possibly overlooked something. The only site I found with a picture of the correct bottle was some water purity information site that was using a generic stock photo of water bottles.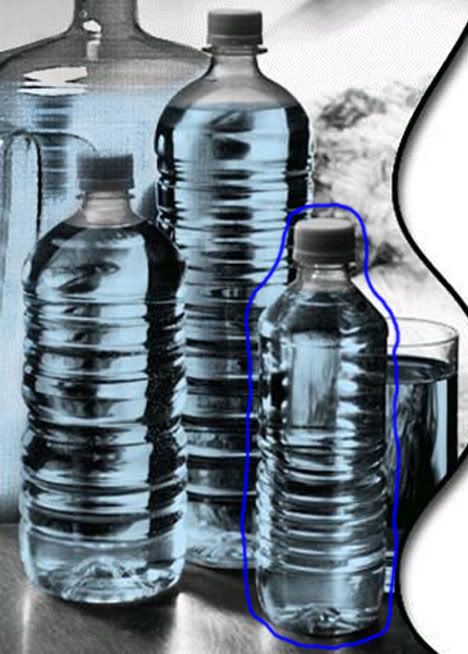 The bottle seems to be a generic water bottle that would have probably been common back in 2001/2002 (or whenever the show was filmed). Now pretty much every company is using custom designed bottles so finding one that matches seems impossible...so I bring my case to you guys in the hopes that someone will know something, or be able to find something.
The closest bottle I have found does not have the right number of ribs before the deep rib and also doesn't have the flat area above the rib...
Here's approximately what the profile should look like.