Seeing all the posts on forums regarding the Hasbro Falcon I thought I'd do one for the big X Wing they do.
I'm going to make a upgrade set for it to replace the wings, air intakes, engines and laser cannons.
Here is the work so far.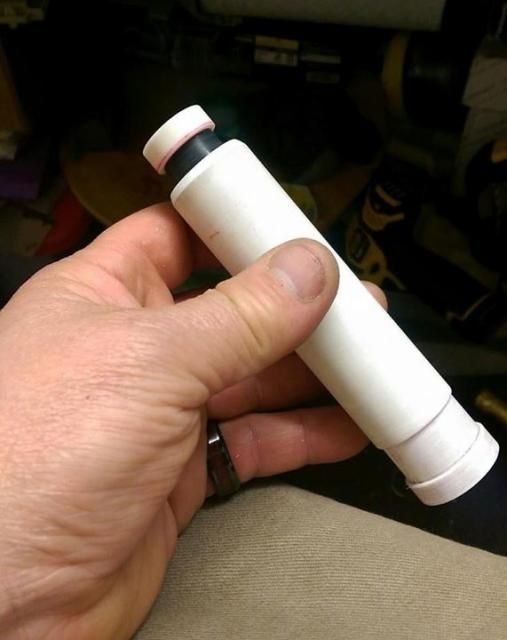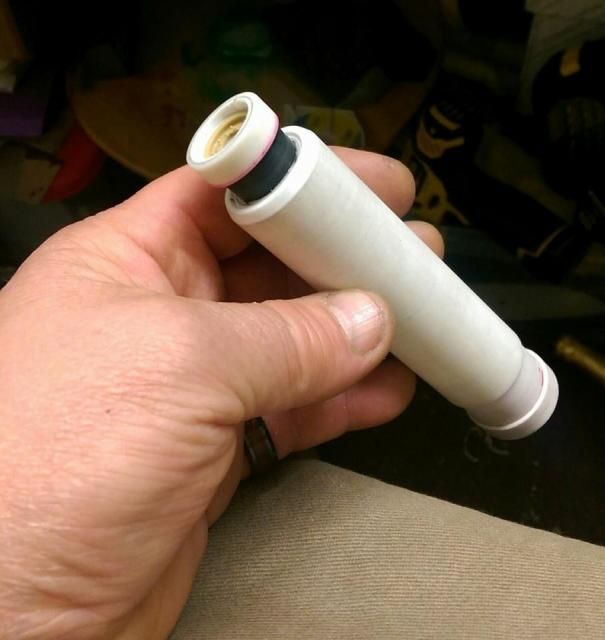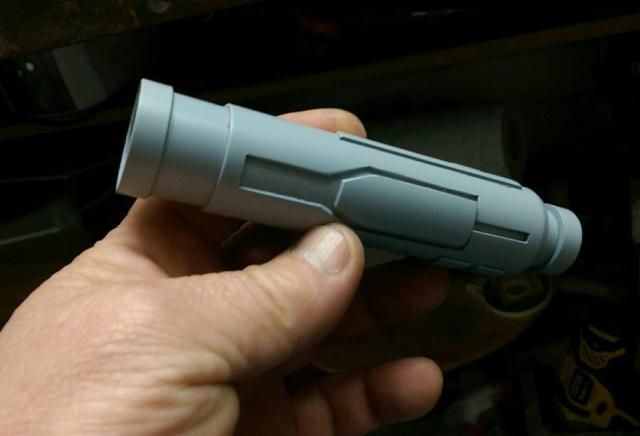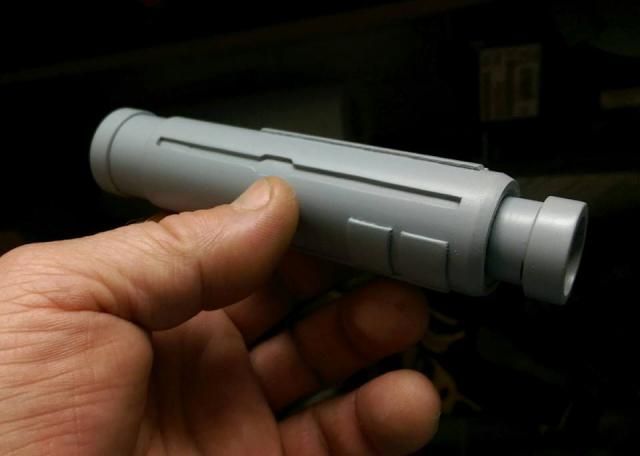 Finished another part for the X wing.
These go on the outside of the laser cannons. The actual kit part is on the left (from a Salzo x wing). I know its not 100% but it's close enough I think. It's made up of 13 individual parts.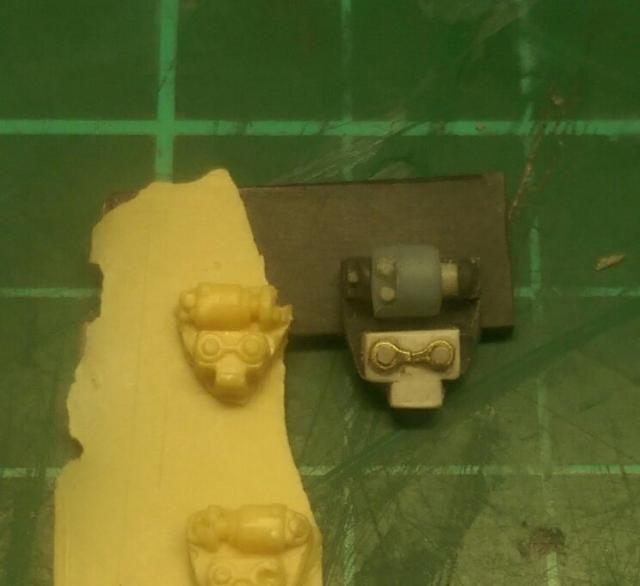 Here it is with a bit of primer on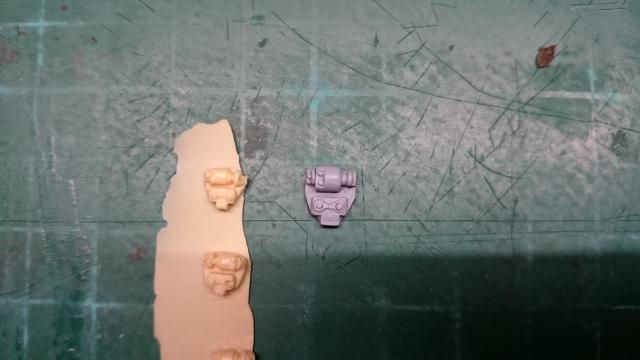 and a picture for size reference.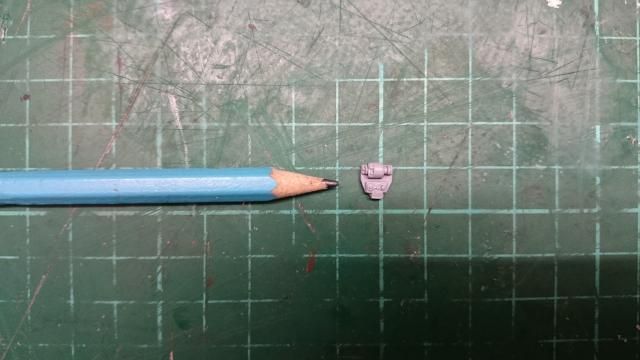 Just completed the laser canon for the Hasbro X Wing upgrade set.
Complete with 3d printed replica of the heatsink used on the real ones