Hello!
I've been here since like 2015 I think and never made a thread until today haha. But I'm very excited to start making this costume. I'm preparing to make Sansa Stark's Season 7 dress with the feather chest design. I will omit the cape until winter since right now I'm wearing this costume to two summer conventions (because I'm a genius and I love torture).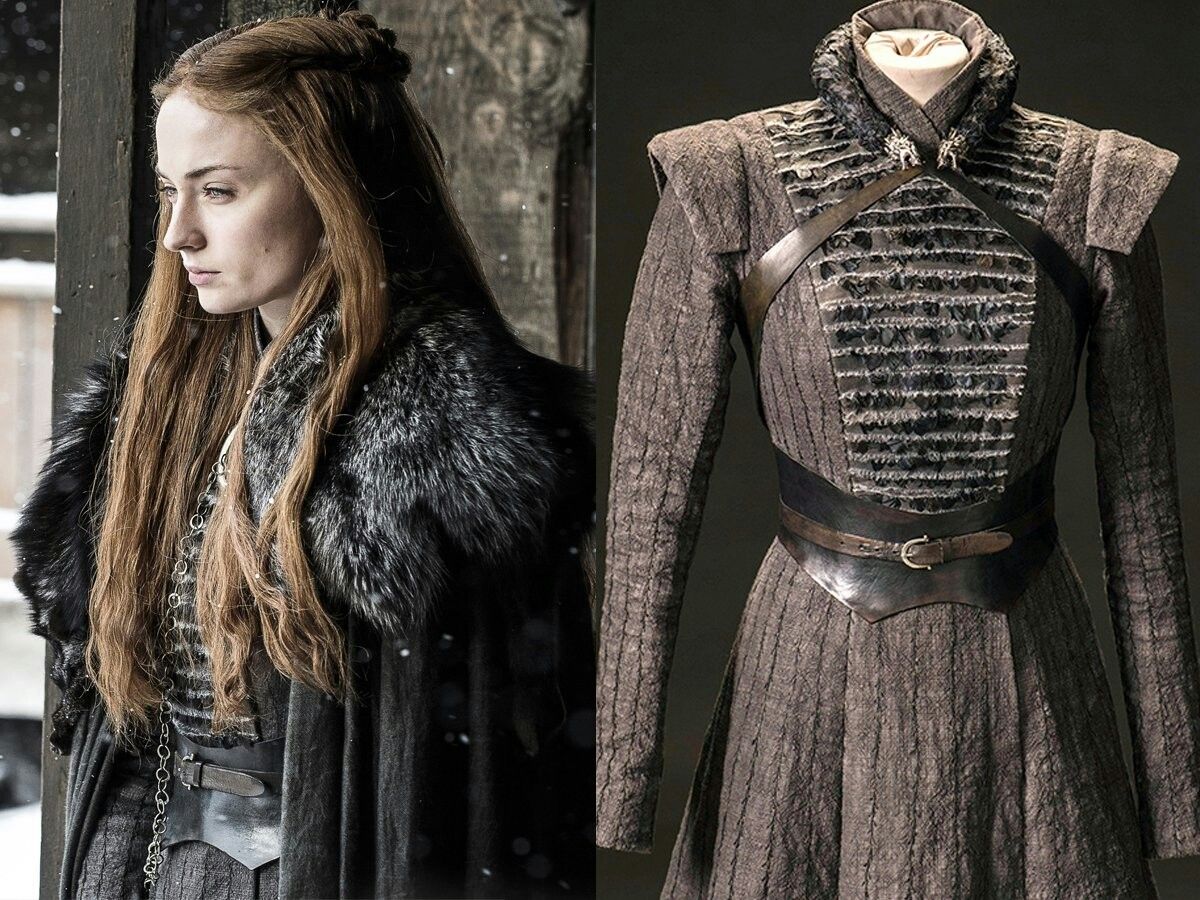 The dress is made from wool so I'm trying to decide between %100 wool or wool/garbarine blend. Cost is the biggest factor as well since this costume (and con) were a late addition to my con plan this year. I did find a wool blend that I like so I think I'll go ahead and buy seven yards of it.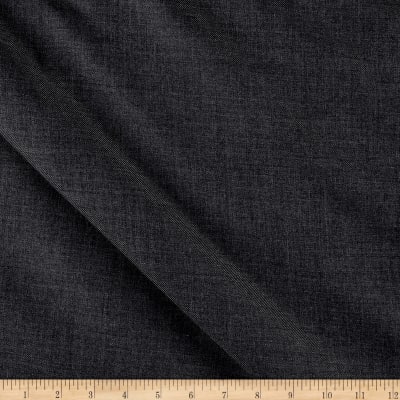 She has a stitch pattern all down her dress and arms that will be a pain in the butt to do because the stitches look kind of thick and they aren't a simple single stitch either. I'd hate to do it by hand but we'll see.
She also has two wolf crests she wears in one of the episode shots. I may play around and 3D print the crests for practice.
She also has shoulder pads that will just be craft foam under fabric or interfacing (or both!). I am on the fence on whether I'll make/buy gloves at this time, due to the weather. I may hold off on that until winter time as well.
The great thing about this dress is that it's long so I can wear some comfy platform shoes underneath and no one will know lol. I have a corset I will wear underneath as well so I need all the comfort I can get out of this.
My plan is to debut this at Con of Thrones in mid-July (and later Dragon Con). I signed up for a wolf-dog photoshoot so I really want to get this done for the dogs!