Hi, this is my first post and here I'll show how I made my Drogon, one of Daenerys' dragons on Game of Thrones.
Pool noodle, filling, silver tape, and wire.
Filling and more tape on the legs. Wire on the wings
Wire, tape, paper, and plastic eyes on the head. LED circuit installed. Wings covered in fabric
All covered in fabric
Gluing toilet paper with liquid latex.
Half painted
Modeling face with epoxi clay
Fabric and plastic on the "fins"Fabric and plastic on the "fins"
Modeling the neck and scales with clay
Epoxi clay teeth - PVA paint and acrylics
Inside the mouth. I made the tongue with a piece of foam. And done!
Octopuss Cosplay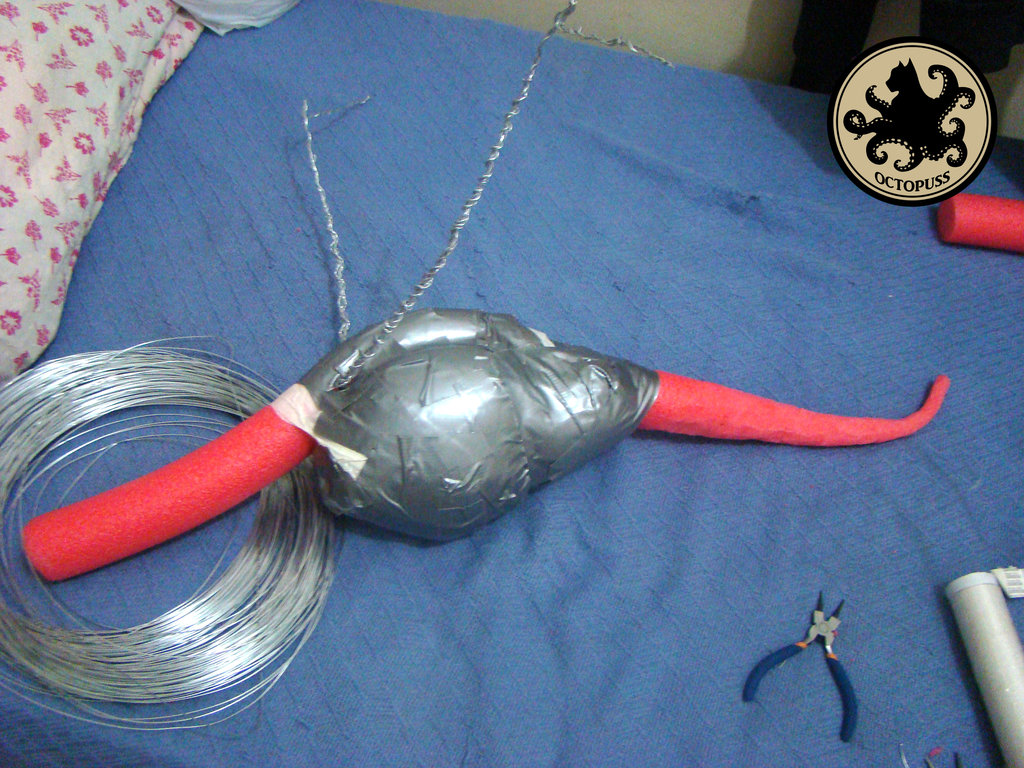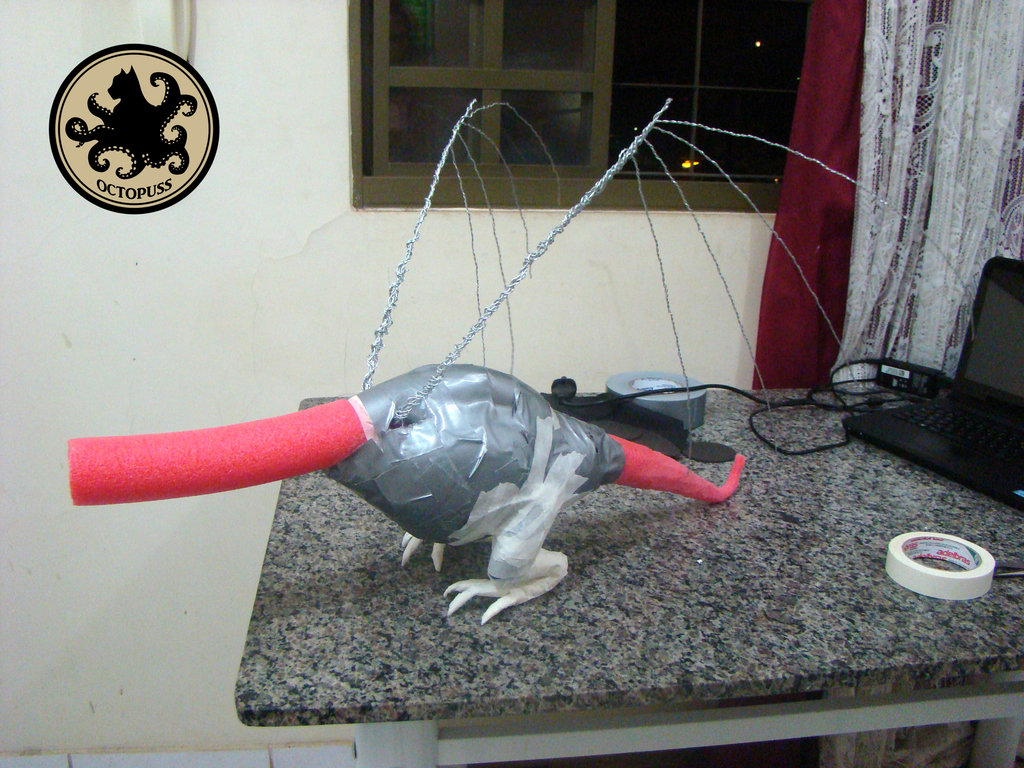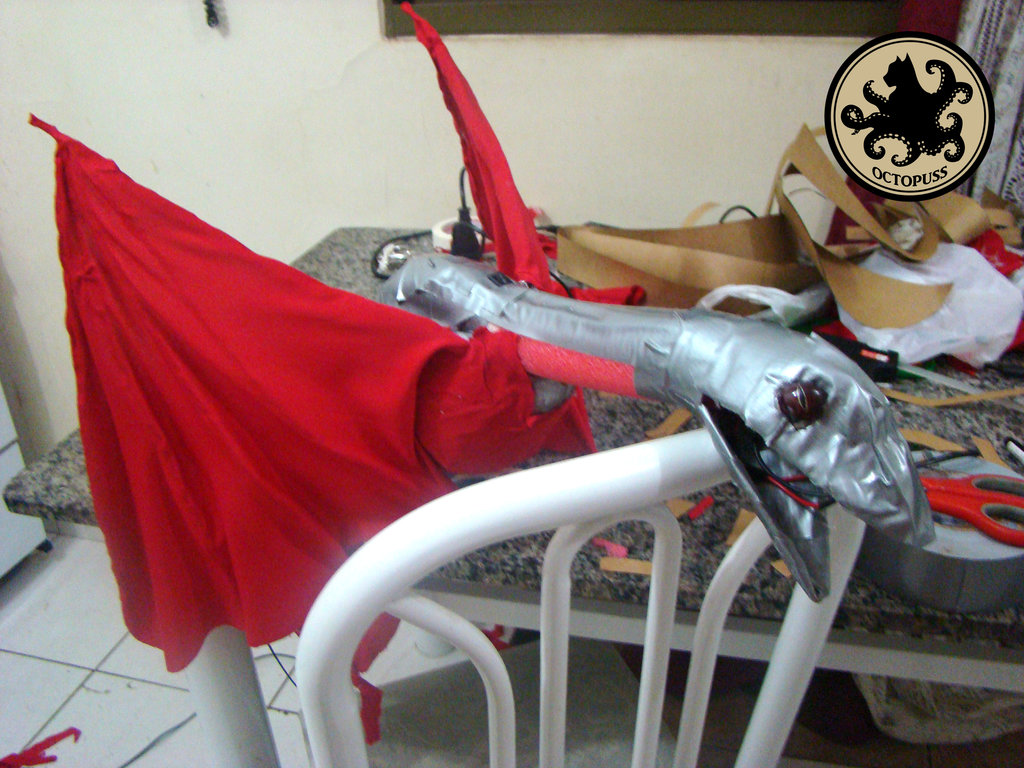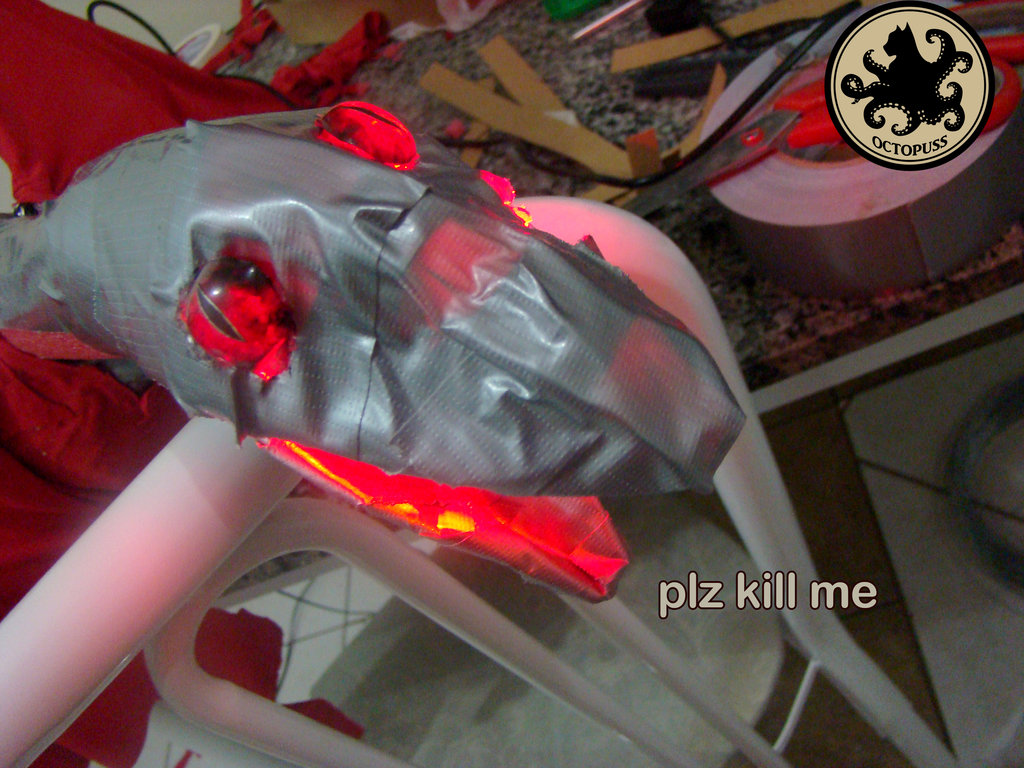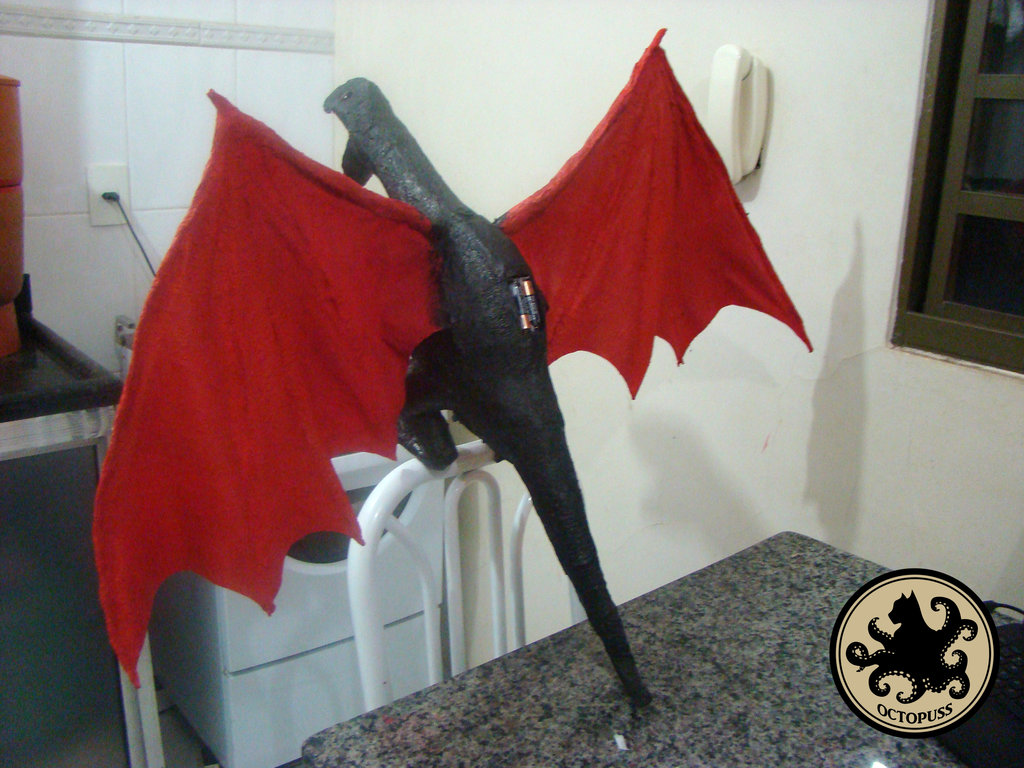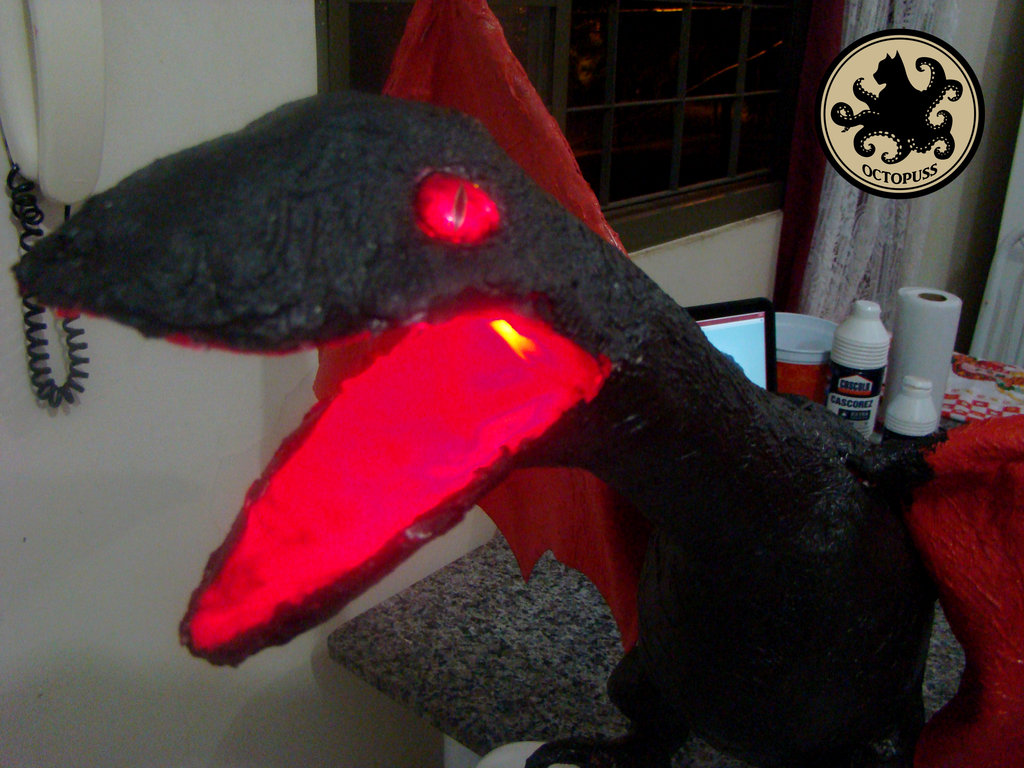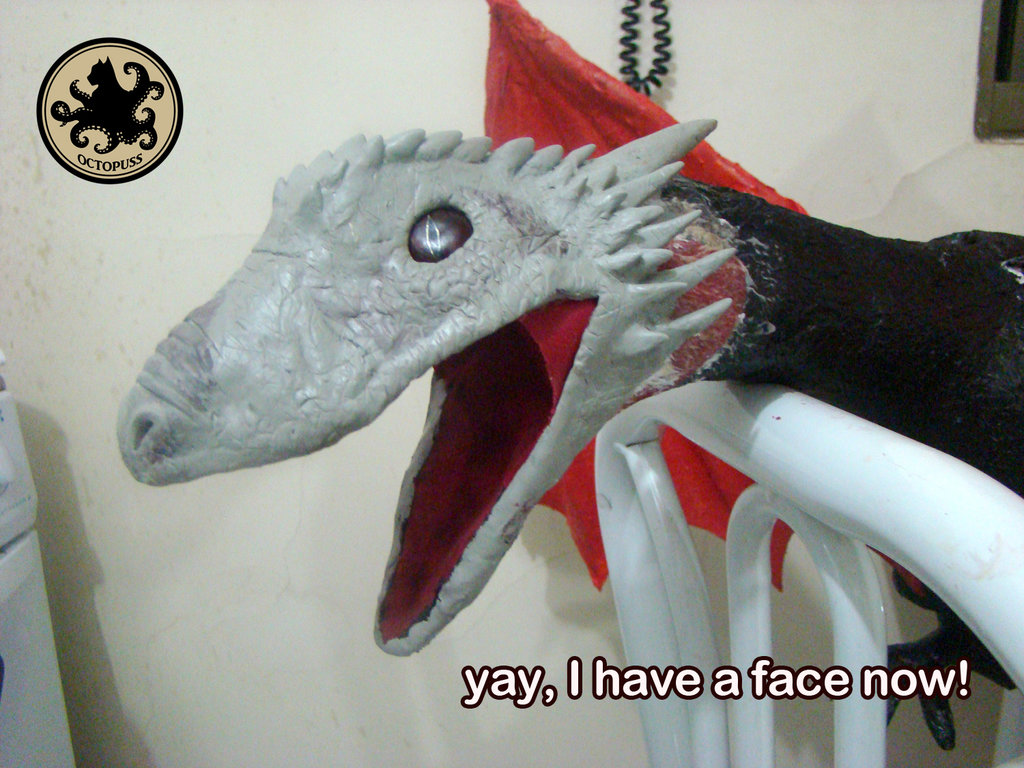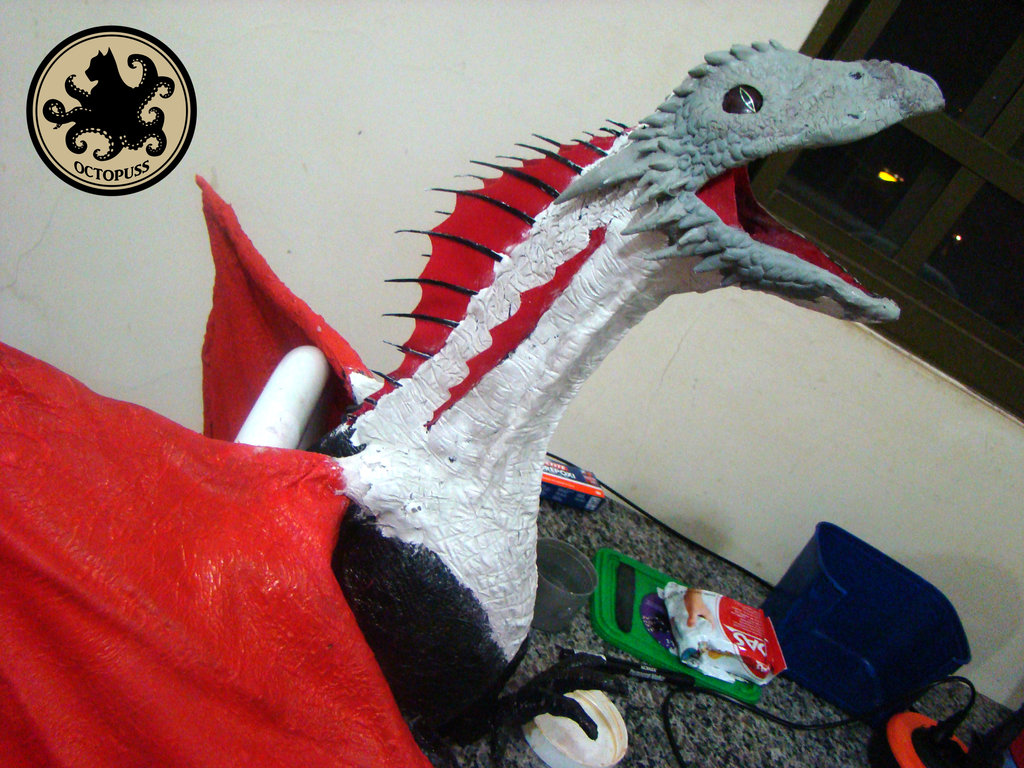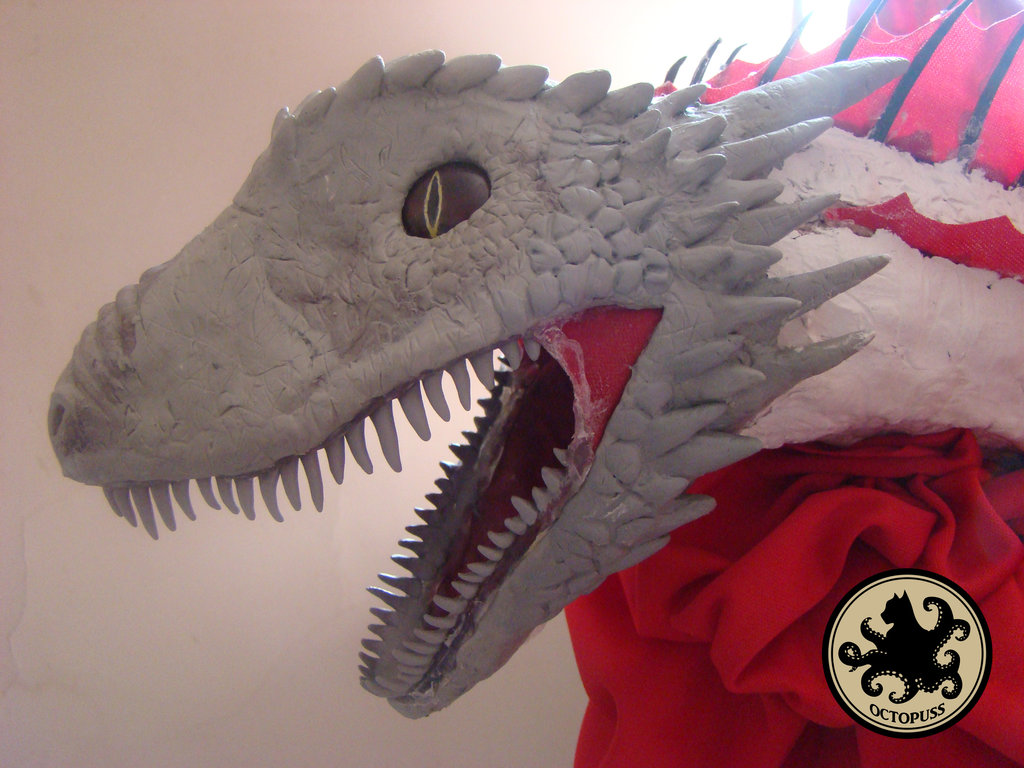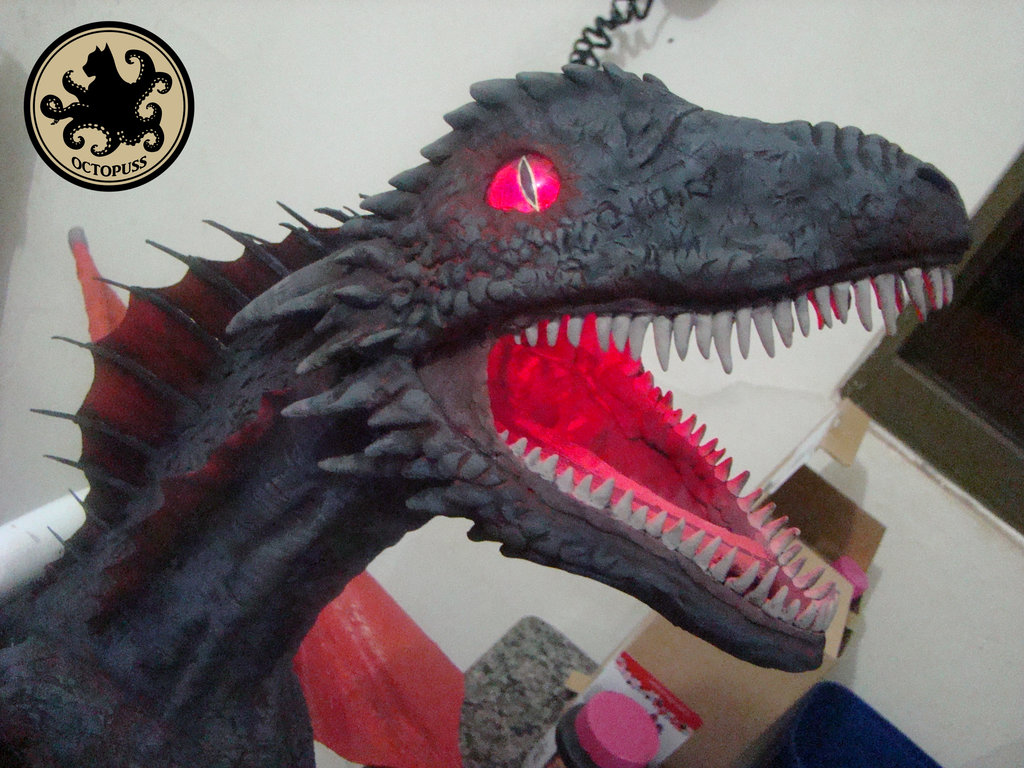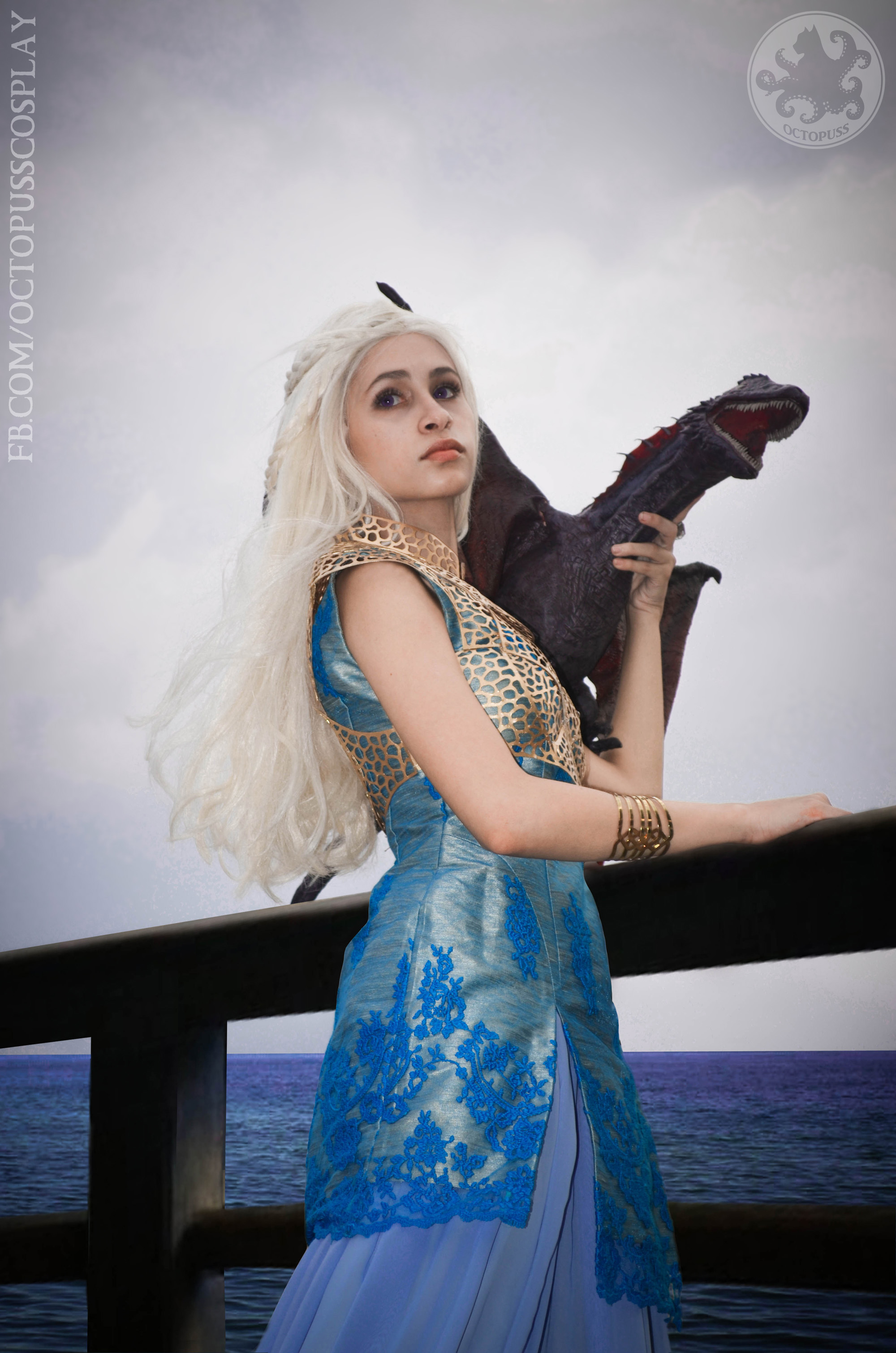 Last edited by a moderator: