Active Member
RPF PREMIUM MEMBER
Hi guys !
MK-7 is one of my favorite armor so far and it's been a while I would make one !
I allready make an iron man helmet and base the mk-7 armor and proportion on it.
Now that I have some skill's in 3D modelling and Printing I'am able to start and make it grow up quickly.
I first start with the forearm and the hand whitout forgot to make the moveable piece !
Here some pics of the first pieces :
Fingers : one ready for casting the other just out from the printer !
The hand : an other is coming because this one is too small !
First Forearm version : you will see the new one is beter in every point !
The new one at right !
And finally with the moveable piece on ! need the hand-plate, that will be print tomorow, and the forearm will be complete !!!
You can follow me here :
https://www.facebook.com/thprops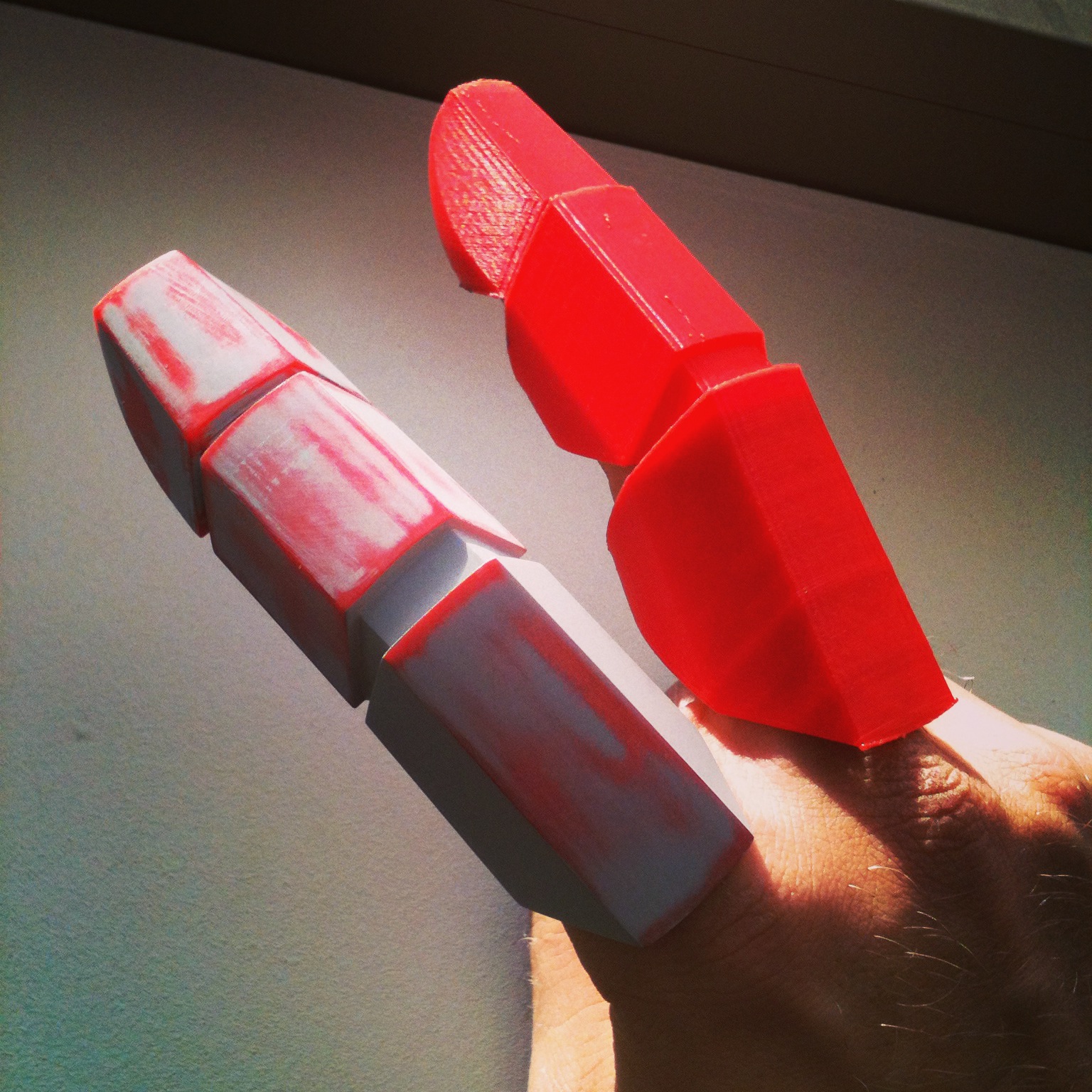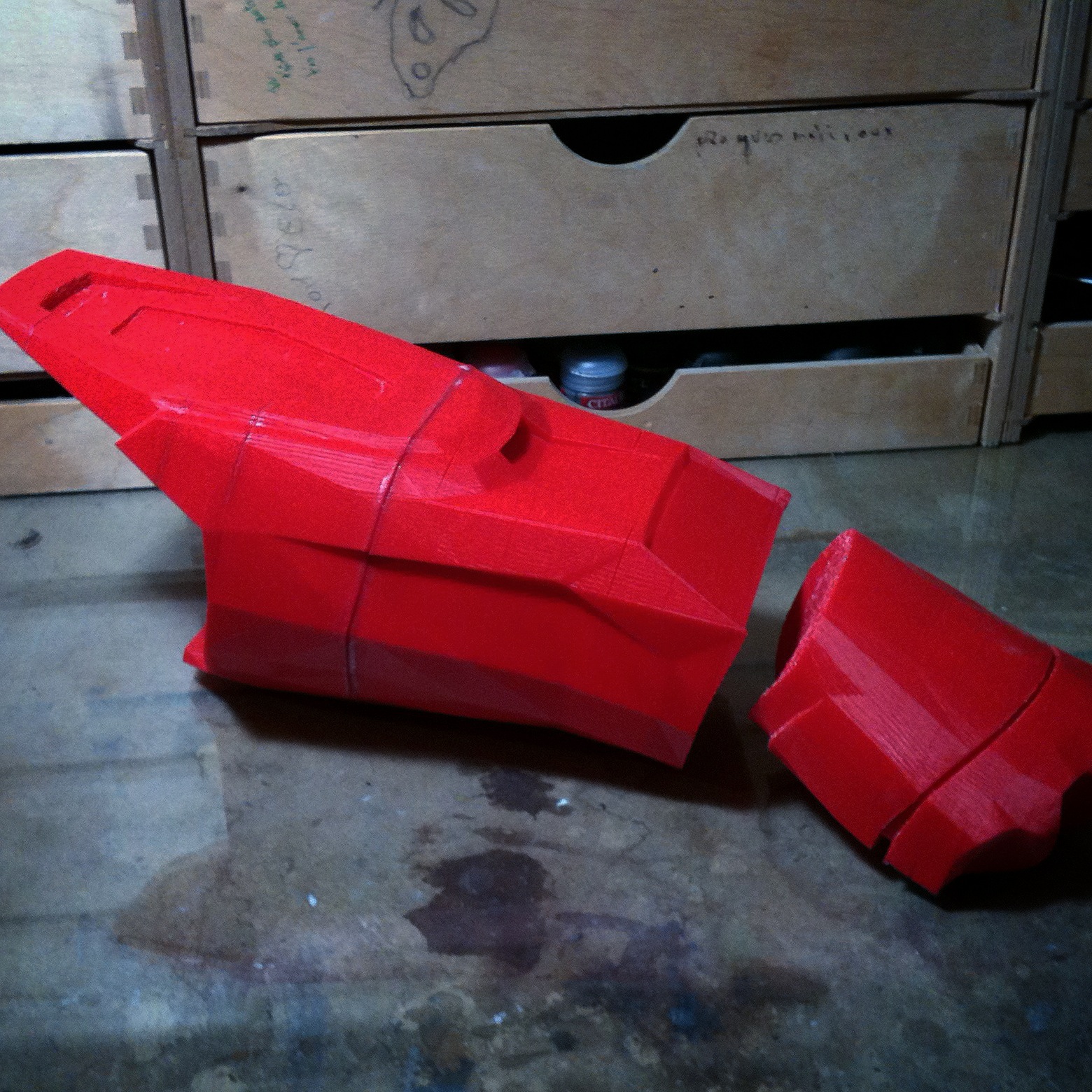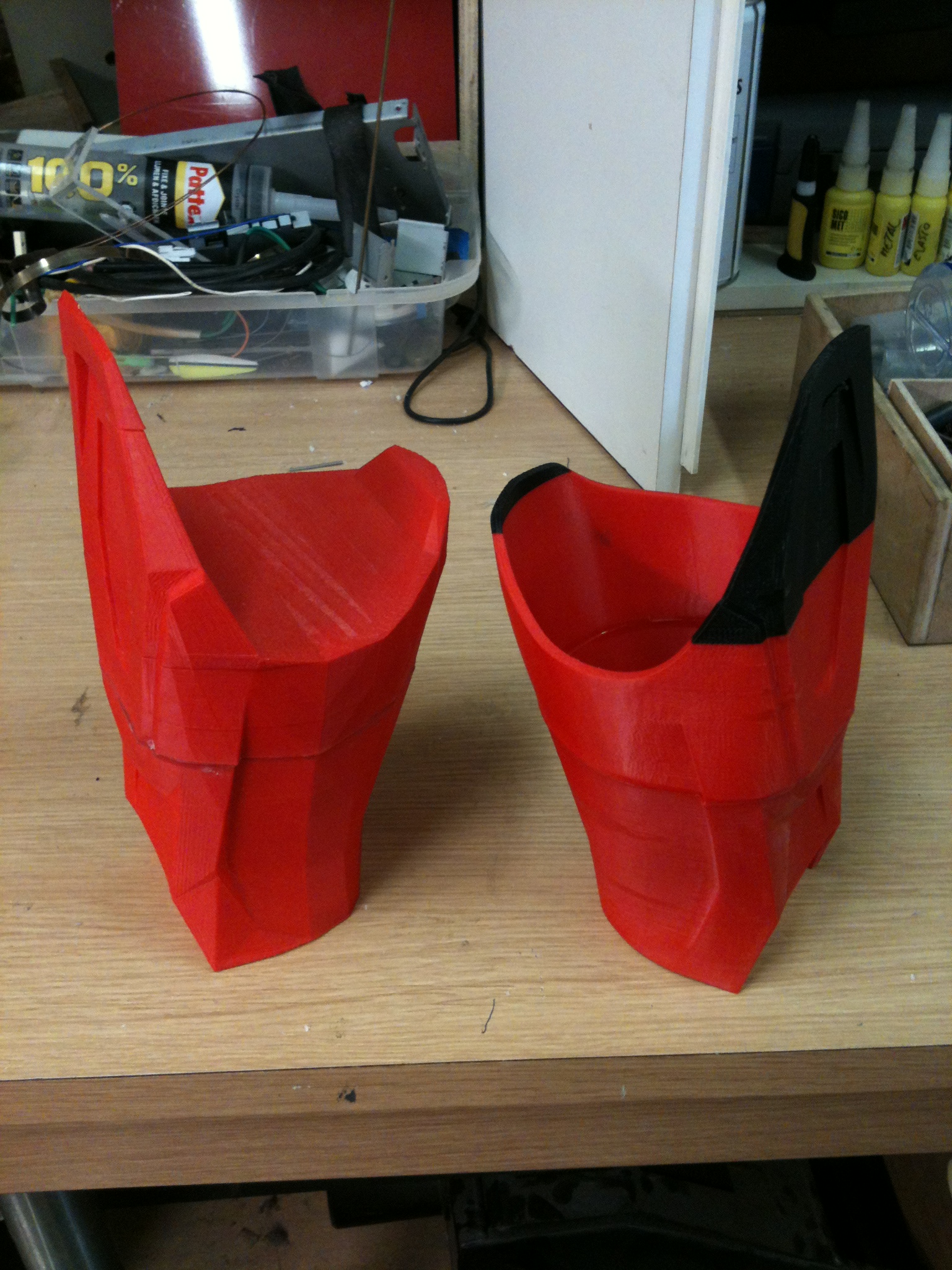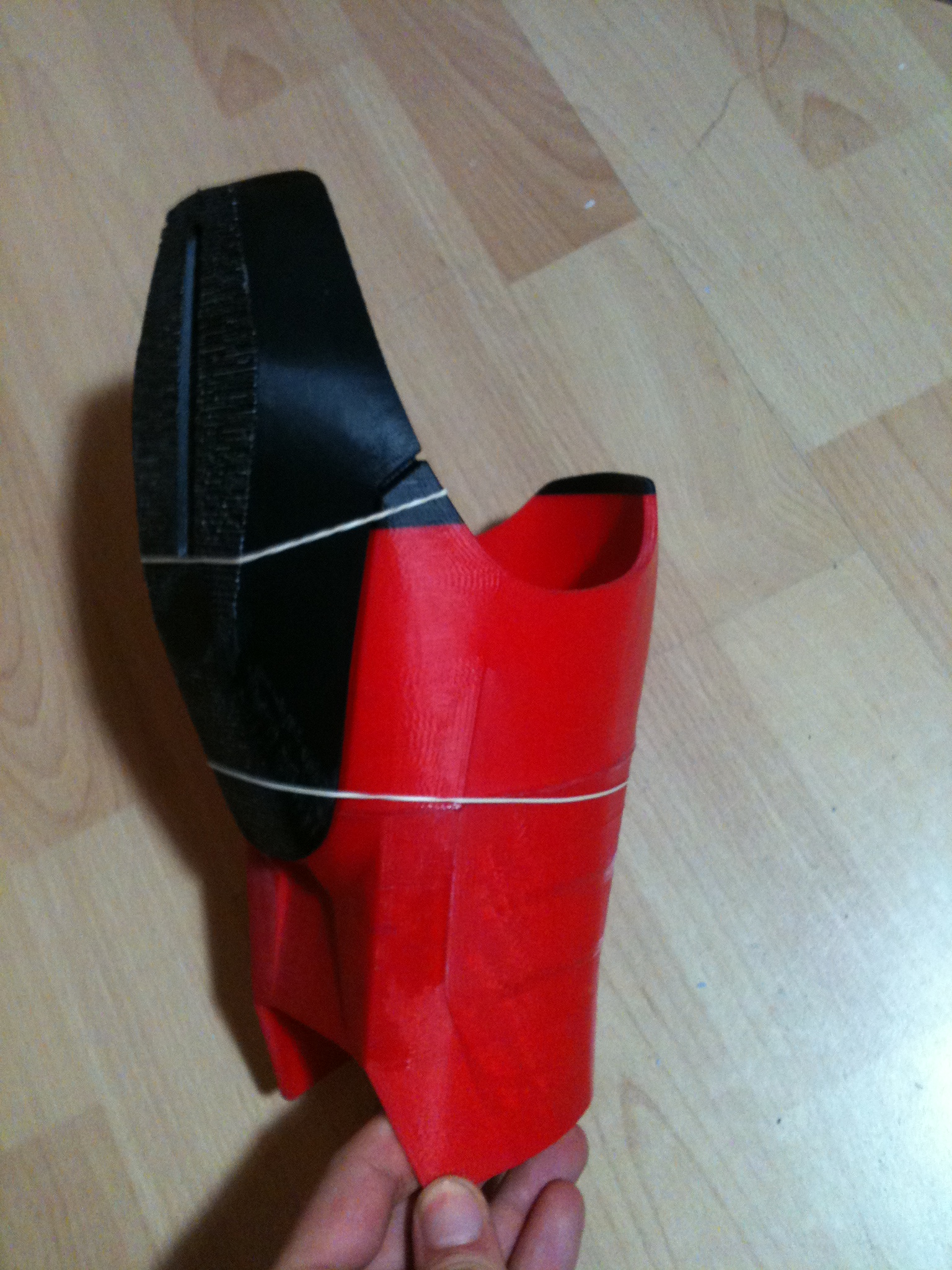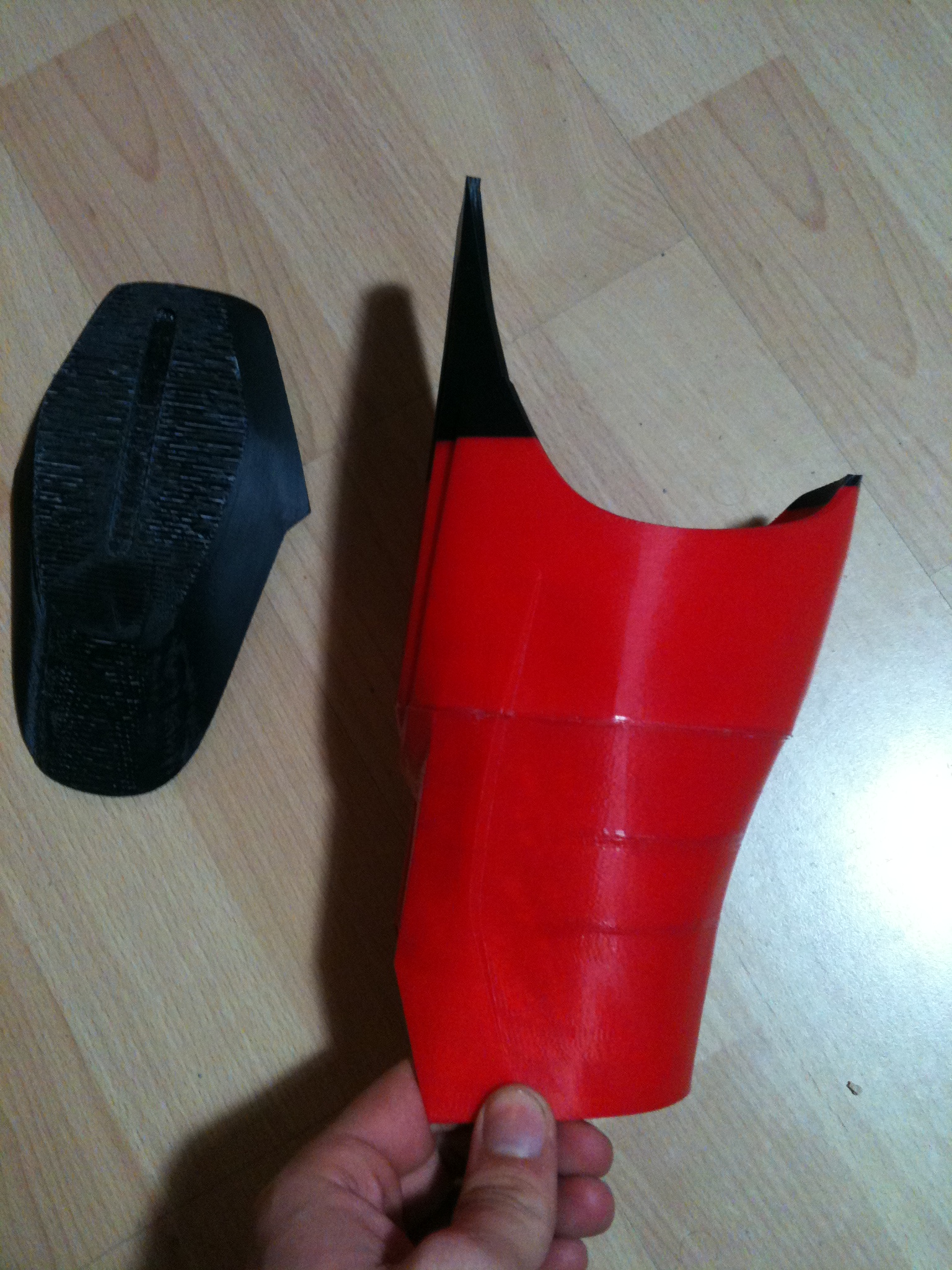 Last edited by a moderator: