Okay so I've seen a lot of Deadpool costumes out there, and the urge hit me to make my own.
There were some items that I wanted to build myself and some that I wanted to buy. One being the mask.
Google-Search "Deadpool mask"= disappointment.
I did some searching here on the threads and saw a few but they still weren't what I was wanting.
Then somehow I came across this site that sold Lucha (wrestling) masks.
There he was. Deadpool.
I was skeptical about buying from the site, but I took the chance.
Here Is the result.......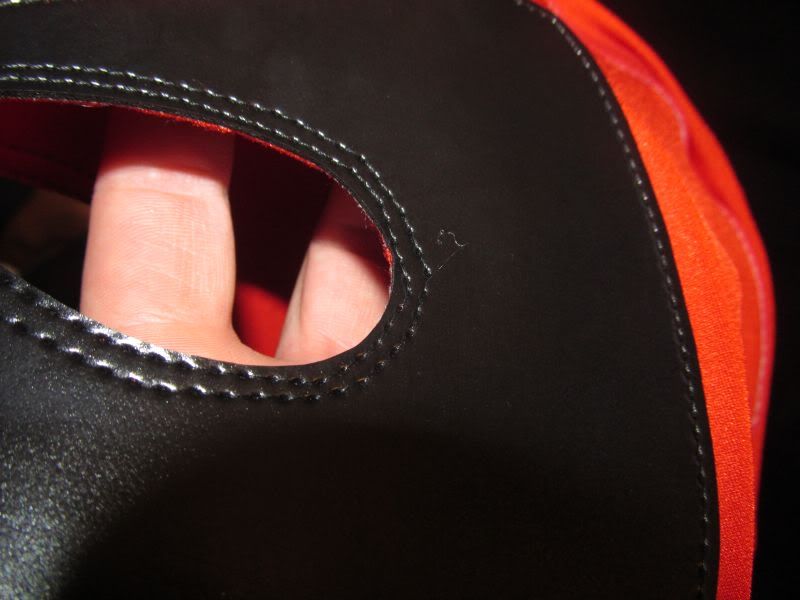 Here you can see the double stitching around the eyes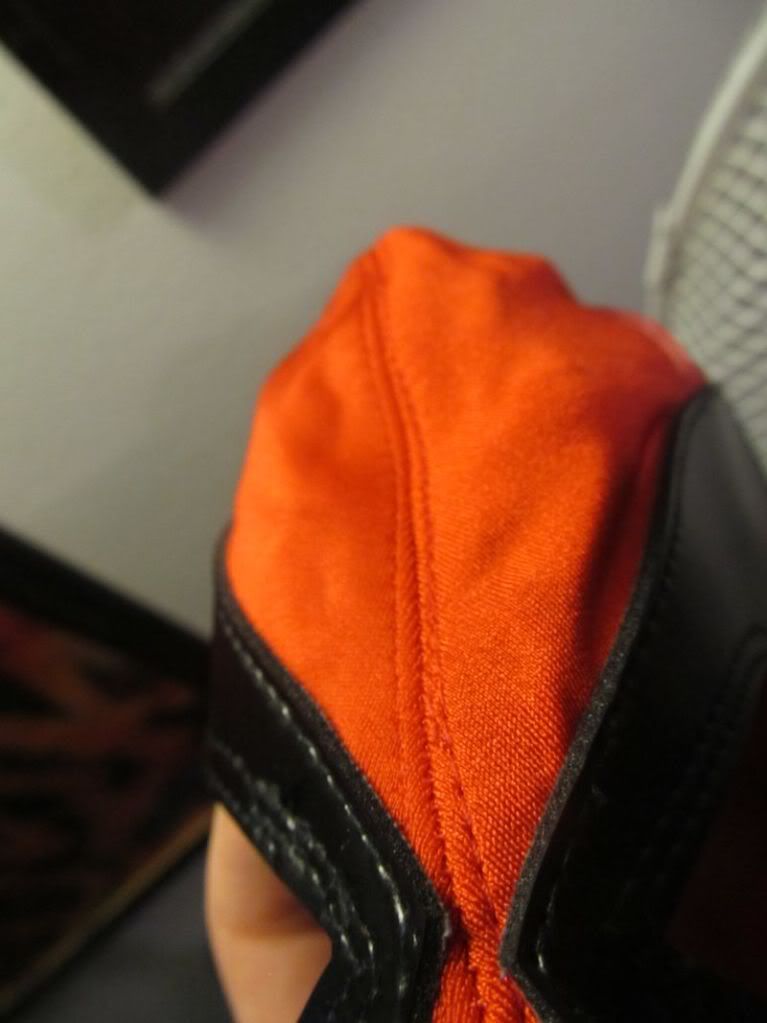 Double stitching down the seam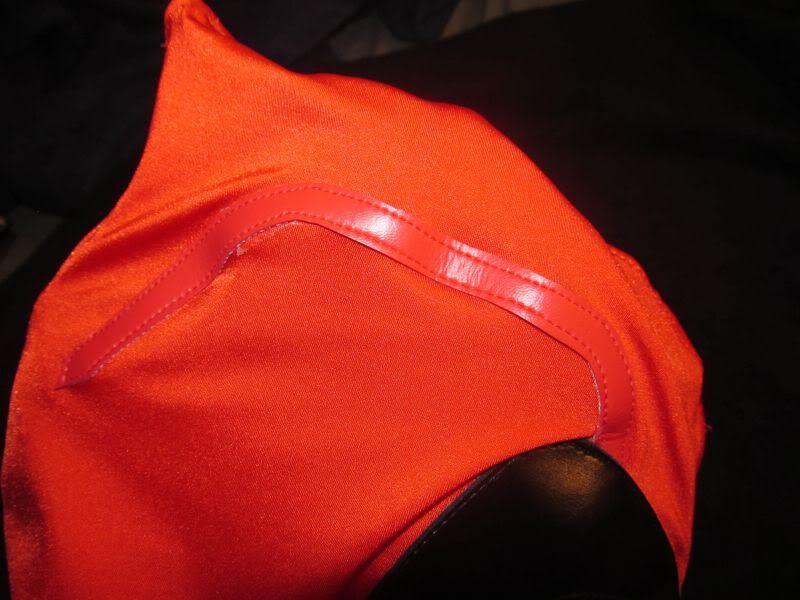 Not to sure about this part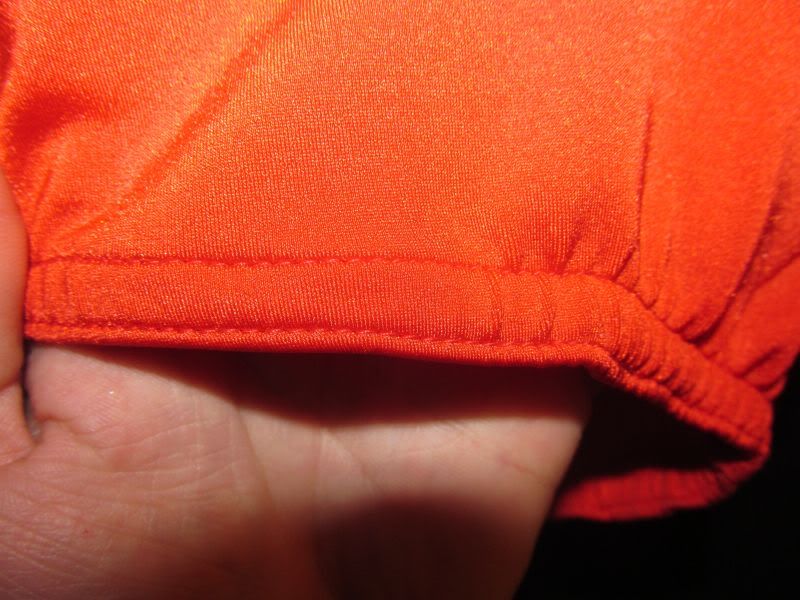 Secure neck ring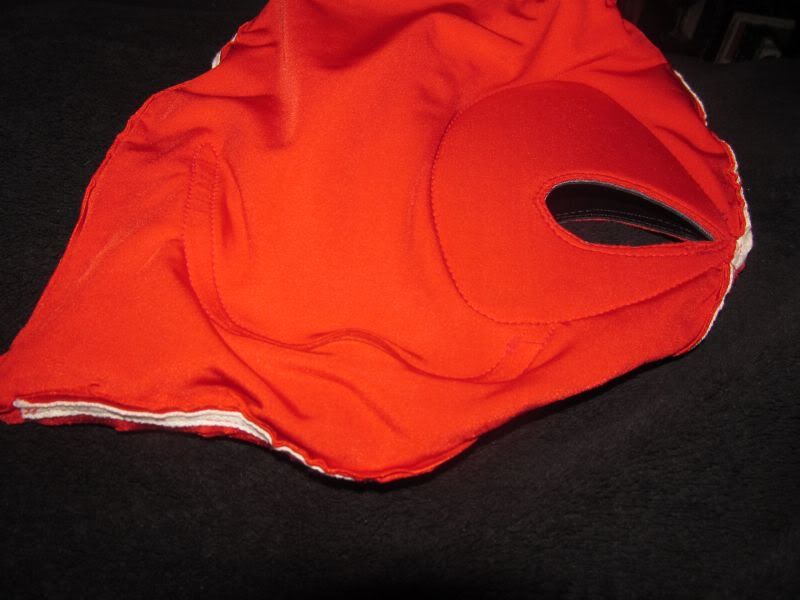 Inside
Now because it is a wrestling mask its build for abuse, so there is this extra bit of fabric down the inside of the seam to keep it from over stretching.
Okay lets put it on!
As you can see his little whatever is on the top.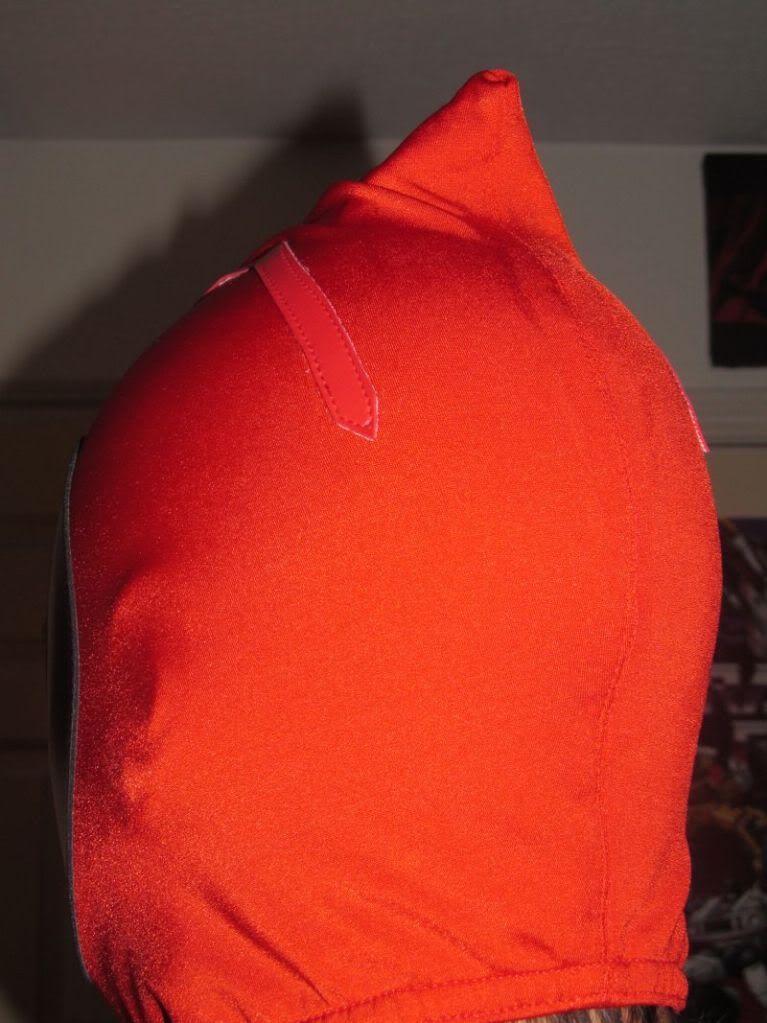 Back shot
and finally........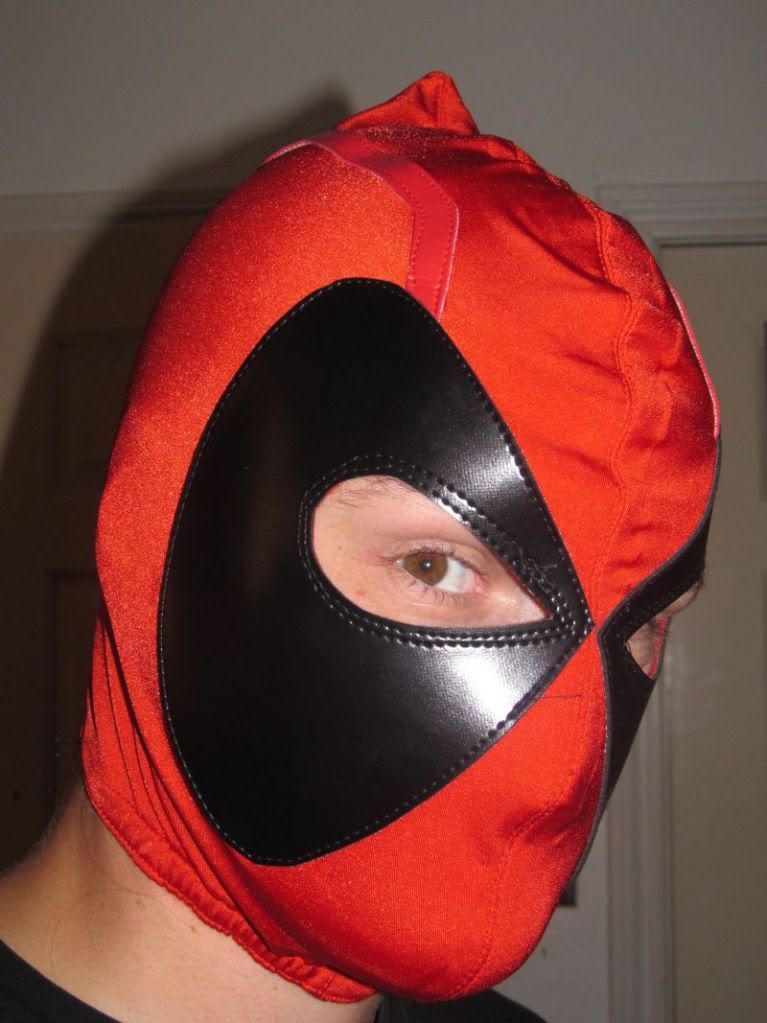 The eyes are made of some type of cross between strong foam and vinyl.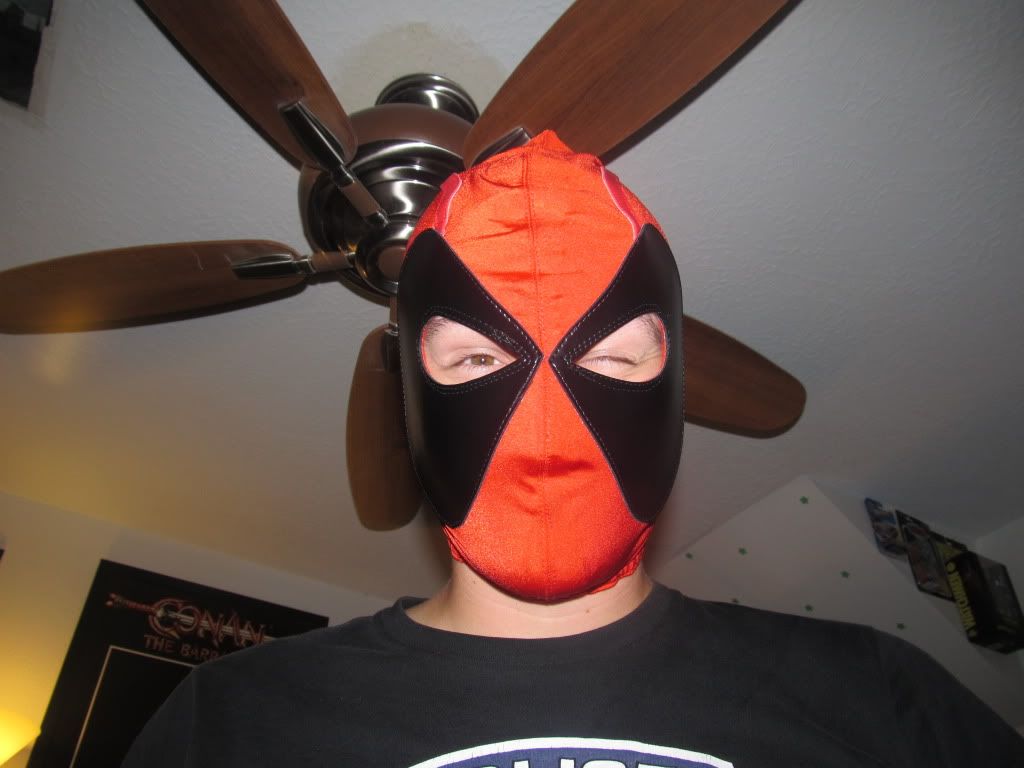 Oh Yeah!!
All in all I'm very pleased with my purchase.
It came from El Salvador so i took a while to get to my door, but it was worth the wait.
Paypal was used
And you can find it here!
eLucha - Custom Wrestling Gear - Masks - Baggy Shorts - Baggy Pants - Long Tignts - Hoodies, Jackets, Tops - Vest - Bicker Shorts - Full Sets - Custom work - Deadpool Pull up Wrestling Mask
If you go to the mask section you'll see a few other Deadpool styles. Including the red eyes on black mask.
Thanks for looking