Sooo, my work announced we would be having a costume party and that costumes were mandatory.. but I wasn't allowed to be a Ghostbuster. (they've already seen me in the suit and pack) So what better costume to take on then one of my favorite cartoons as a kid.. Inspector Gadget.
My husband found the perfect trench coat at Goodwill for only 5 dollars, it was a tad bit huge, but I had it tailored to fit me. Later I cut off the original buttons and added in the large white ones, and cut new slits for the first row to go through.
For the hat, I found a grey fedora at Wal-Mart for only $5 and modified it to have the black band around it.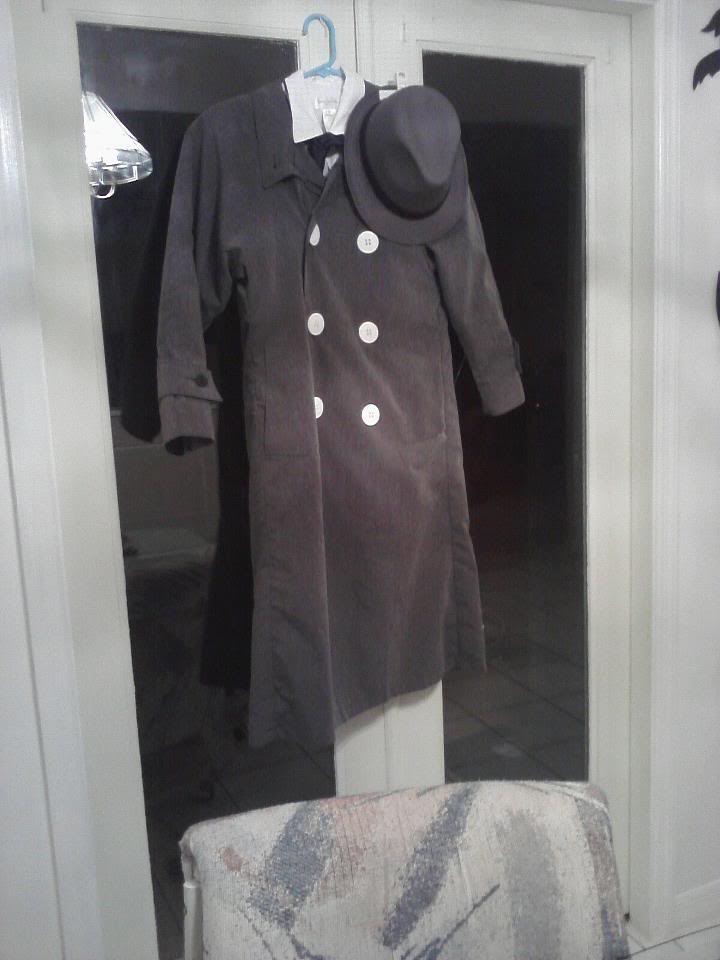 ]
I choose the coolest gadget of all to incorporate into the costume.. the Helicopter J
I wanted to make it as lite as possible so I wanted to try and use foam for the majority of it. I picked up some green craft foam at Wal-Mart, as well as some foam core board. For the handles, I grabbed two aluminum expanding curtain hangers. As for the grips, I already had some in my prop box, and the motor came from an old light bar J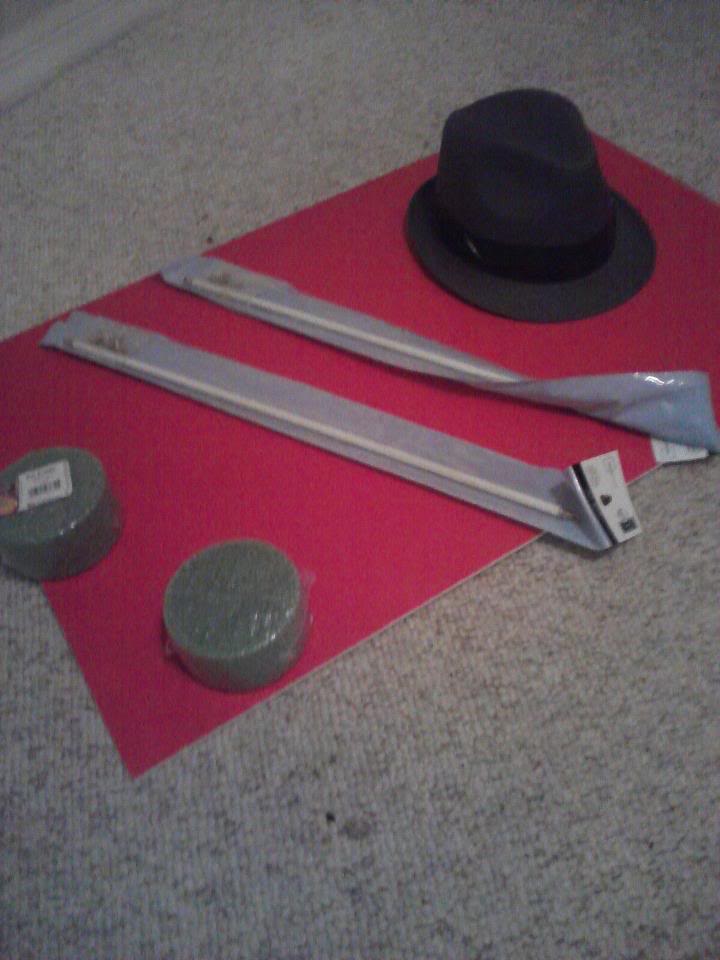 And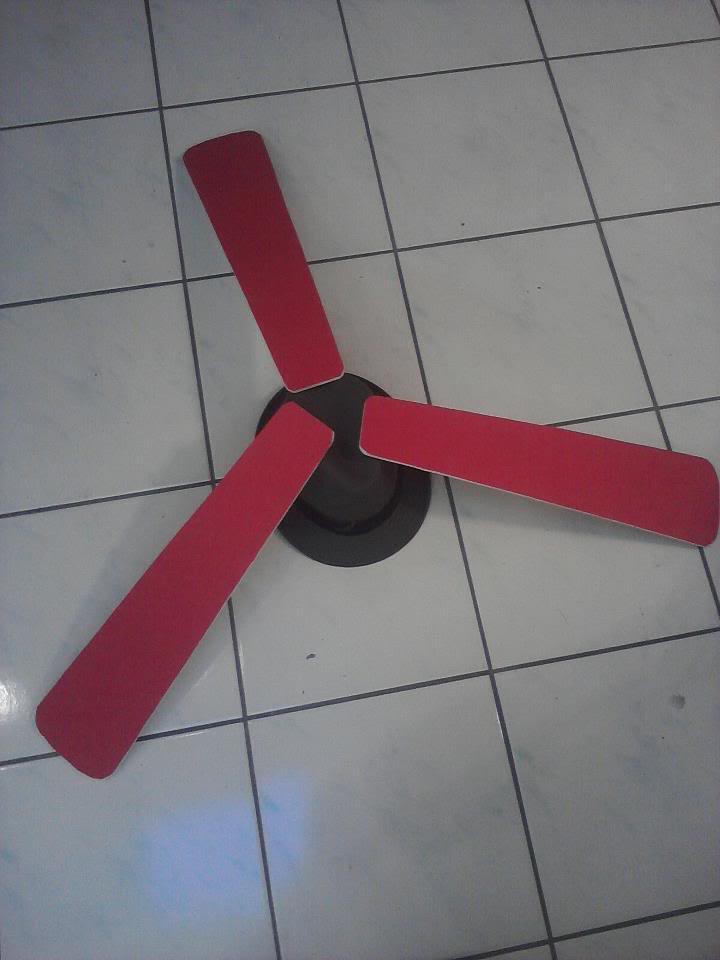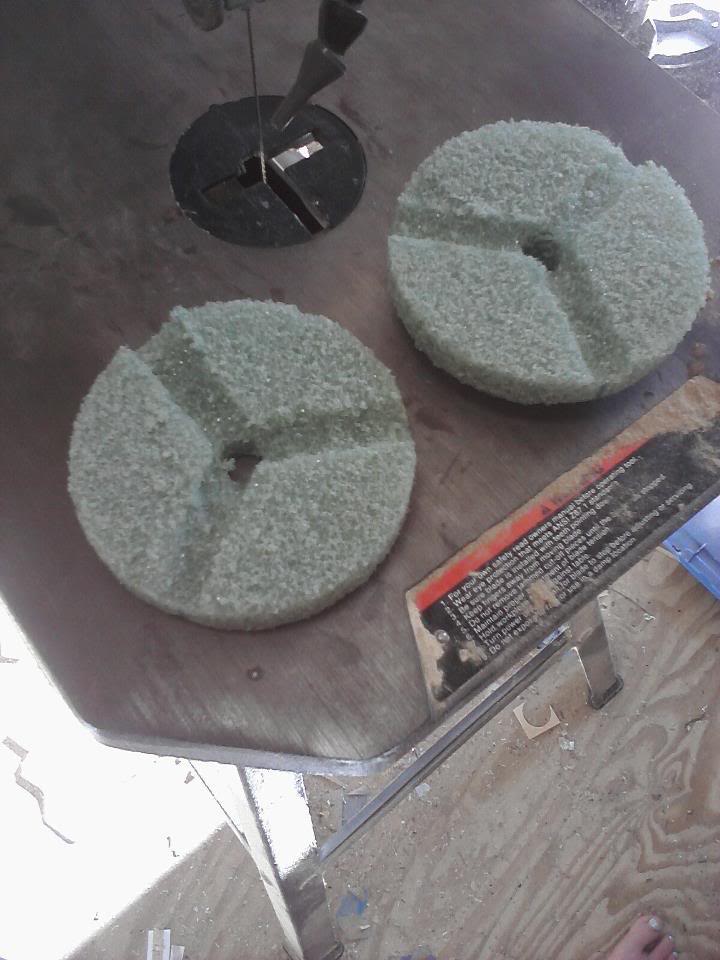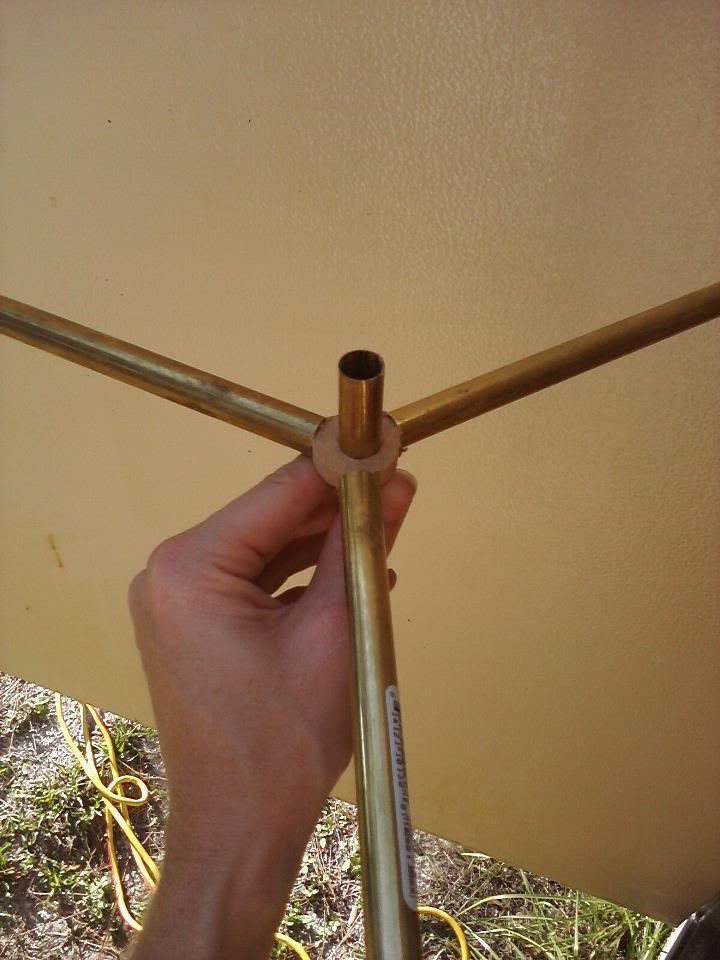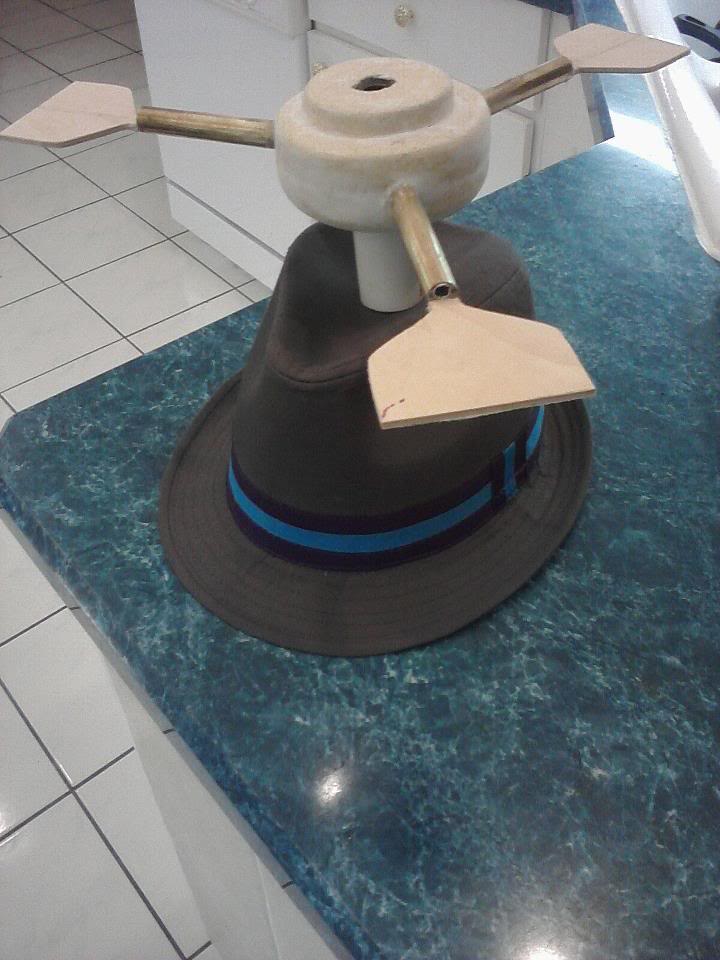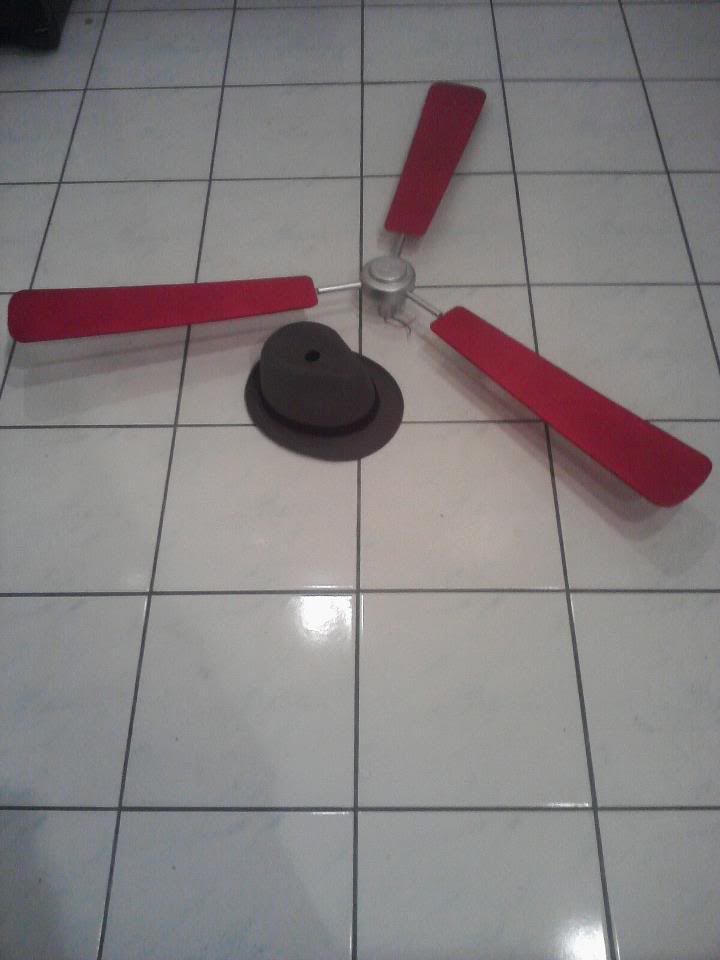 And the glory pic J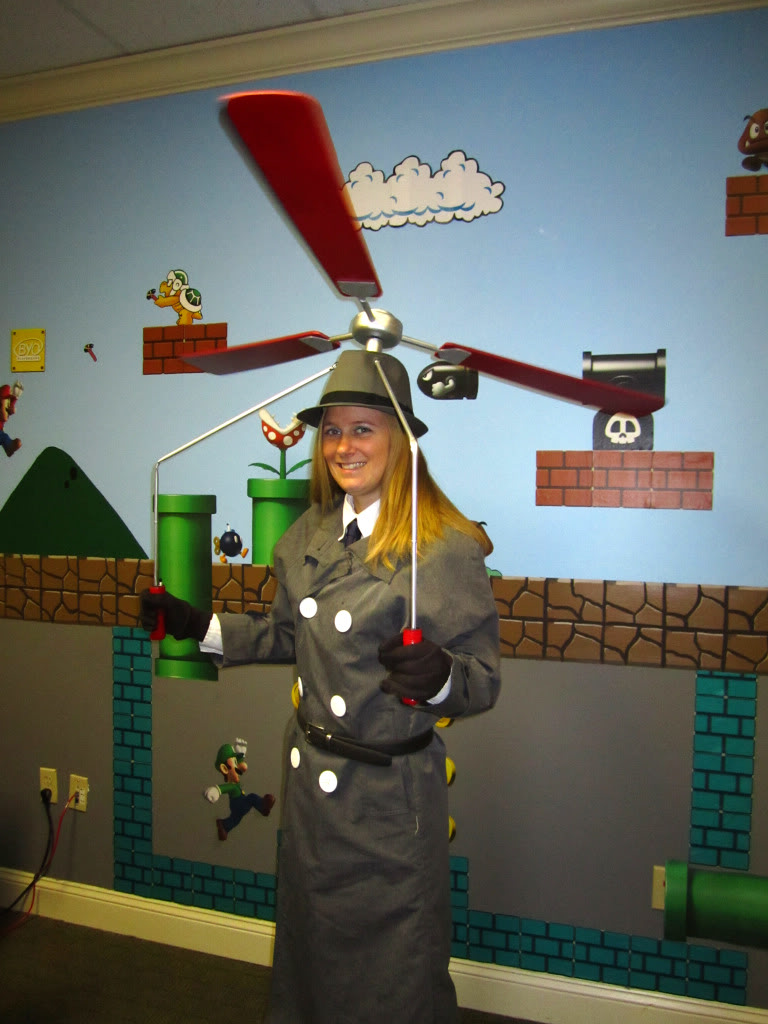 Here is a video of the helicopter in action.. I ran wires through the handles and installed a push button to activate it J
http://www.youtube.com/watch?v=RKiFSAWkNwE
Last edited by a moderator: