Back in 2020 I made my first ever scratch-built thing. This was, perhaps surprisingly, inspired by Adam Savage's Tested video about building a model of a observation craft from a Moebius drawing. This video in fact:
It hadn't occurred to me how quick and easy styrene is to cut and glue and I wanted to do something quick and easy too! So I made it complex and hard instead...and I nibbled at it over 6 months.
An original design 12 gauge pistol for the Fallout universe. (sorry for the lousy picture quality, old phone, better will come soon).
PART 1, the cylinder.
I started with the cylinder, using 3/4" PVC pipe. Filled the gaps with strips of styrene, then spru goo (I didn't know about epoxy putties back then!) and a ton of hand sanding.
Test fitting. Pics of making the other parts will come shortly...
Used a Dremel sanding barrel to cut in the indexing notches.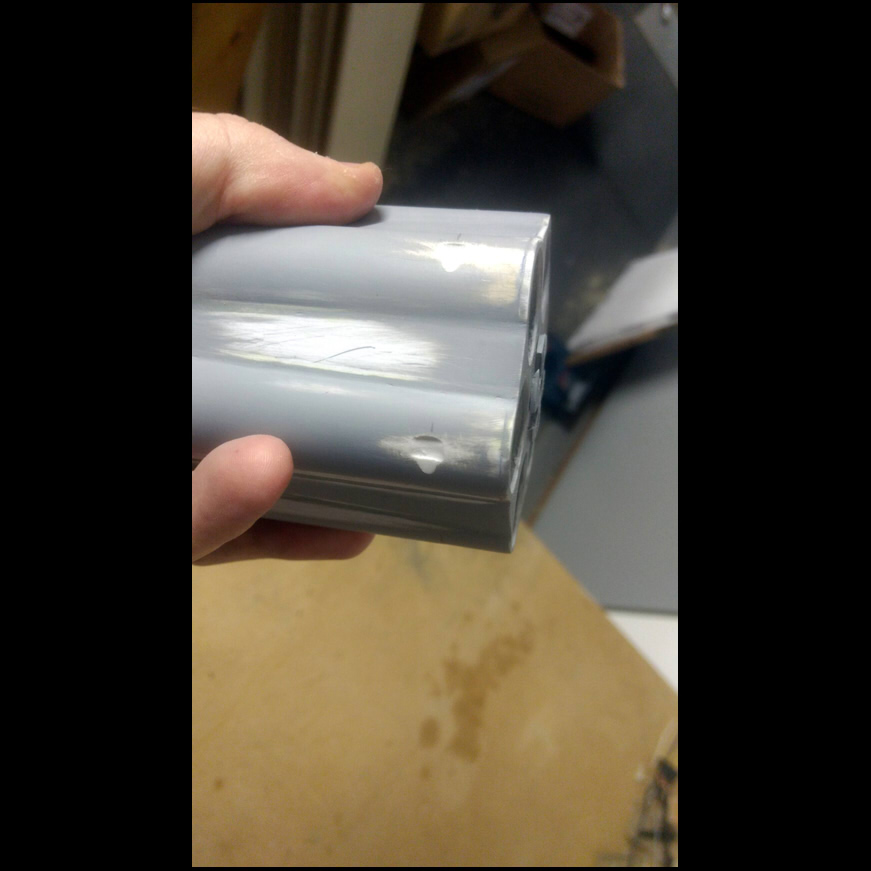 Test fitting dummy shell. Also note the recessed magnets which will be used for indexing. The index wheel is styrene, and non functional.