Well after many months of having this suit and not even doing anything as far as putting it on a mannequin I went to super con today in Miami FL and had a blaaaast!!!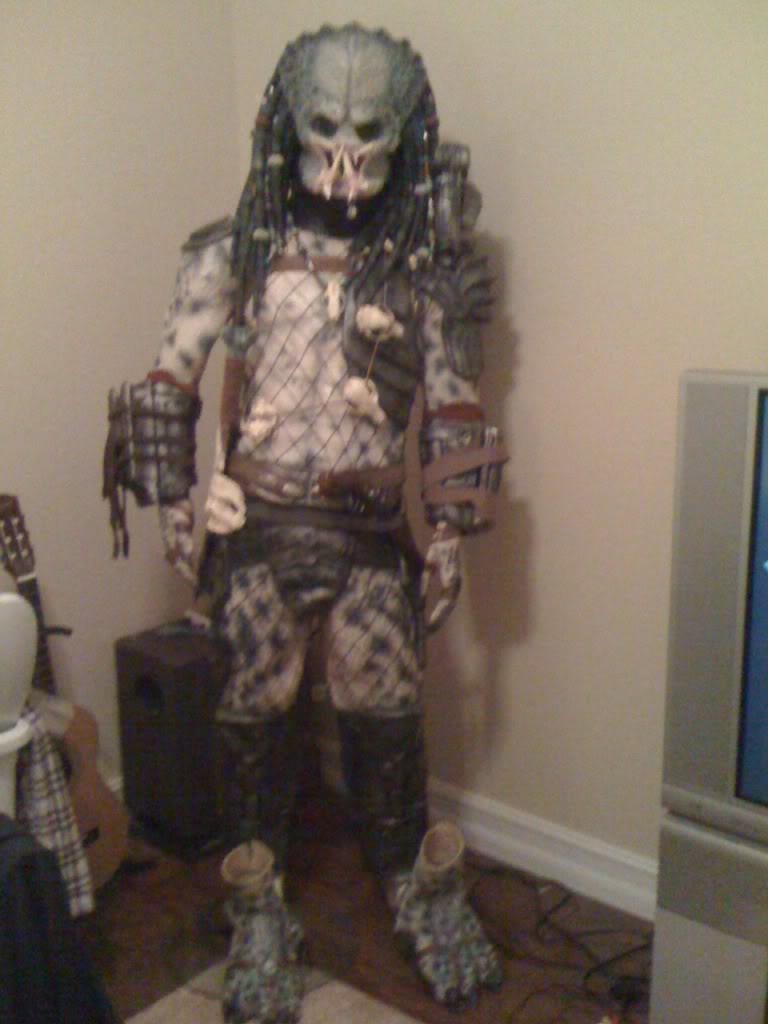 Link to the FSC website.
http://www.floridasupercon.com/
Took about 6 minutes to put the suit on, very easy compared to my last costume.
Before (First Costume)
After (Second Costume)
Soon as I got suited up someone wanted to take a picture and of course I was like SURE! (Had to shake head since no one could hear me)
Due to me being really skinny I could not wear the second belt with the human skull face attached to it because it just fell down. (Will invest in magnets) So I just carried the sword and gun.
Mo pictures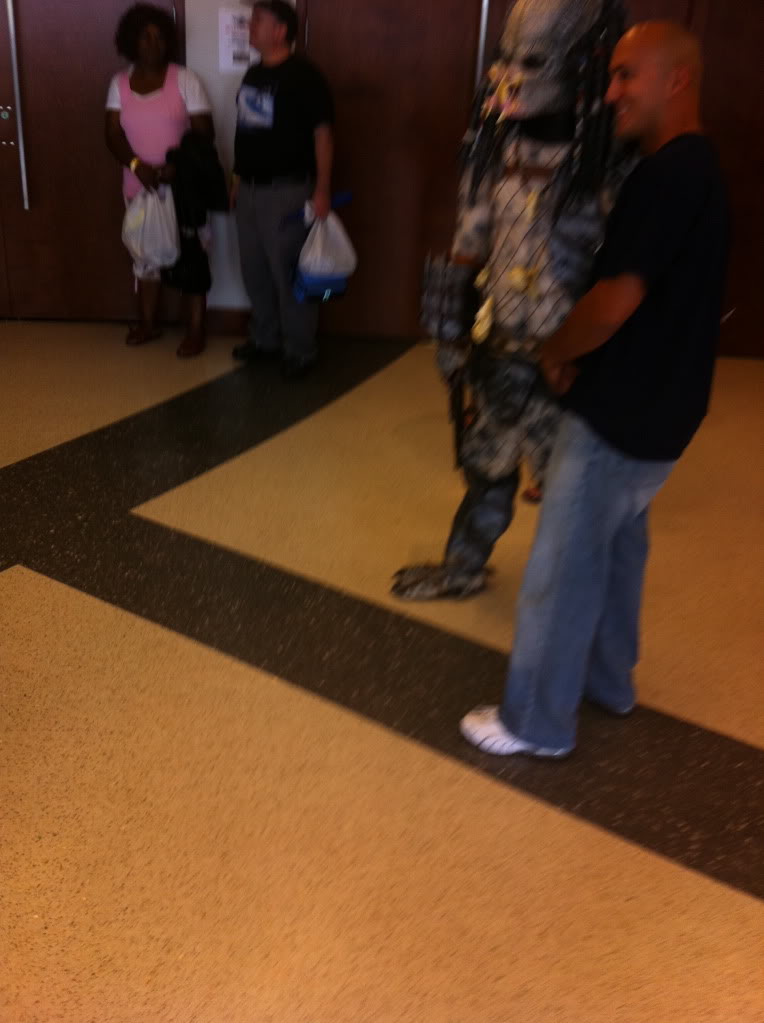 Green Lanterns wanted to get a picture.
I was surrounded by people for a good five minutes.
More pictures xD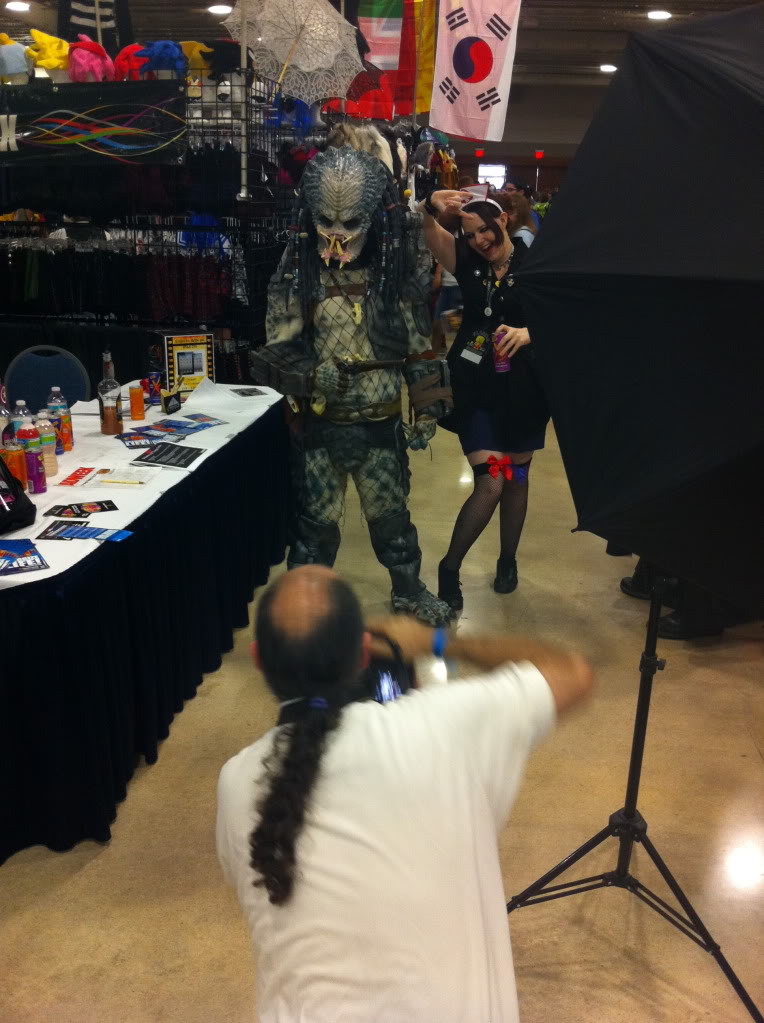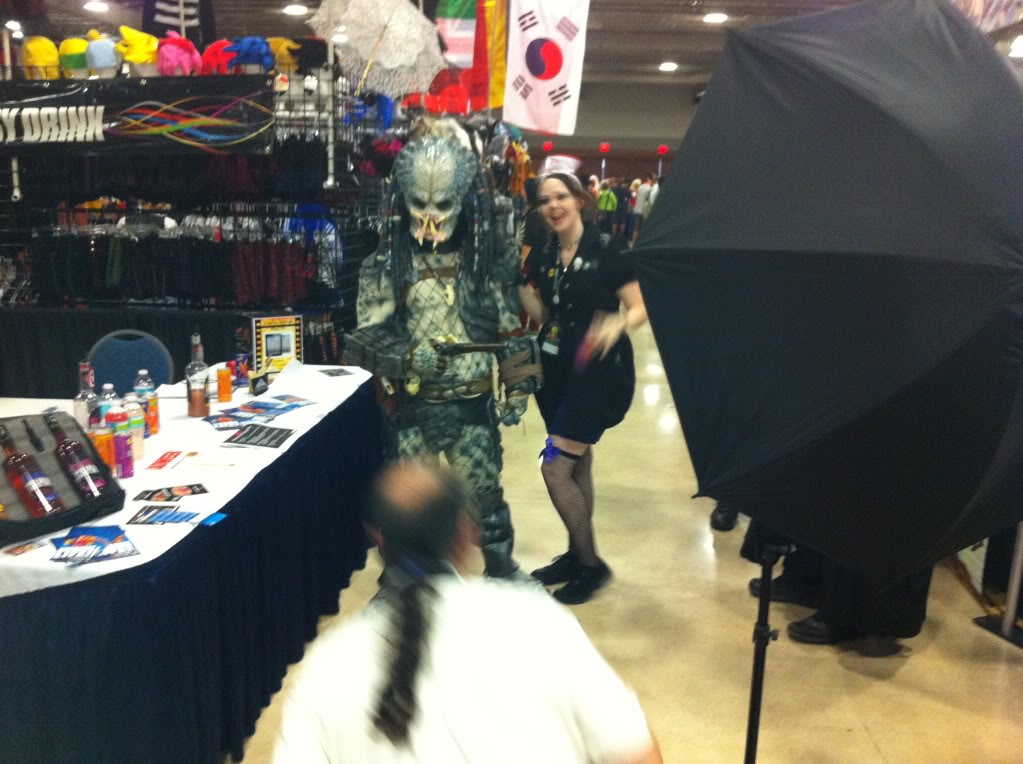 Not to be mistaken for a child predator... lawl...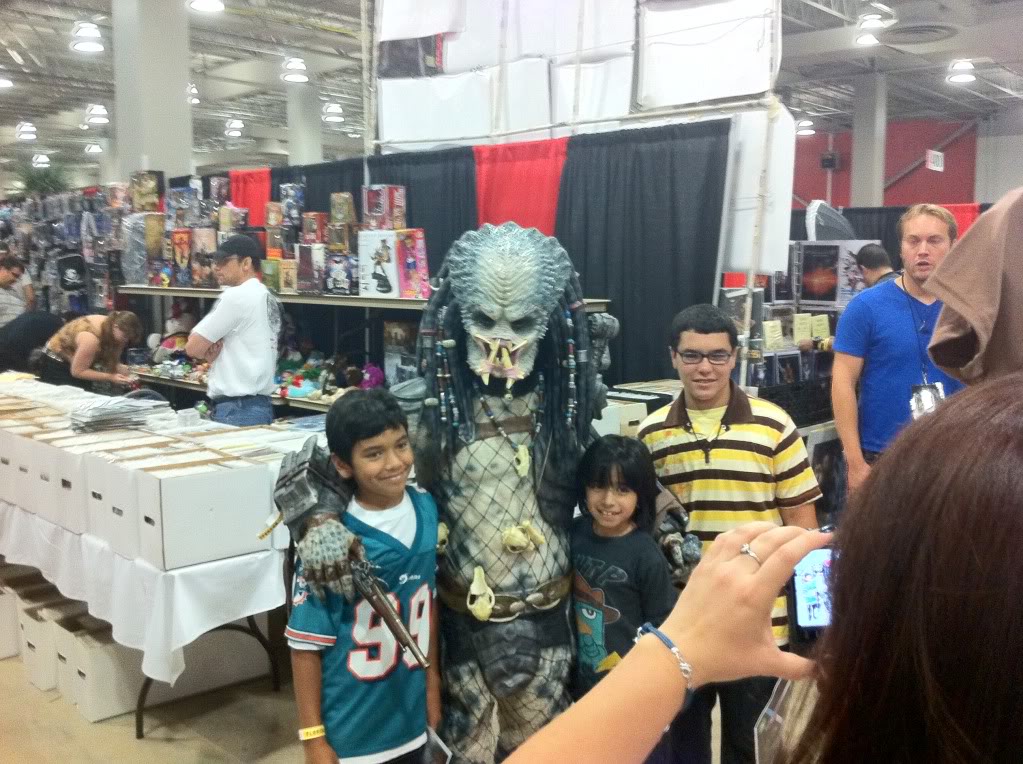 Psh you got your butt kicked in resident evil what makes you think you can survive the wrath of an Elder Predator!! (He had an Umbrella badge on)
More pictures!
Miami Ghost Busters!
Thanks to Special thanks to Dwayne Mullet, Scott Marshall, and Pete Mander for my suit.... and a great big thanks to the rest of the lair for this hour and a seven minutes of hunting around supercon could not be possible without yall.
YOU THE BEST DWAYNE!!!
Now I will search the internet to see if I can find myself yet.
I IS SO GIDDY!!!