Active Member
RPF PREMIUM MEMBER
Hi guys - here's my second build. It's been in the pipeline for a while (Denix + DEC), and I 'bashed' it out over Christmas (I have another two other projects I'm keen to get going - one of which I really want to take my time over). I was aiming for a decent, workmanlike DL-44 paying homage to the Hero prop but without actually going for anything close to an exact replica. So here it is.
Problem though - while it's a good basic blaster, the more I look at it the more I want to do an exact replica. I've looked at some great builds on the RPF so when I look at my own it just doesn't measure up. Look at the pics and you'll see where this can be improved.
So, watch this space and I'll be stripping it back and fixing those areas that need attention (with more time) to get right. Might be a few months before this thread is picked up again but I'll get there.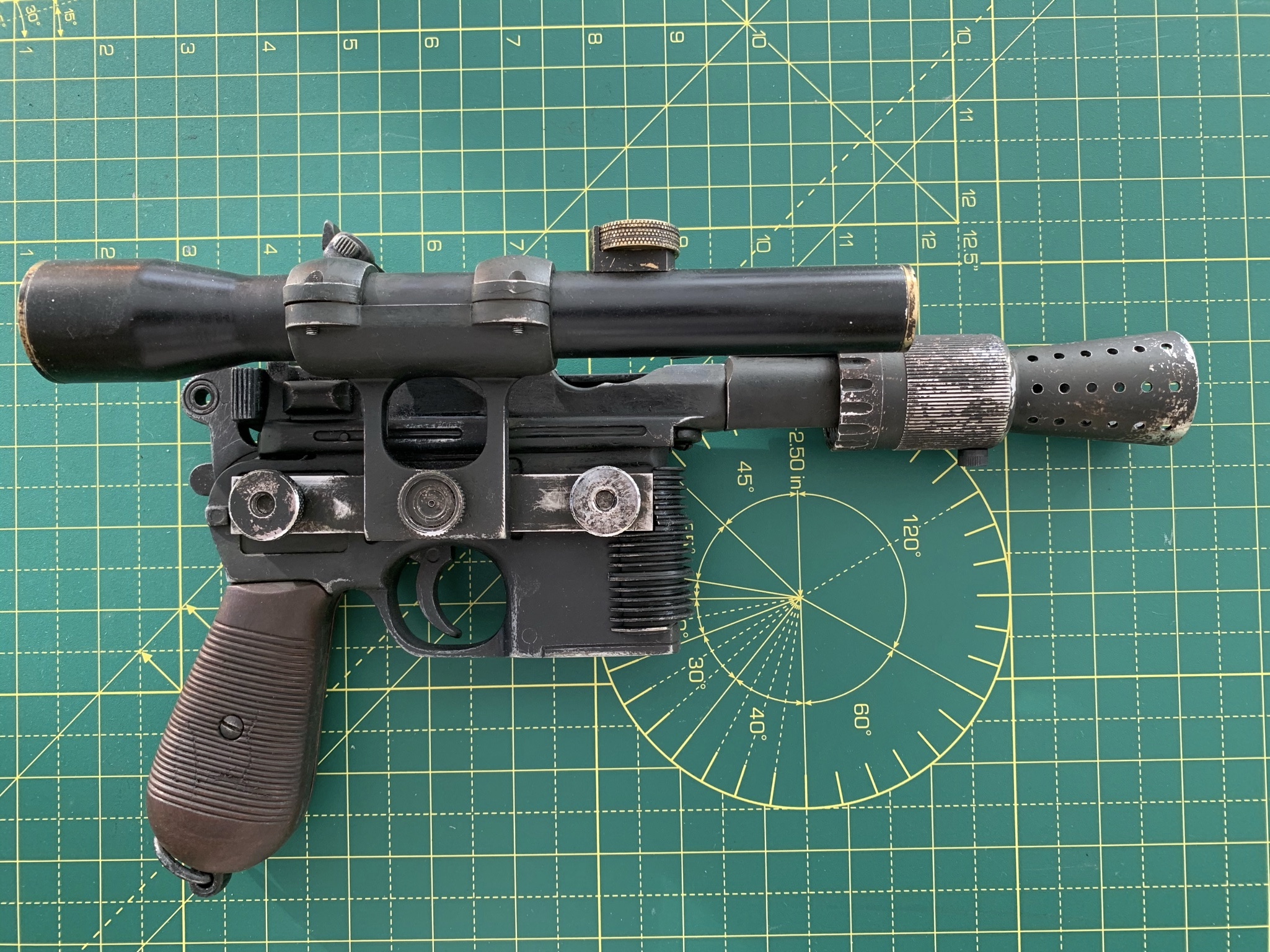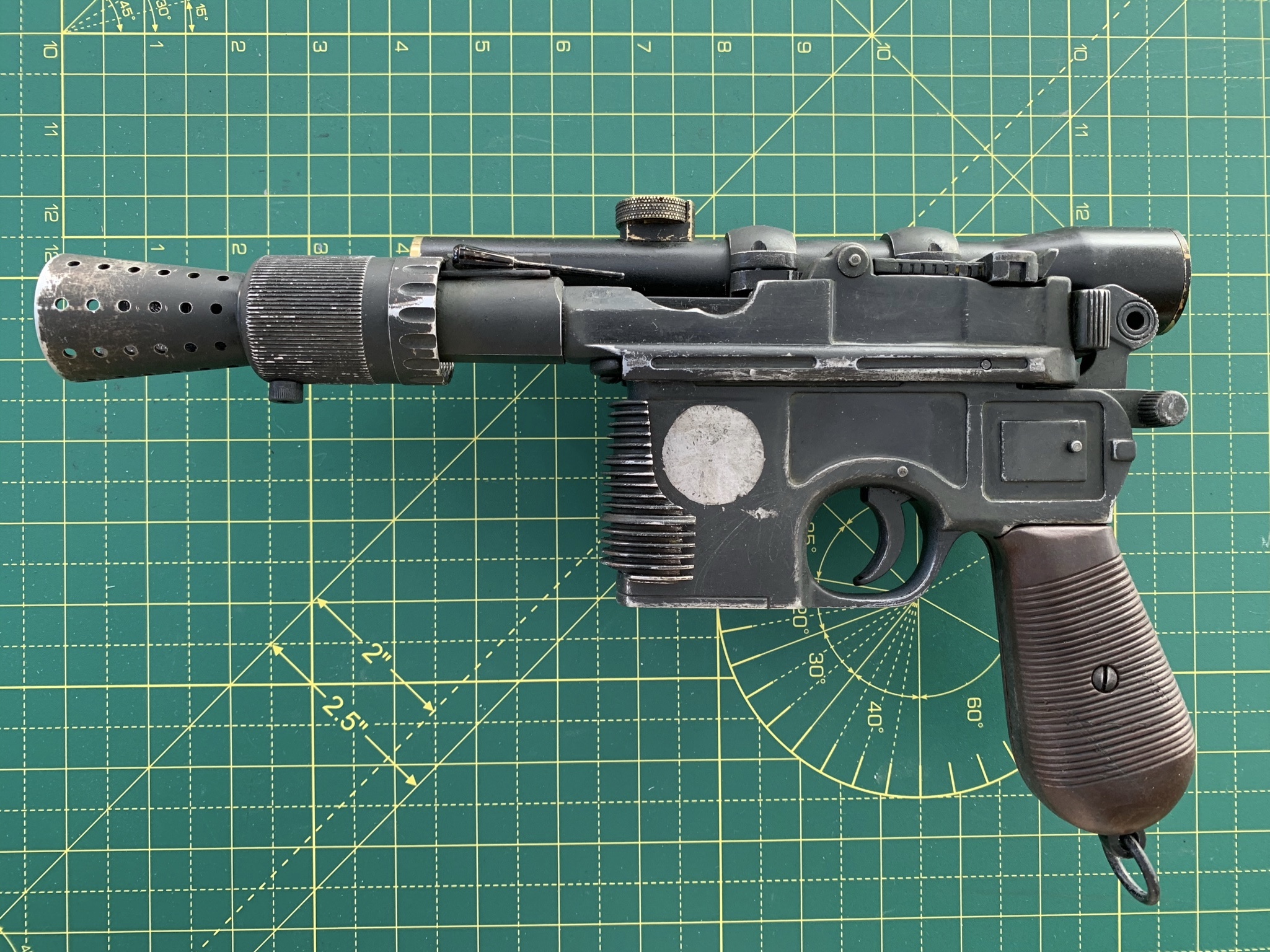 Last edited: