Accurate dinosaur skull and limb replicas
I'm taking the opportunity to showcase my growing collection of 3D printed dinosaur fossil models.
All models are
AVAILABLE ON SHAPEWAYS
in a range of scales, you can pick your preferred size from the menu. The skulls have articulating jaws.
Modelled in Blender 3D, I'm aiming for museum quality accuracy with this set. Each piece is heavily researched using the most detiled reference I can source, mostly published science papers and high resolution photos of original fossils.
Allosaurus skull
(metallic acrylic paint for copper finish)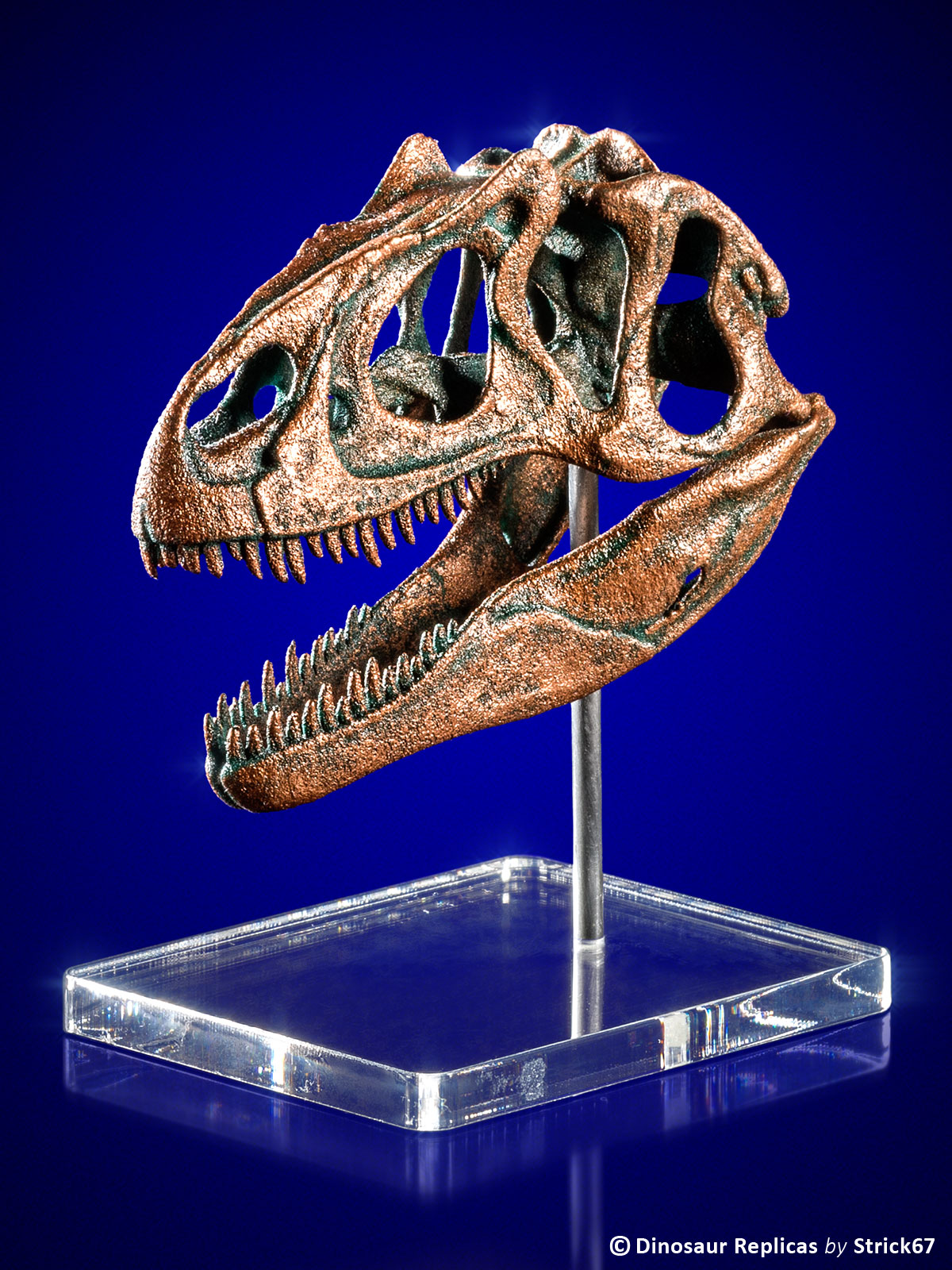 Triceratops skull
(same technique for bronze finish)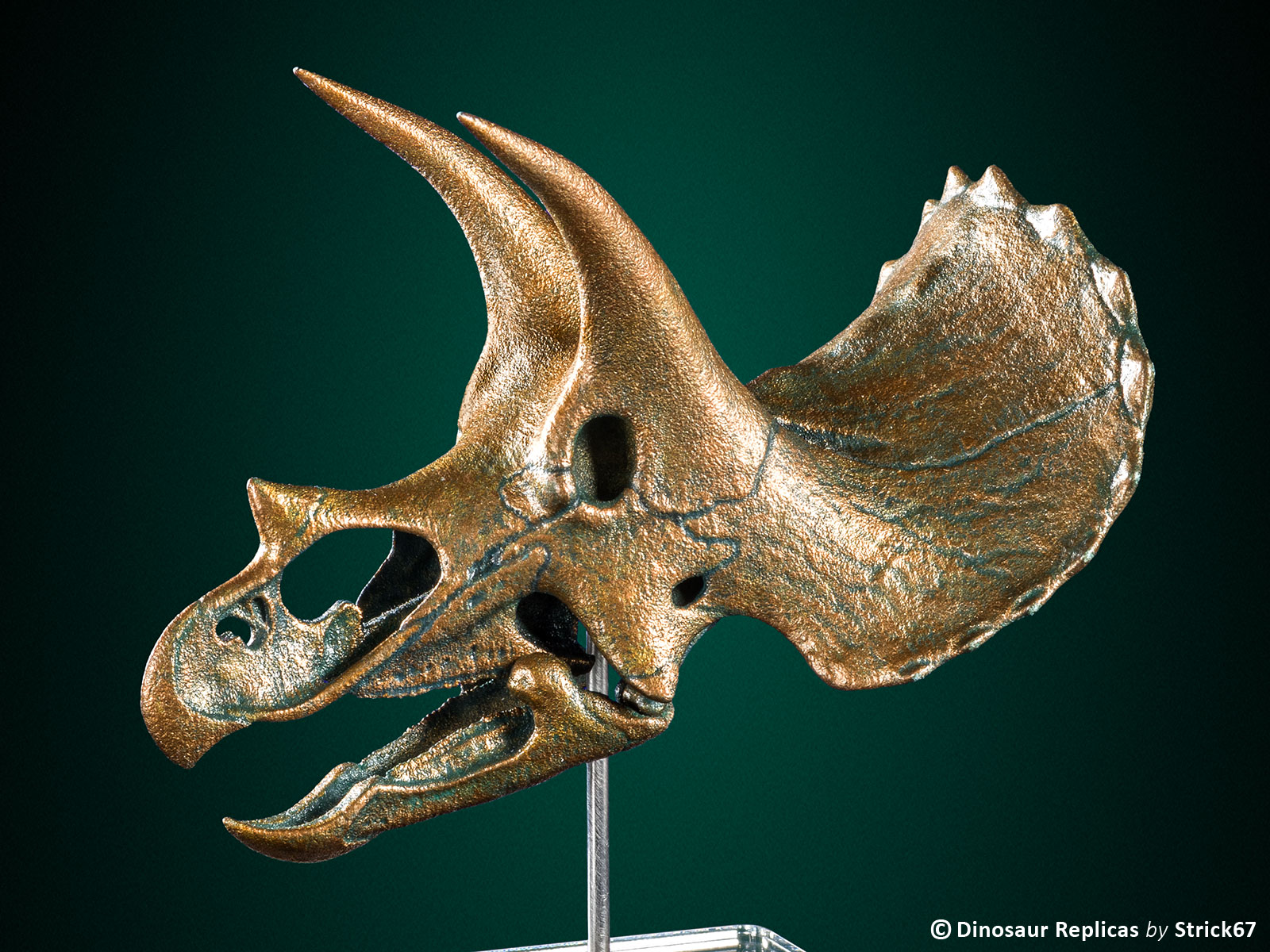 Giraffatitan skull
(formerly known as Brachiosaurus)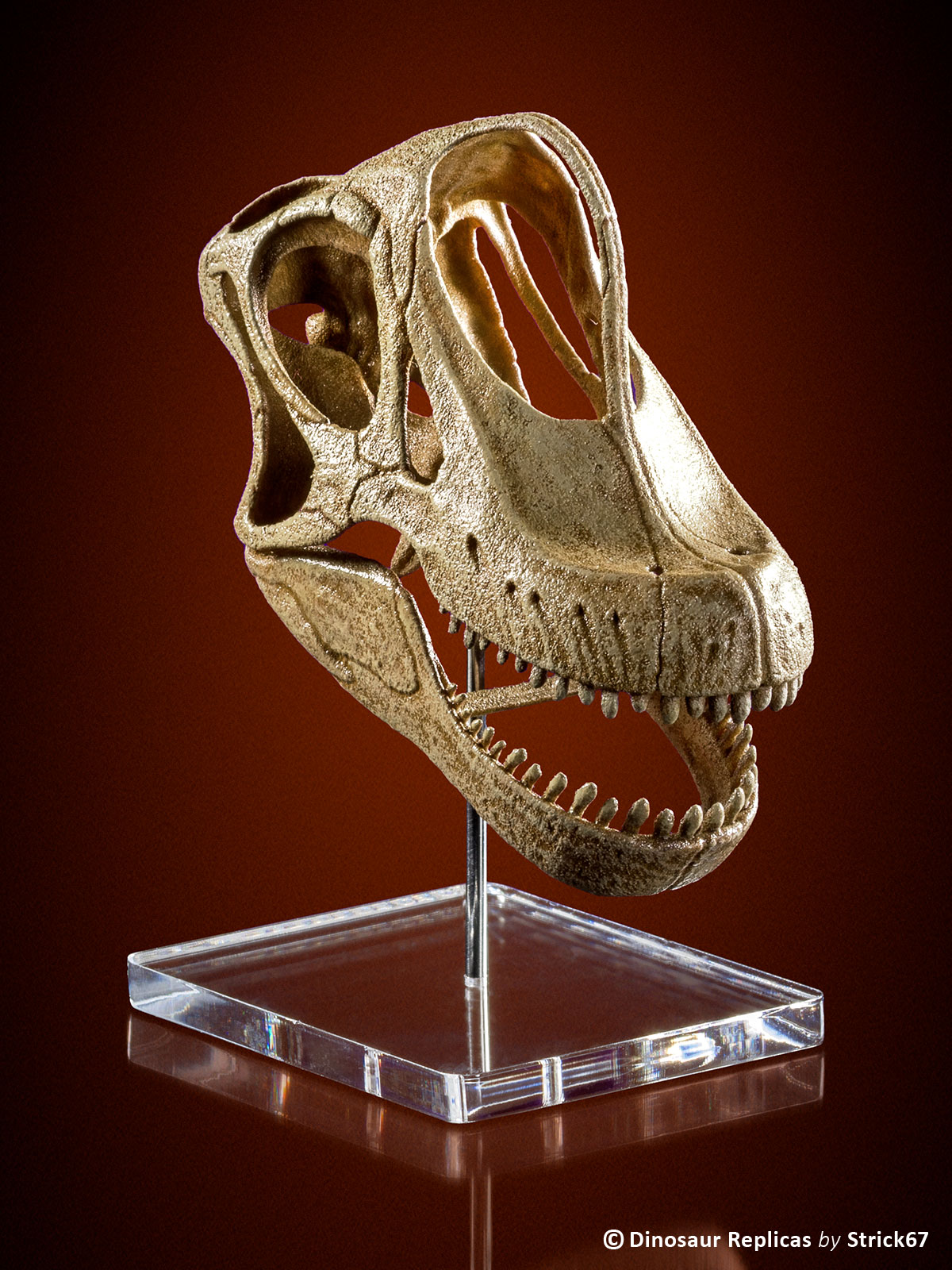 Parasaurolophus skull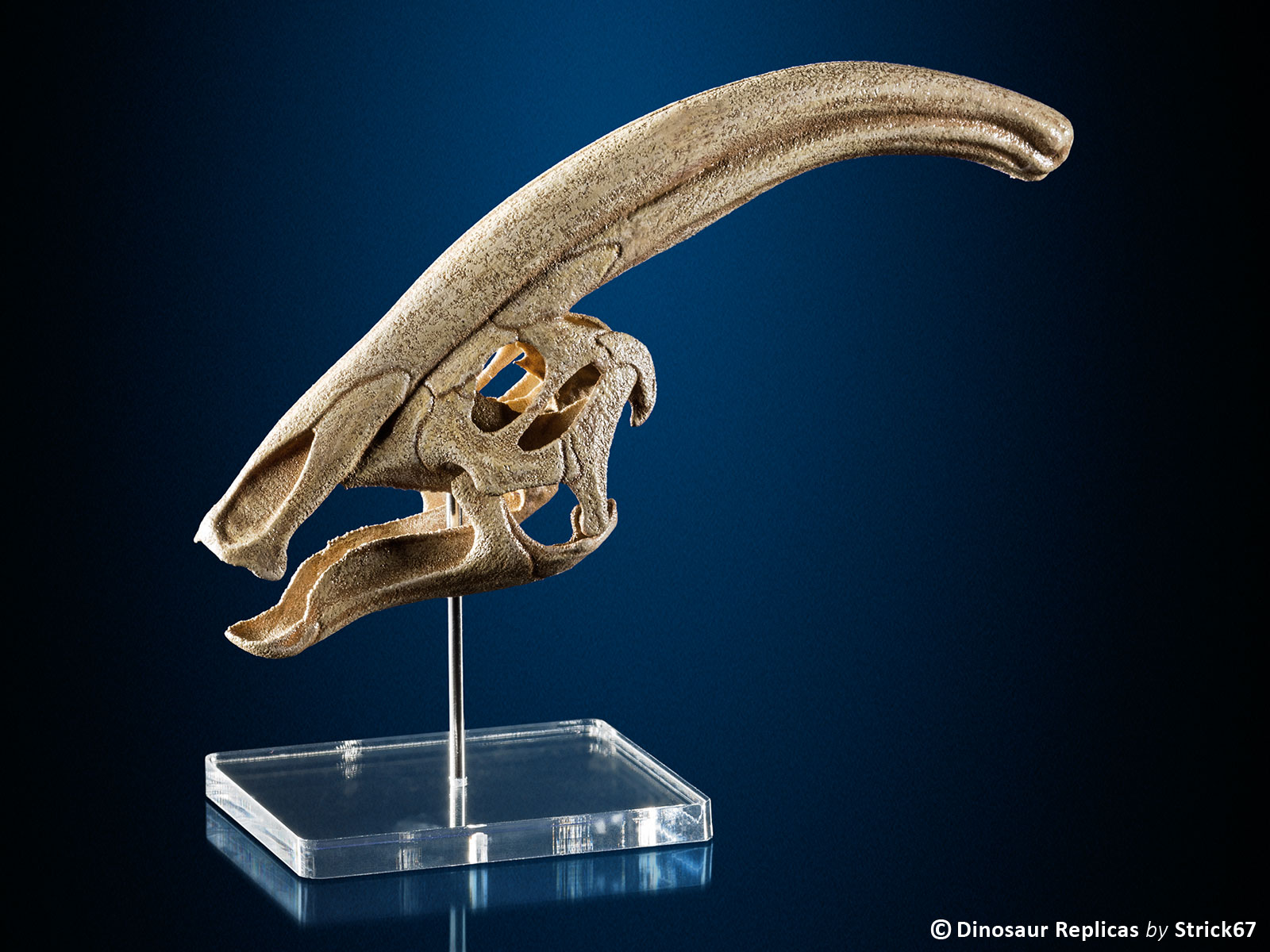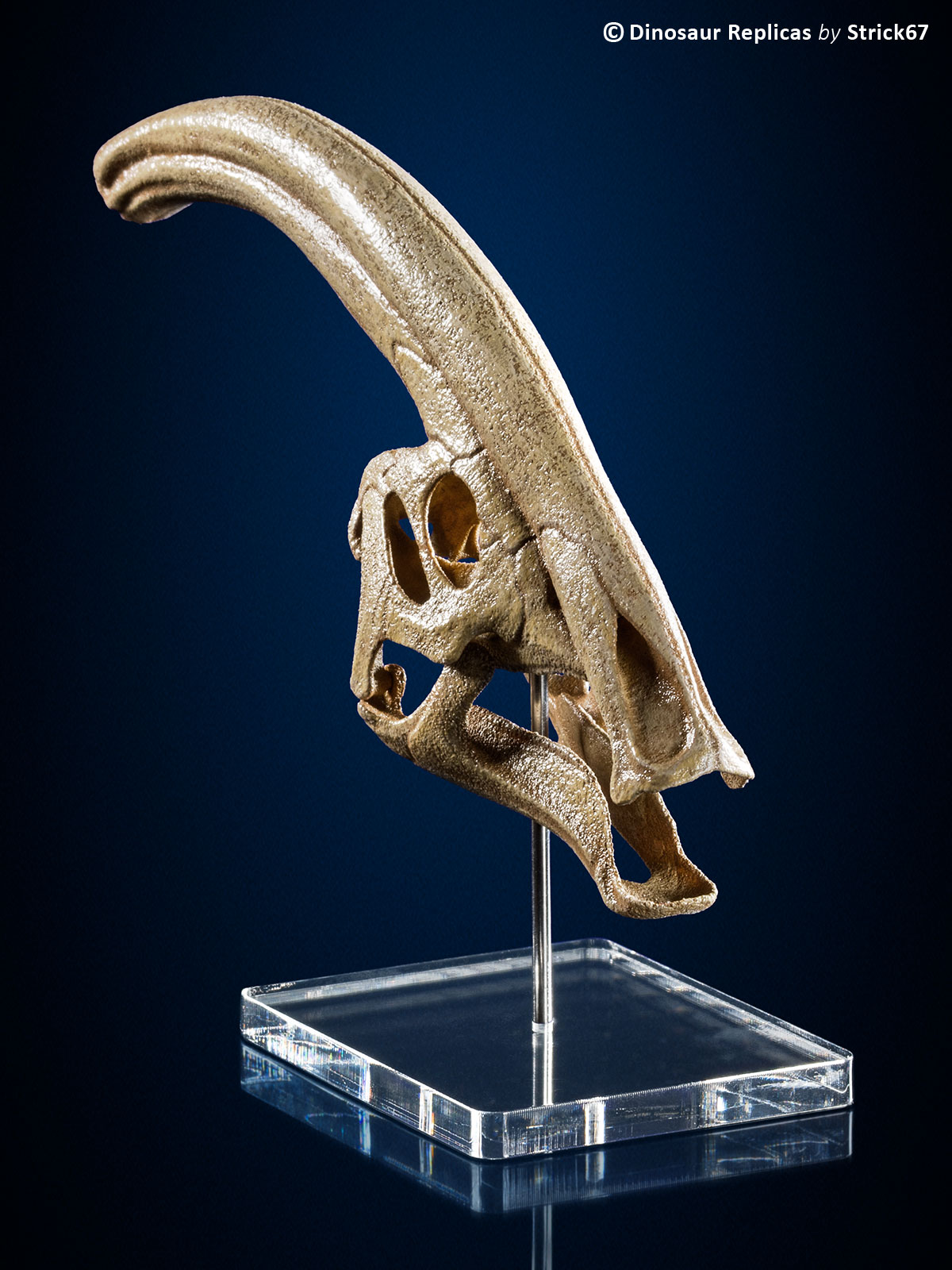 Velociraptor skull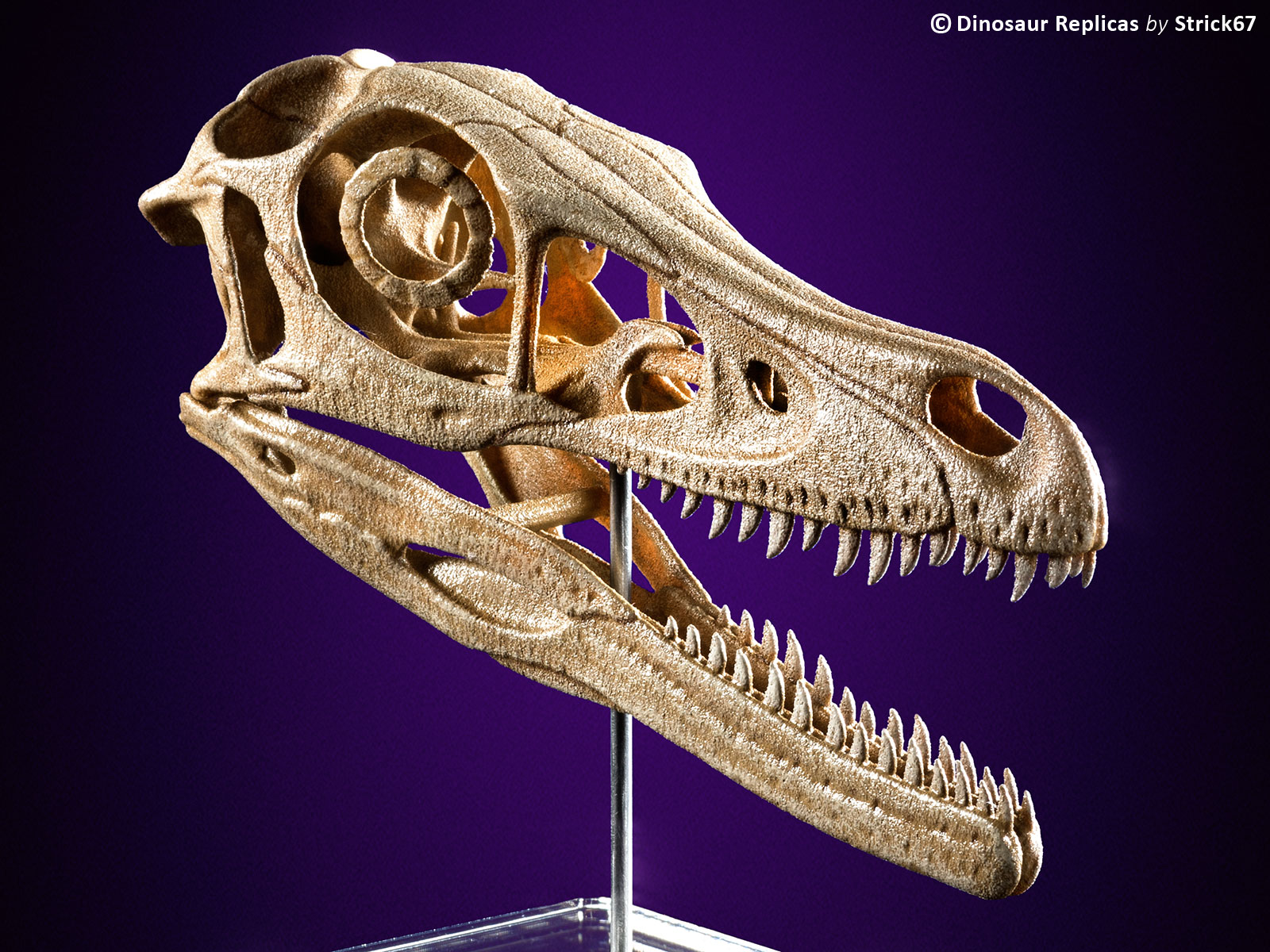 Allosaurus arm
Allosaurus foot
More photos
HERE
and
HERE
Photography by
Mushroom Imaging
Last edited: