OK, since I'll soon be making a Vader ROTJ saber with my Graflex and Ob1Kenny's awesome kit, I thought I'd solicit some reference pics, and simultaneously share what I have for anyone else interested.
SO PLEASE POST ALL YOUR ORIGINAL VADER ROTJ SABER REFERENCE PICS PLEASE!!
I used to have tons of MOM ones, but lost them all.
If you have any, please post!
Here's my contribution:
(Courtesy of BadAsh)

(Courtesy of POSW) (anyone got a larger version?)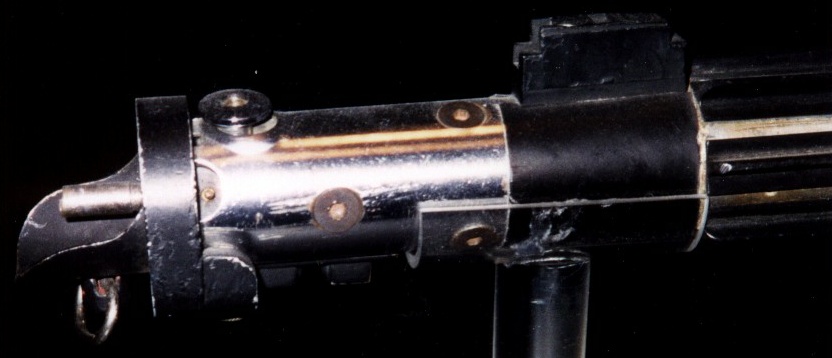 (Someone posted this recently but forgot who - sorry and thanks!)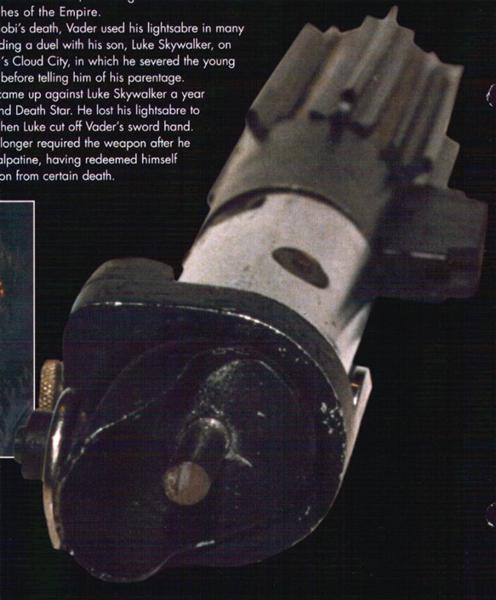 (not sure where this is from)
PLEASE POST AWAY!