Hey everyone!
so here is my winter project: The advanced soldier rig(level 6) from dead space
I played deadspace, but was never able to get this suit
I Had some foam laying around, and i found that it would be just perfect for a dead space rig, and after zome googling and freehanding some patterns, i came up with this: (I'm terribly sorry for the photo quallity, i can't seem to find my SD card for my camera *sadface*:
Patterns:
(main chest plate pattern)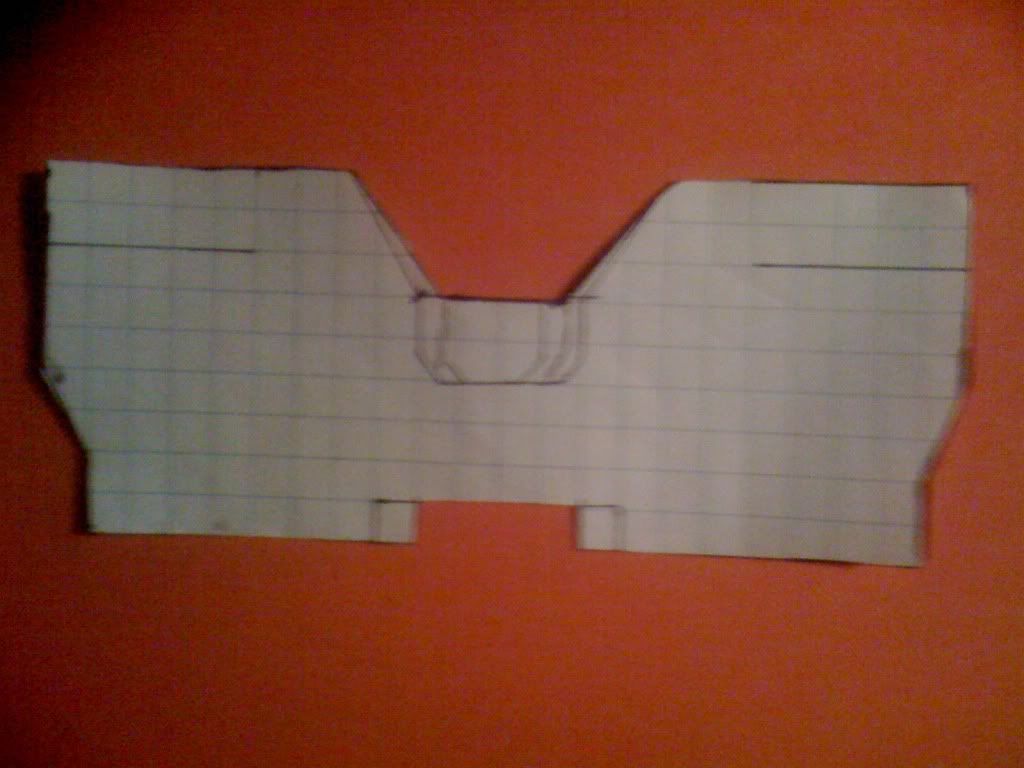 (secondary chestplate #1 pattern)
So then i traced it on the foam and cut it using a boxcutter(i've used 5 blades so far)
Cut pieces: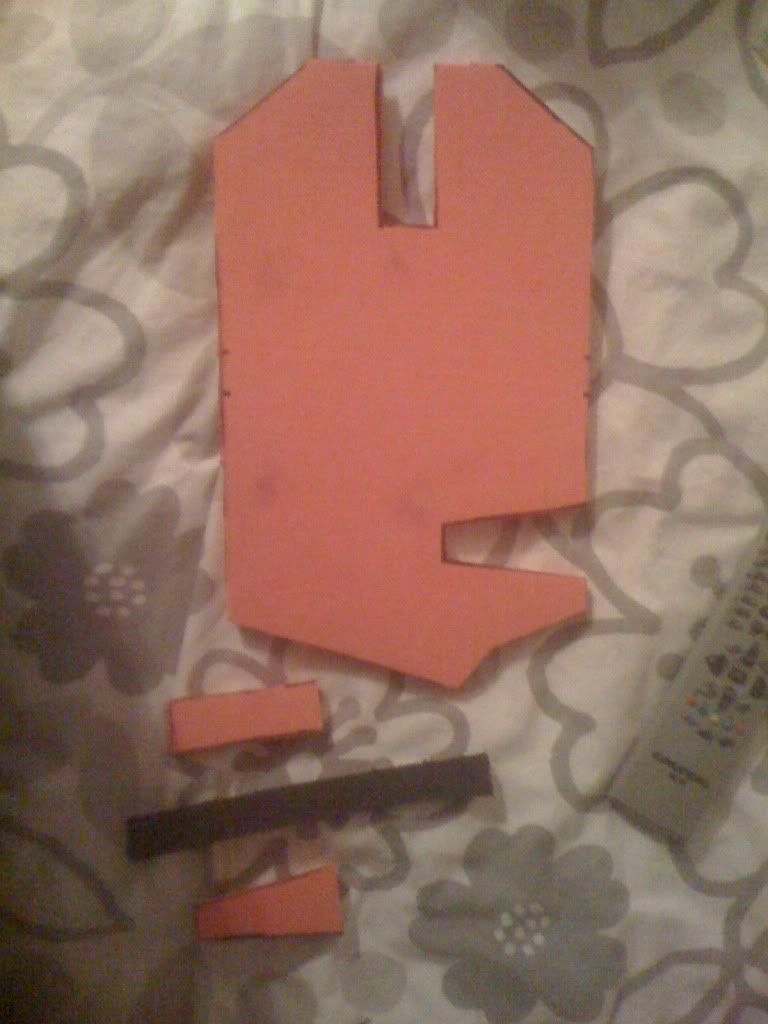 Assembled:
What it looks like right now (built the secondary chest pate #2 as well)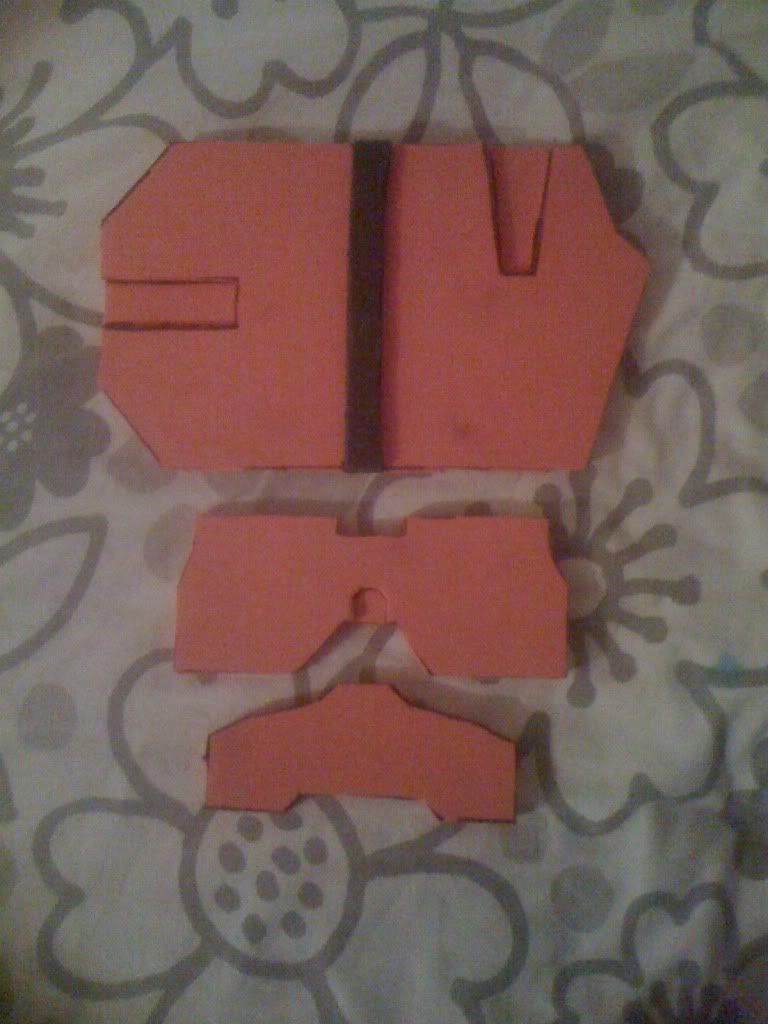 That's all for now, hope to update you guys soon!
Bob.