Hi,
Here I have the sword blade that I got from Chris (Crazy Hunter) once again completely revised.
I had the blade again completely sanded, primed and painted again, because I did not like the hammer tone and structure.
The handle is also built entirely by me, the bones, I have not liked.
Here is a photo as I get it: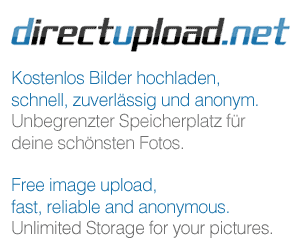 And here are the steps to me: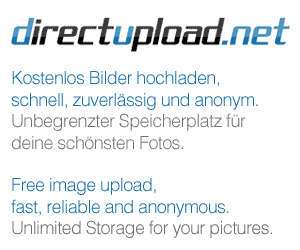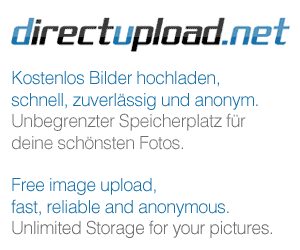 For the sword I have also built a stand: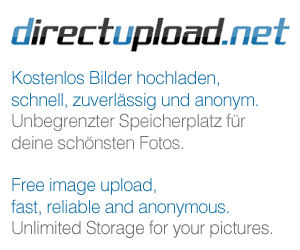 And here with a few layers of paint.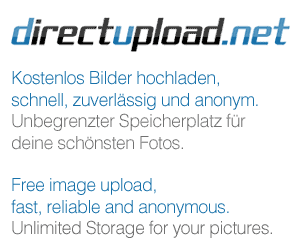 Now everything is still aged, followed by more images.
Please tell me what you think.
Greeting
Michael