On the search for a Charmed Book of Shadows replica, I realized I would not find one that was as close to the original as I would want, though Prescott Manor makes THE BEST book of shadow from what I can tell. So I thought I would tackle this HUGE project myself. Here is the original book.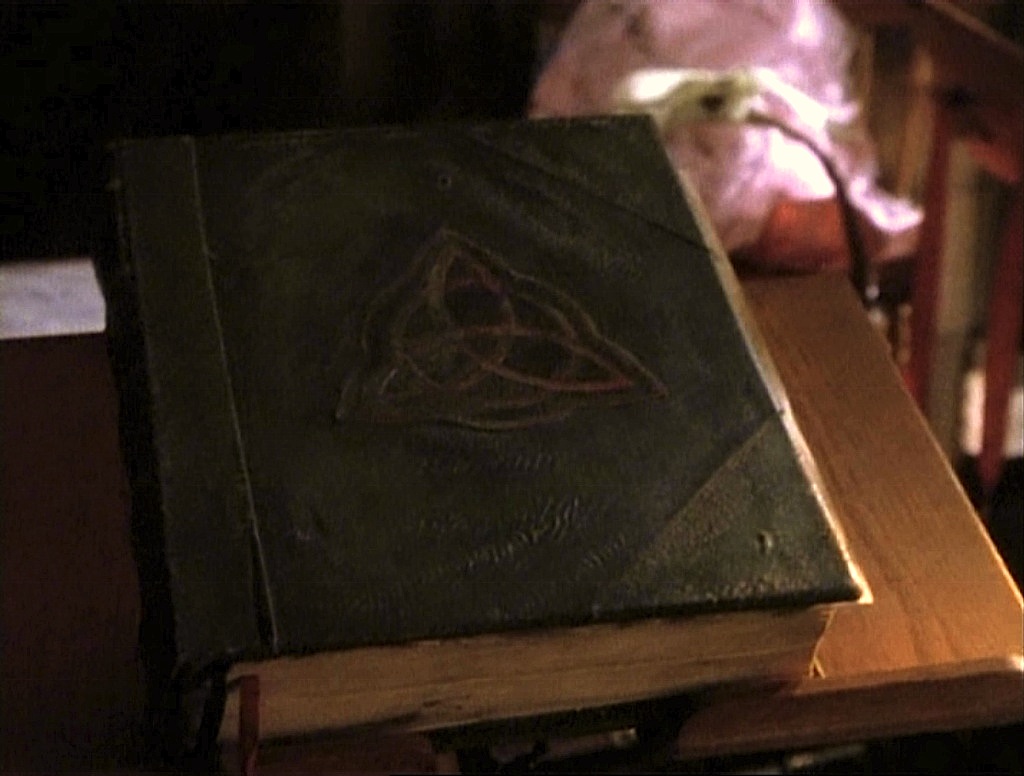 Using an Epson 1400 printer and pages that I collected from the internet along with a lot of watered down paint would make exactly what I was looking for.
Here is my first step
I used 11x17 sized paper and a spray bottle with water and yellow and brown paint. I put the paper on the top to a plastic bin and sprayed it down.
After it was sprayed down I took a thicker water, yellow and brown mix, brushed it onto the corners of the wet page and then wiped the entire page down with a paper towel (a paper towel soaked in the water/paint I was using. They were turning out exactly how I hoped they would.
Last edited: