Alrighty guys so this one was actually pretty simple!
So I read up on this and read that users use magnets from ebay, and while they look awesome (amount for the price) I needed mine done the SAME DAY for a party haha.
Anyway so I called around and checked which stores had magnets.
Radioshack had some "Rare earth magnets" but they were ceramic and werent that strong at all
So I kept looking and decided to go to Michaels Craft store next. BINGO!!!!
I found these magnets and they are PERFECT ($2.99 a pack). Great size and really strong, strong enough to hold nice and strong/snug through a layer of latex, enough to shake your head and the mask stay confidently on, and still just enough to be able to remove the mask with just a little effort, but not to much to pull or ruin the mask.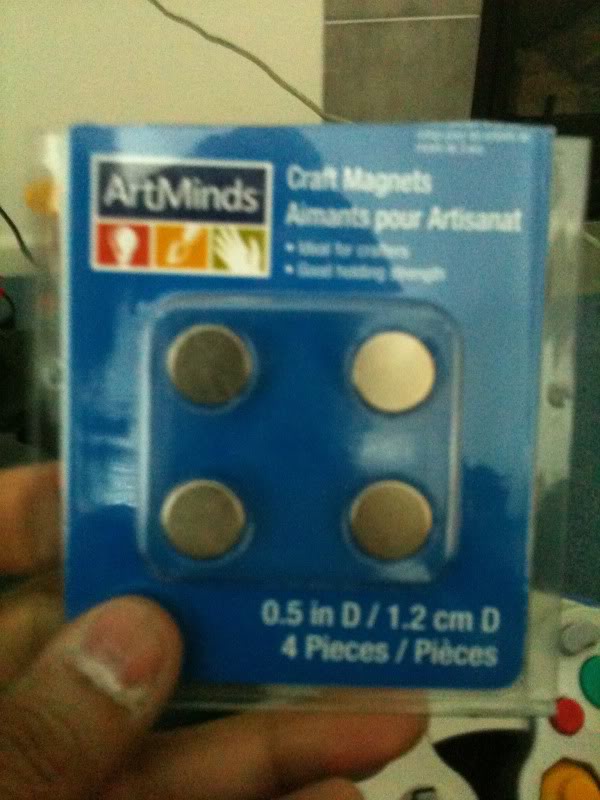 So here is what I did after I had the magnets.
I attached the bio to the mask that I made
http://www.thehunterslair.com/index.php?sh...mp;#entry244387
Then marked where the bio met the mask just near the end of the bio with my fingers.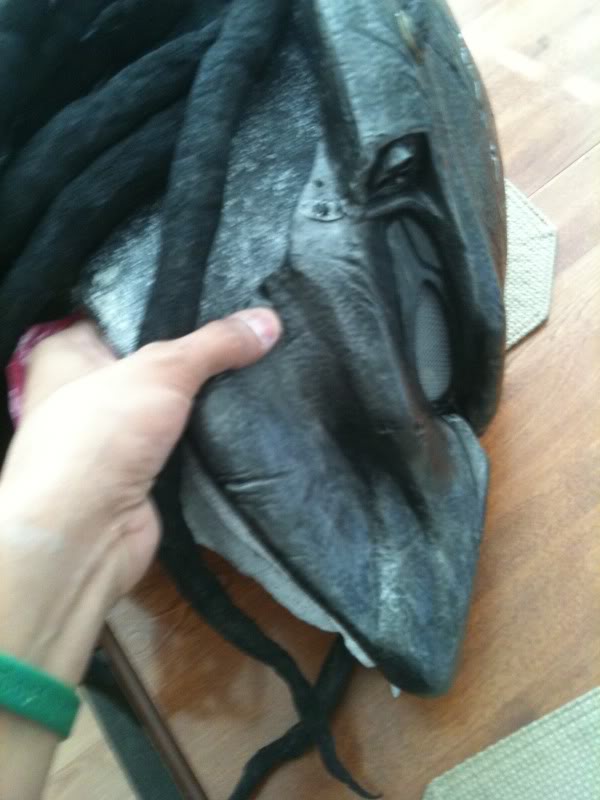 i kept my finger inside and marked a dot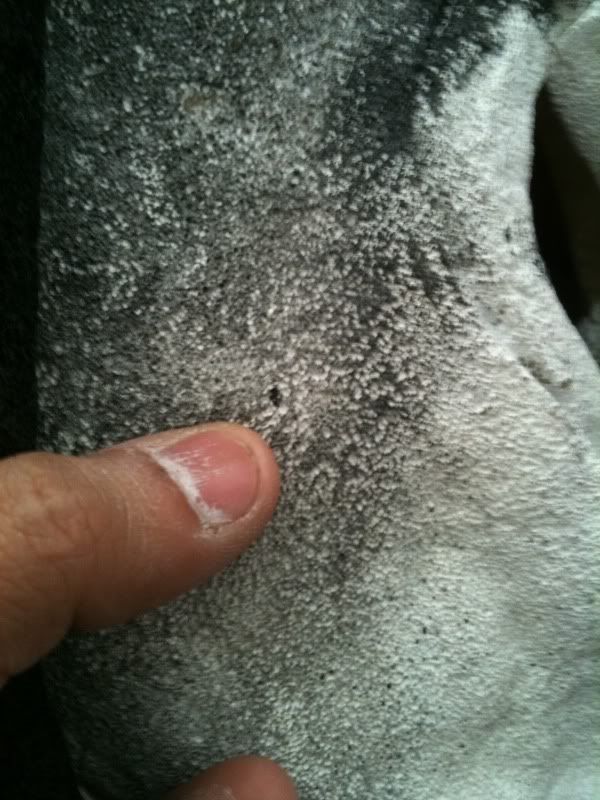 I then used the dot as a mark on where to press my finger so that I can feel for where to cut inside the mask. then I cut an X in the foam and started ripping out some foam in a cirle pattern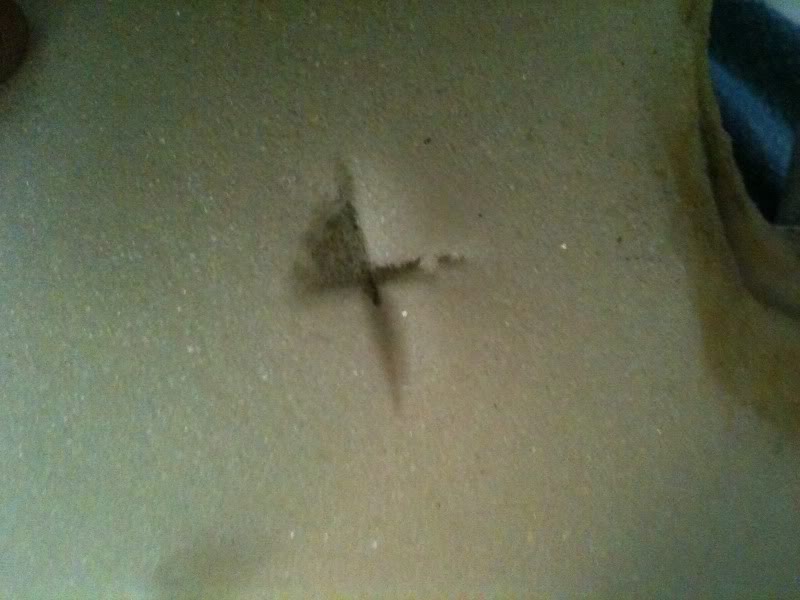 After that I just superglued in the magnet to the inside of the mask.
Then attached the magnet to the outside of the mask (no glue, just magnet holding it together)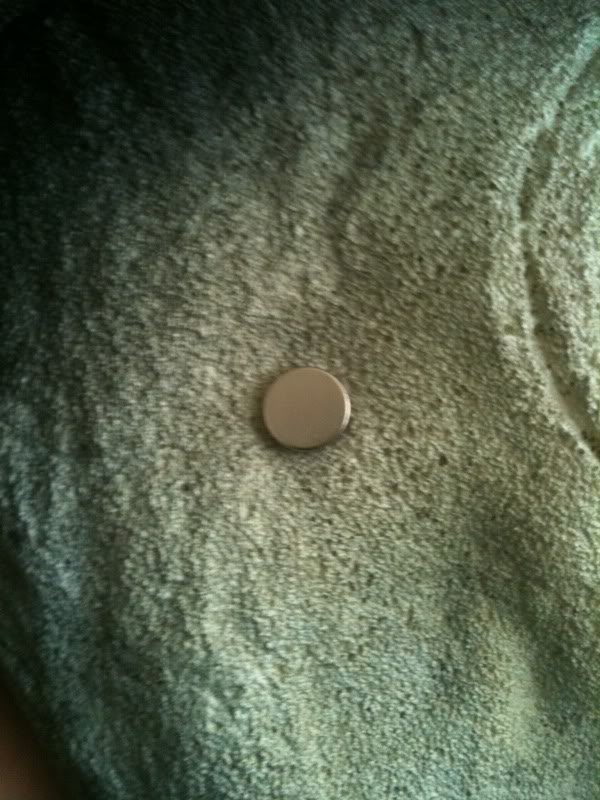 i then put glue on the outside of the magnet.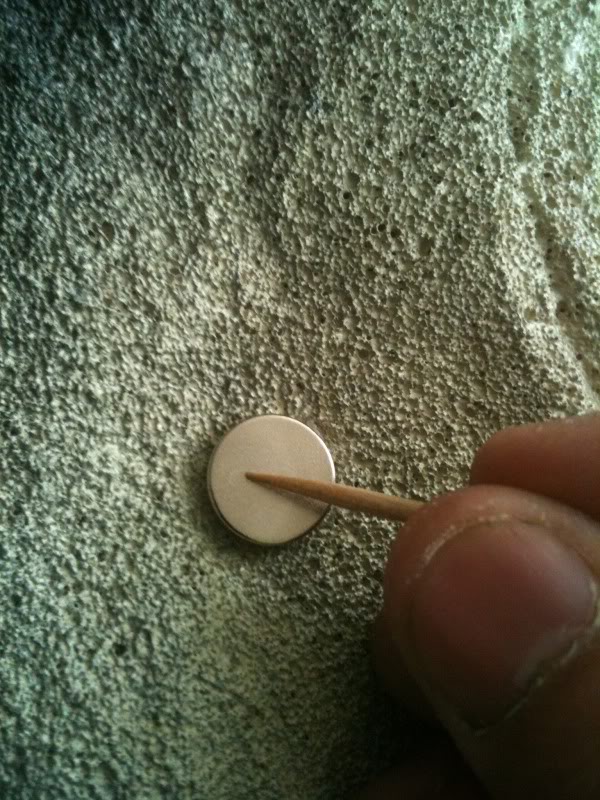 i put the bio back on and held the same spots together (yes same pics cause its the exact same process haha)
After the magnet attached to the bio pretty decently (enough that the magnet stayed on the bio after separation) I added more glue to the surrounding of the magnet and filled enough to fill the gaps the magnet had on the uneven underside of the bio. (you can see the glue around it)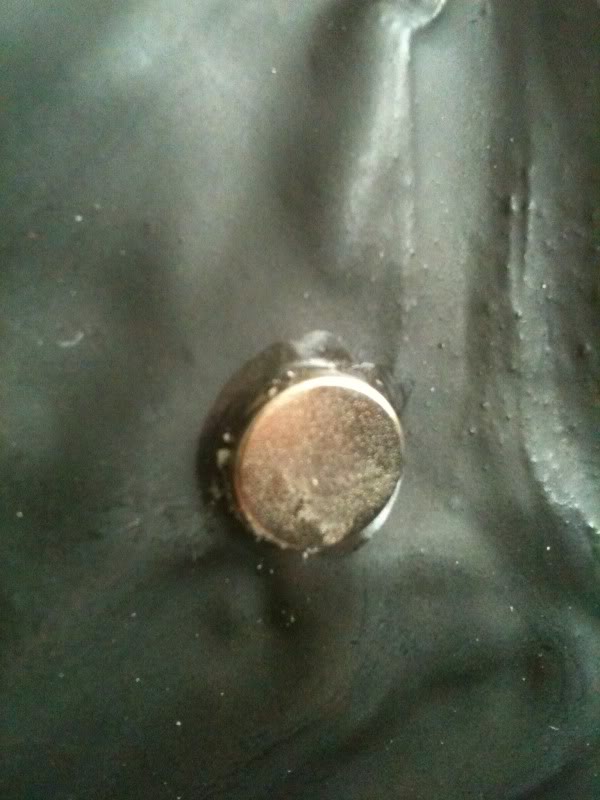 After that, you are pretty much done! just add more points to the mask, Enough to attach the mask strong but not THAT many so that its Hard to take off
Here is some videos:
Explaining the strength of the magnets, how many I used, and the process again.
http://s18.photobucket.com/albums/b116/Vic...nt=5384dc70.mp4
Explaining the dangerousness of the magnets around electronics. and showing you how well the bio holds to the mask while shaking your head and everything.
http://s18.photobucket.com/albums/b116/Vic...nt=dcb32e6e.mp4
this whole process took about an hour and a half.
Hope you guys like the huntorial! thanks for looking!