It`s that time again for another FULL page of new Force Fx Lightsaber users pictures..a whopping 40 plus new pics,all excellent and pleasing to the eye.
The Sith are represented strong with this new update,due to the release on the Darth Maul..
Come by and take a gander at the new gallery page at
http://www.Force-fx.com
The link to the new page is
http://www.akaimpc.com/fxgallery3.html
If you don`t own a Force Fx Lightsaber,you will want one after seeing this,and if you already own some you will enjoy the eye candy or all the Force Fx lightsabers in all there glory..
From Female Jedi and Sith to the Re emergence of a Dark Lord thought dead this update has it all.
Enjoy and MTFBYU..
I leave you with a small sample.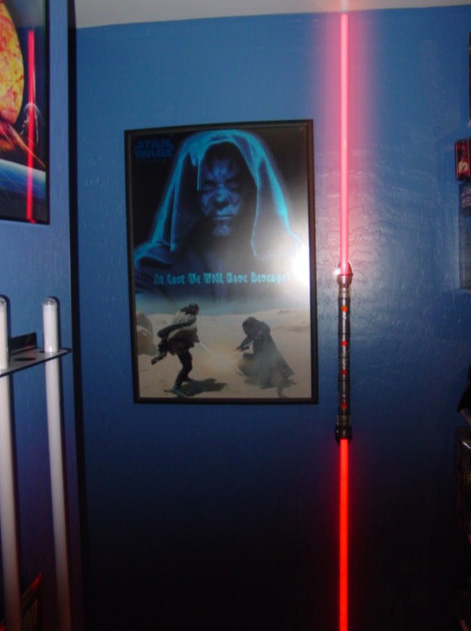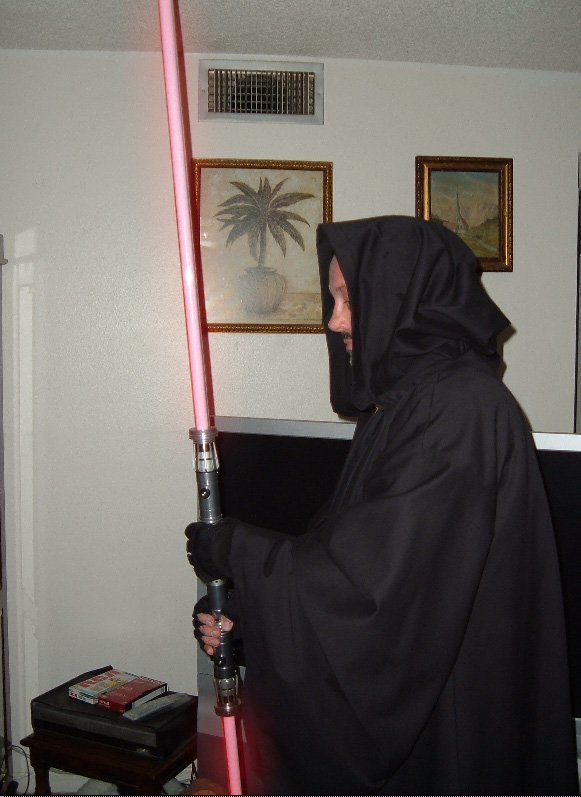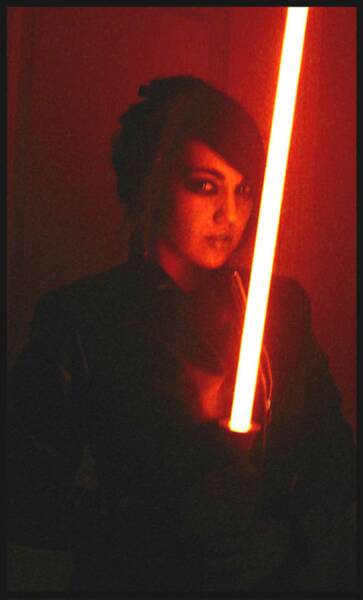 http://www.akaimpc.com/fxgallery3.html