Sr Member
RPF PREMIUM MEMBER
Through Sept. 1st, 2023 at the Canadian Museum of History in Gatineau, Quebec (
just a bridge-walk away from the lovely capital Ottawa
), an exhibition "From Pepinot to Paw Patrol" highlights nearly 100 children's television programs produced and broadcast in Canada from the 1950s to the present. Original props, puppets, costumes and set pieces from 35 shows are on display, alongside a broad assortment of well-curated video presentations.

Despite almost no personal familiarity as an American, I found the experience surprisingly fascinating; almost like a window into a parallel universe. Seeing as Canadian culture isn't
so
different from our own apart from the French-language offerings, I could imagine myself alternately growing up watching
Polka Dot Door
rather than
Barney
or
Mr. Dressup
rather than
Mister Rogers
, or my dad growing up with
Pepinot
rather than
Howdy Doody
.
Below are some photos I took: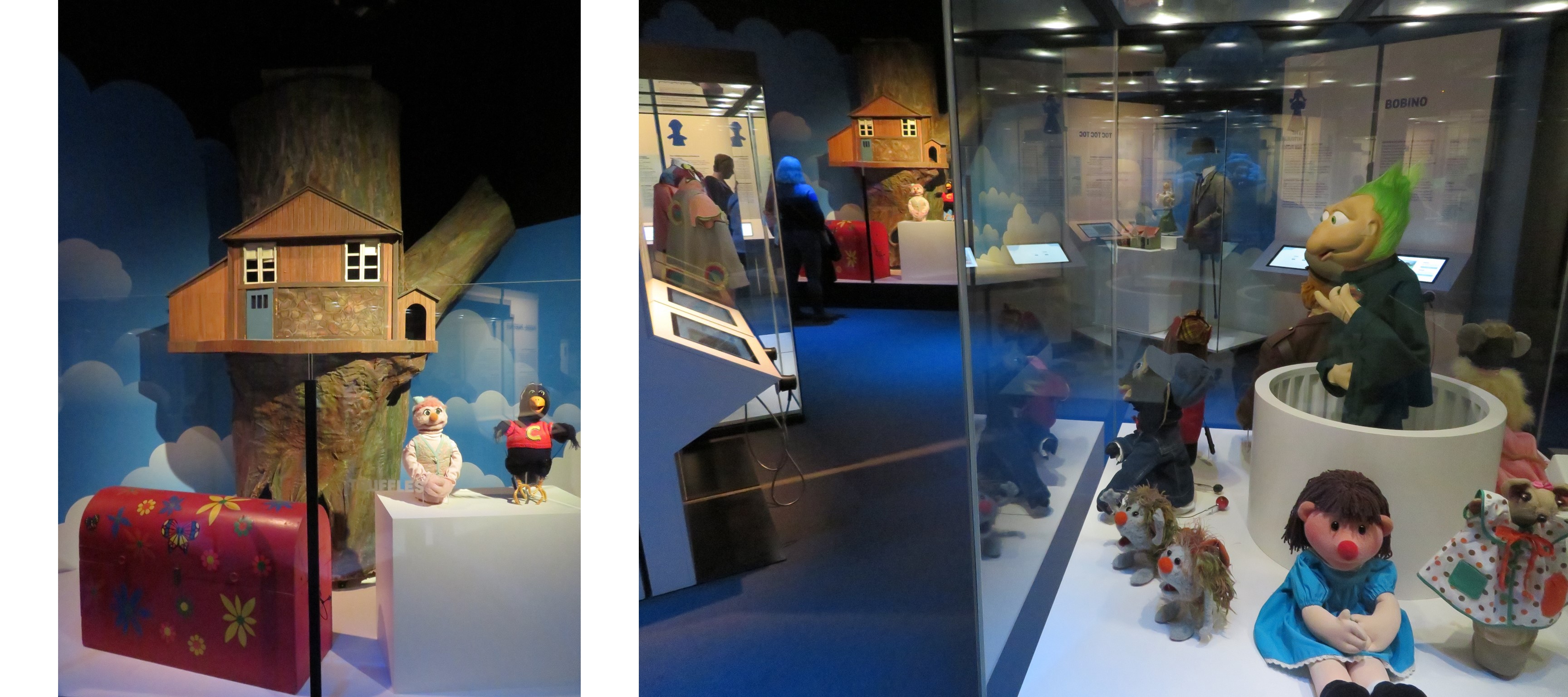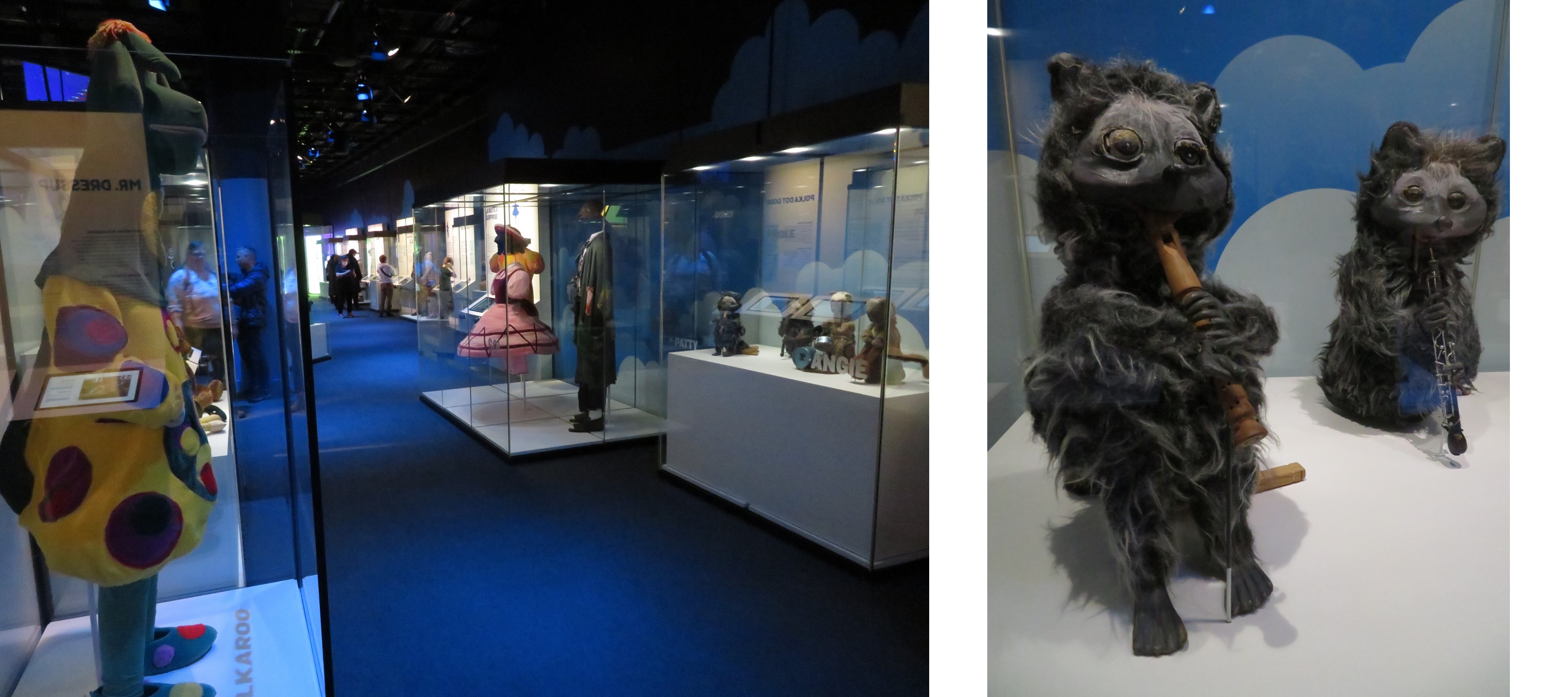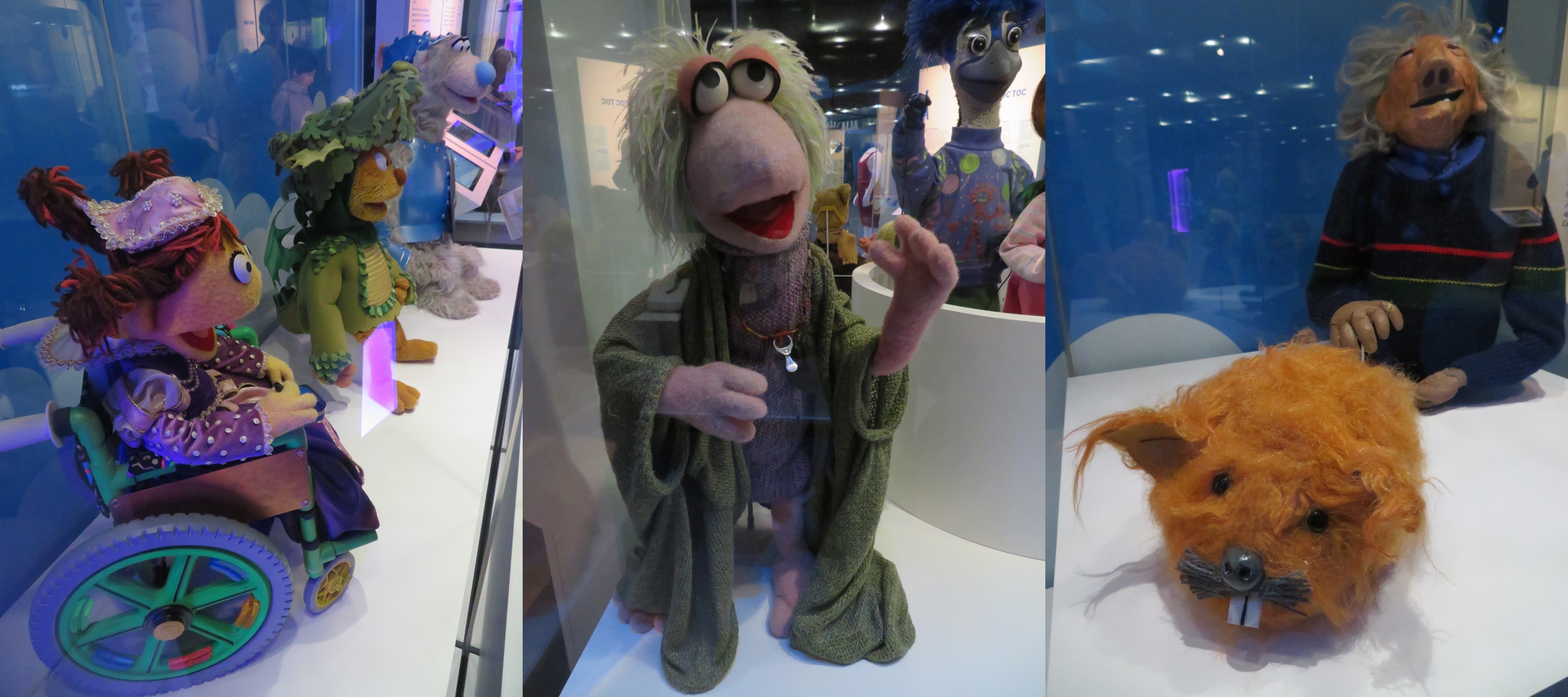 The one piece I randomly recognized (besides the Fraggle): a large elephant outfit from
Sharon, Lois & Bram's Elephant Show
which was broadcast in re-runs on Nickelodeon and featured the earworm "skinnamarinky-dinky-dink / skinnamarinky-doo" song.
[
EDIT:
Double-checked the elephant suit placard; it's from 90s stage shows, not the 80s TV version. Still cool, just on a slightly lower level.]
It was also quite fun overhearing Canadian visitors around me getting intense nostalgia rushes, often over what looked to me like nondescript balls of felt. Several times I shrugged off a puppet only to hear behind me a few seconds later "
OH MY GOD IT'S _____!!!!!!!
"
This video walk-through actually gives a pretty decent taste, along with conveniently edited-in show clips for context:
If anyone's passing through the Ottawa vicinity this spring or summer, I recommend checking it out.
Explore 70 years of Canadian children's television.
www.historymuseum.ca
Last edited: