hello,
i have been getting requests for 2-1b head kits.
i need to make new molds but i thought i would update the head accuracy whilst i was doing it.
I need to invest hundreds of pounds(£) in silicone, resin, plastic and packaging to do a run of these.
if you are interested please state below so i can prioritise projects. if there is little interest i will work on other items instead.
U.S.A. shipping prices went up twice last year (blame usps)
rest of the world unaffected. ships from U.K.
£225 U.K. pounds sterling £11 pounds postage within the U.K. (special delivery)
£225 U.K. pounds sterling £25 pounds postage rest of the world (tracked and insured)
£225 U.K. pounds sterling £32 pounds shipping to the U.S.A. (tracked and insured)
--------------------------------------------------------------------------------------------------------------------
xe.com has £225 at $318 U.S. Dollars
A typical kit below but please note i will be updating the sculpt. Availability is after June/July/August i would imagine.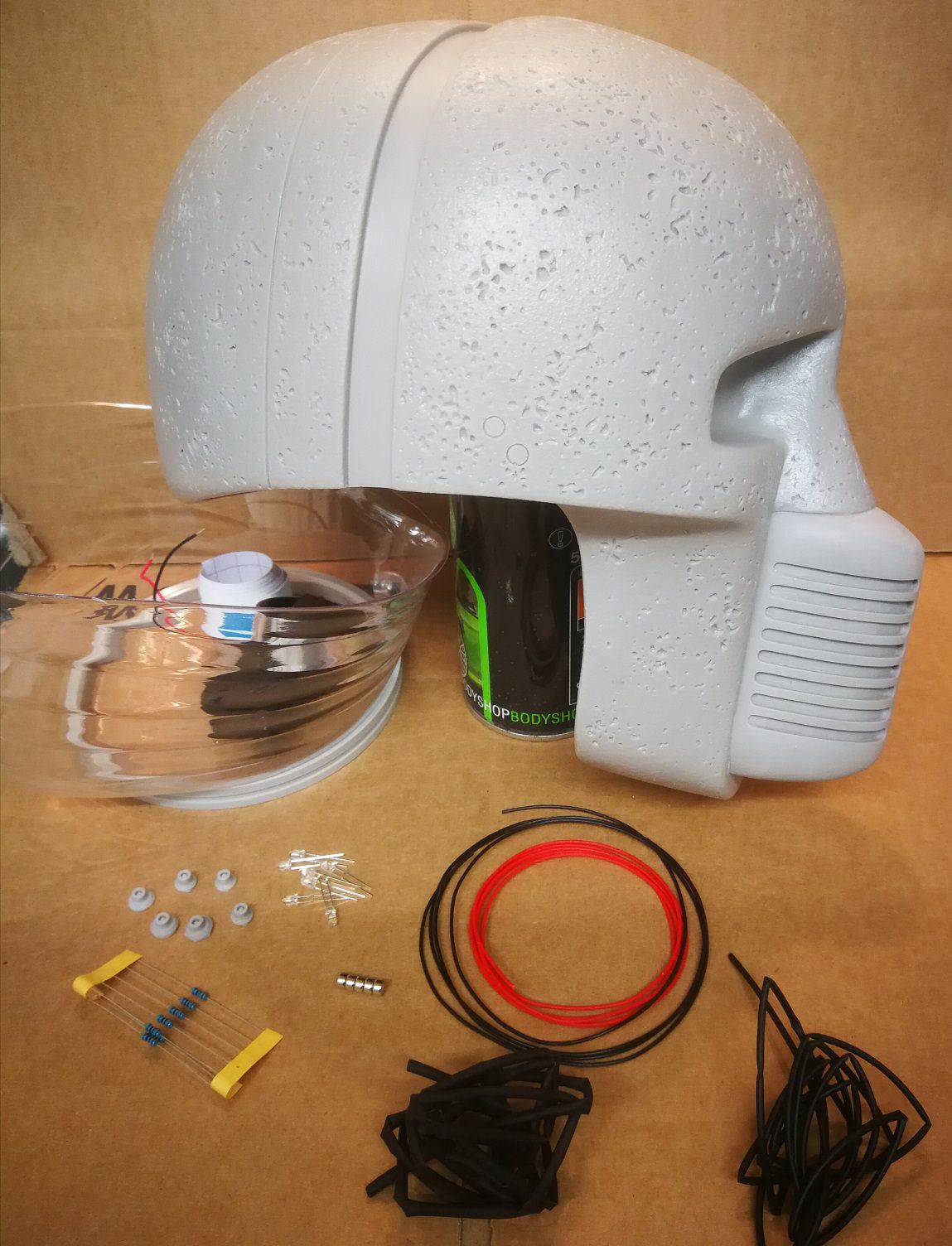 and a finished head for example only (only kits for sale none finished)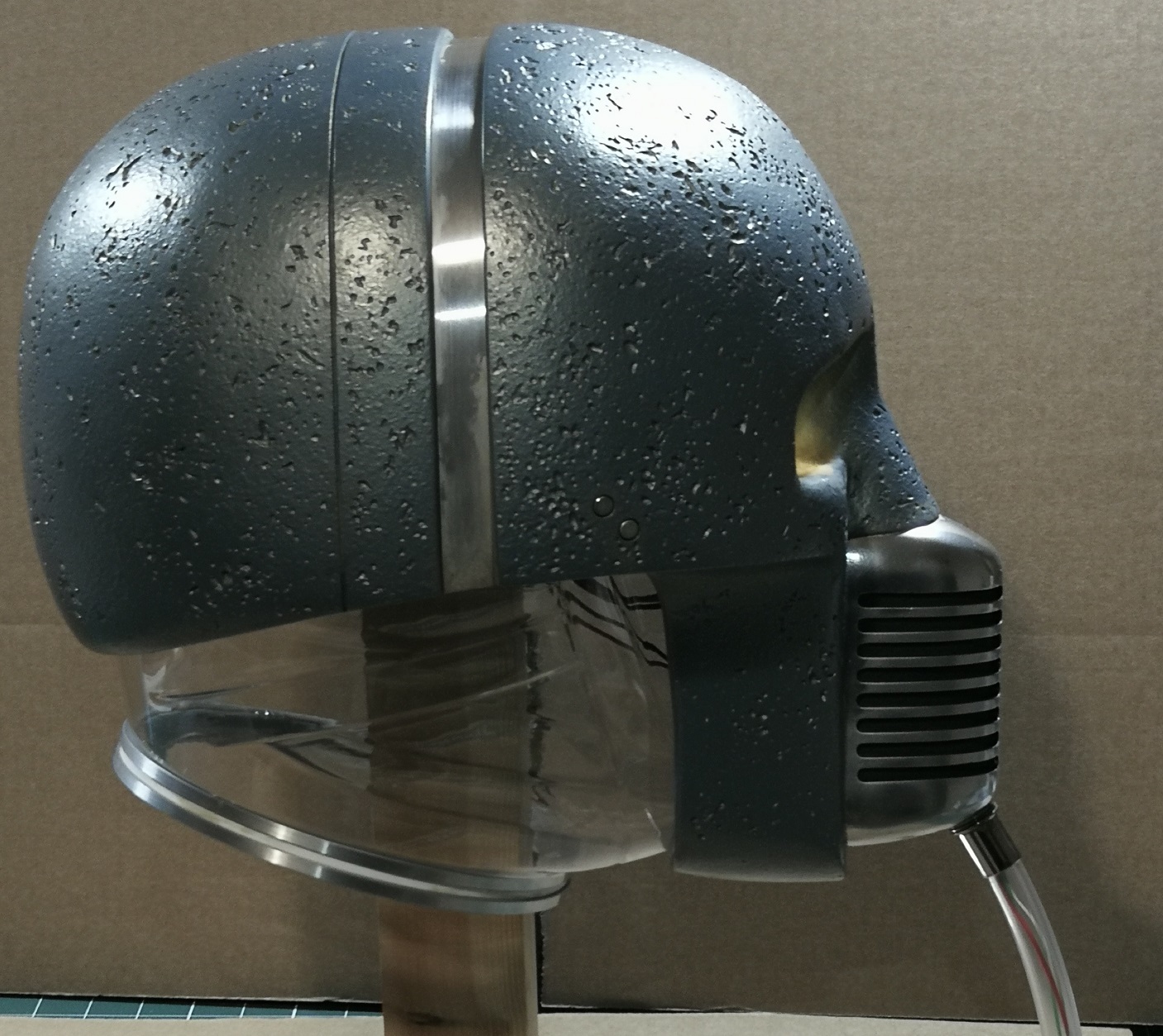 there is also a thread here where you can upgrade the resin neck ring to a machined aluminium one
2-1B Machined Aluminum Neck Rings for ZORG Sculpt - Size and fit are exactly like the resin Zorg ring! Photos show these right off the CNC. Still need to be washed and packaged. Chris (ZORG) gave me permission to make these. 40+ rings available. $53 shipped to 50 States - International...
www.therpf.com
Take care sir...........
Last edited: