Sr Member
RPF PREMIUM MEMBER
I have been trying to print this set of Bomber files all week and I finally got what I think are some good prints. Search for NerdMakerEngineer on cgtrader if you want to get a copy of the files. This will be a combination of Resin and PLA prints.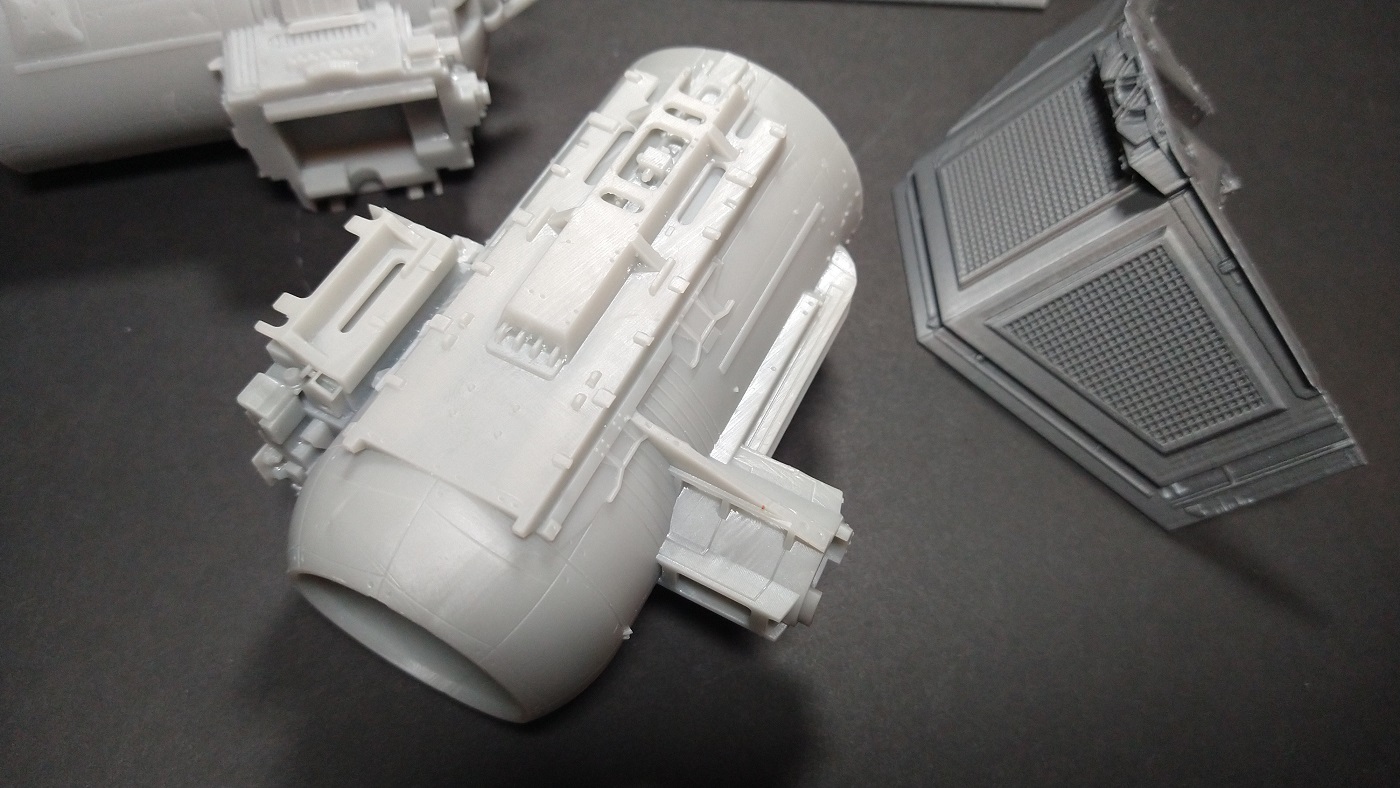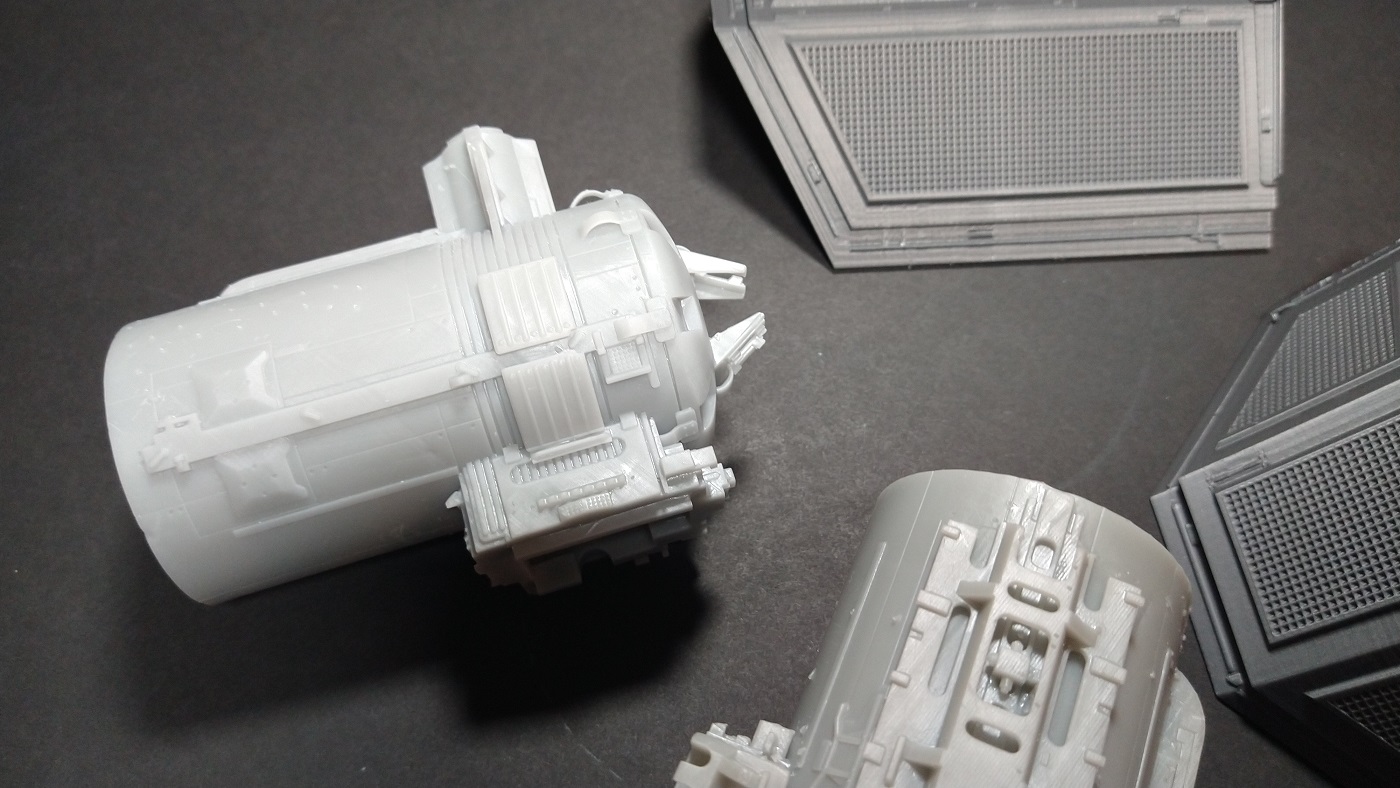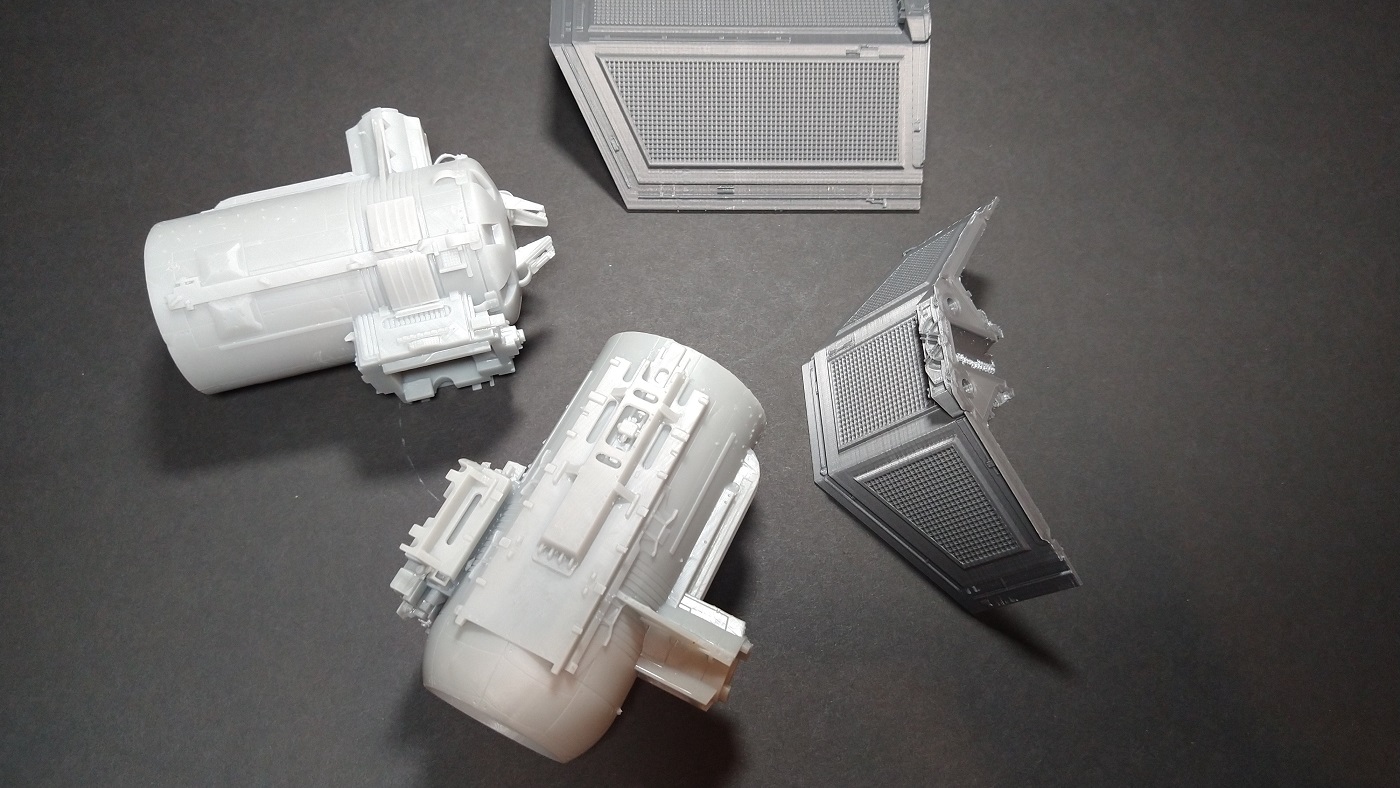 I am not going to go super crazy on this version of the 1/48 Bomber, there will not be any cockpit and I will probably not even print the back. My plan is for this to be a fast one weekend build so we will see how that goes. I do plan to scale up these files to 1/34 or 1/24 and do full lights including the cockpit. This build will mostly be about testing some paint colors and a few weathering techniques which will focus on what the Archive X paints will hold up to.
Here are the three paints I am testing, I know some have used these for TIE builds so I thought I would put it here as a comparison. I used the pictured Satin Slate Blue on my 1/24 TIE Interceptor. I will get a picture of all three colors next to each other. I think the Slate Blue is a closer match to the Stormy Sea as it has just a bit more blue to it.
Here is the TS-32 Haze Grey next to the Archive-X Stormy Sea. Archive X is on the top, and the Haze Grey is on the bottom. In-person, the contract is not so stark. The Haze does have less glue in it, but not as much as the picture might suggest. Archive-X of course looks spot on