It's been requested by the mods that we create a showcase thread of items we've archived from the Steve Johnson XFX Collection. Enjoy!
Fantastic Four
Doctor Doom Test Arm - created for pre-production makeup and effects tests, made when Nicolas Cage was original cast in the role.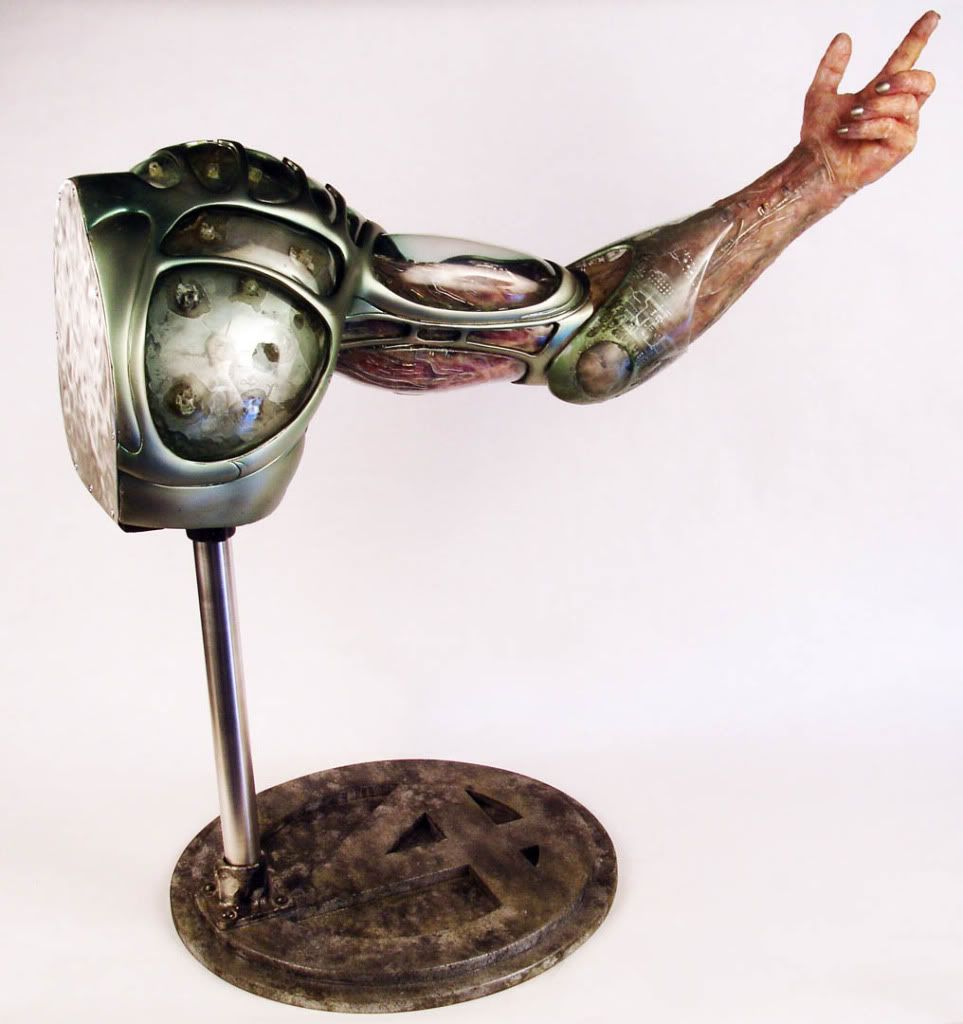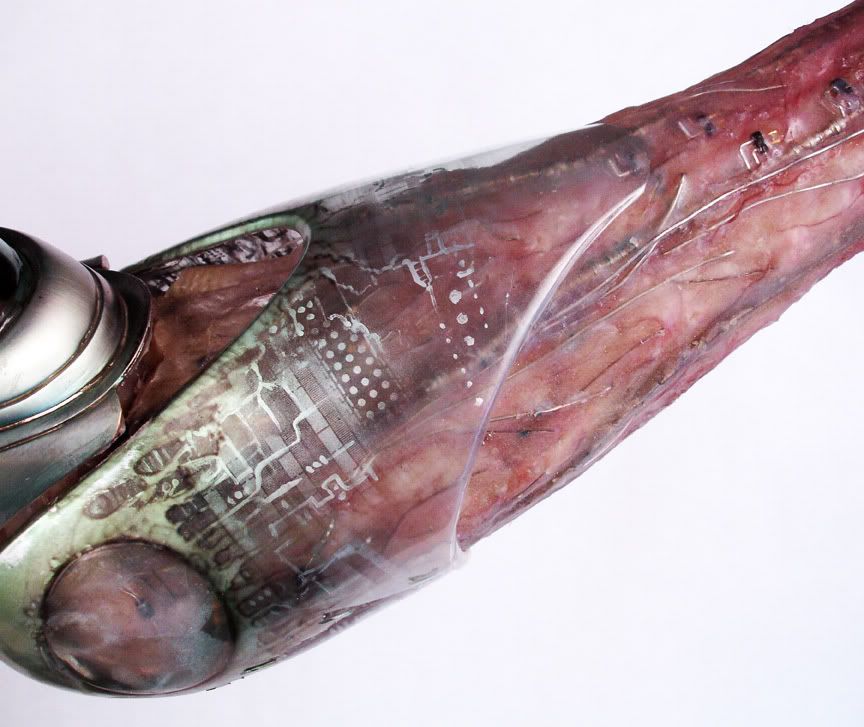 Magic the Gathering Commercials
Doug Jones - Images taken at XFX studio of costume test for a series of comercials you may remember from the mid 90's. Doug Jones played the "Poodle Man".