I've decided to build my third Muppets replica—this time it's Gonzo! A big departure from Kermit, but in a way, it's starting to feel like a more complex but also more fun project.
The head has been carved out of a solid block of reticulated foam, and hollowed out from the back so that it can be used as a Puppet. The eyelids will also have the ability to move somewhat for expressions.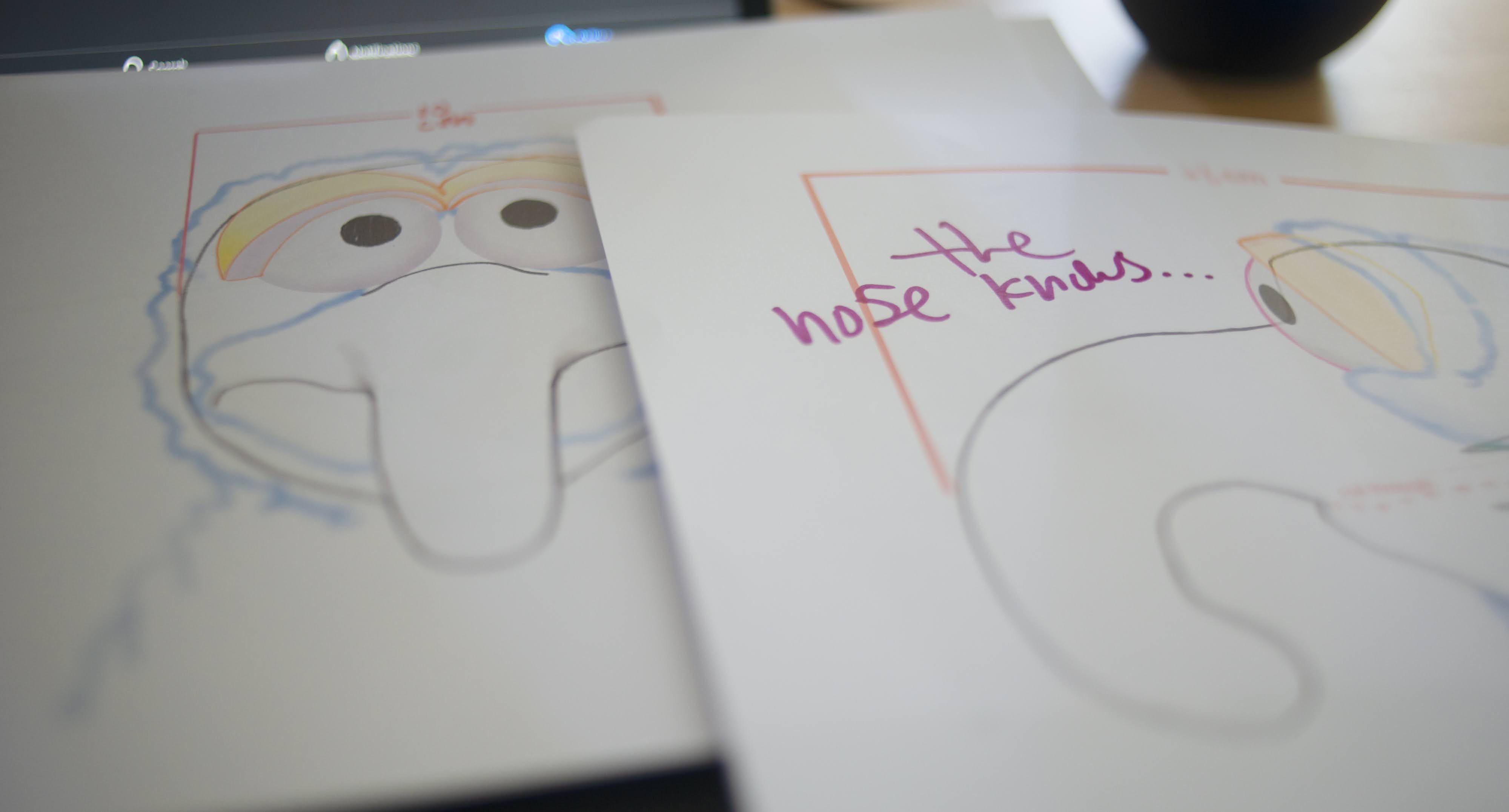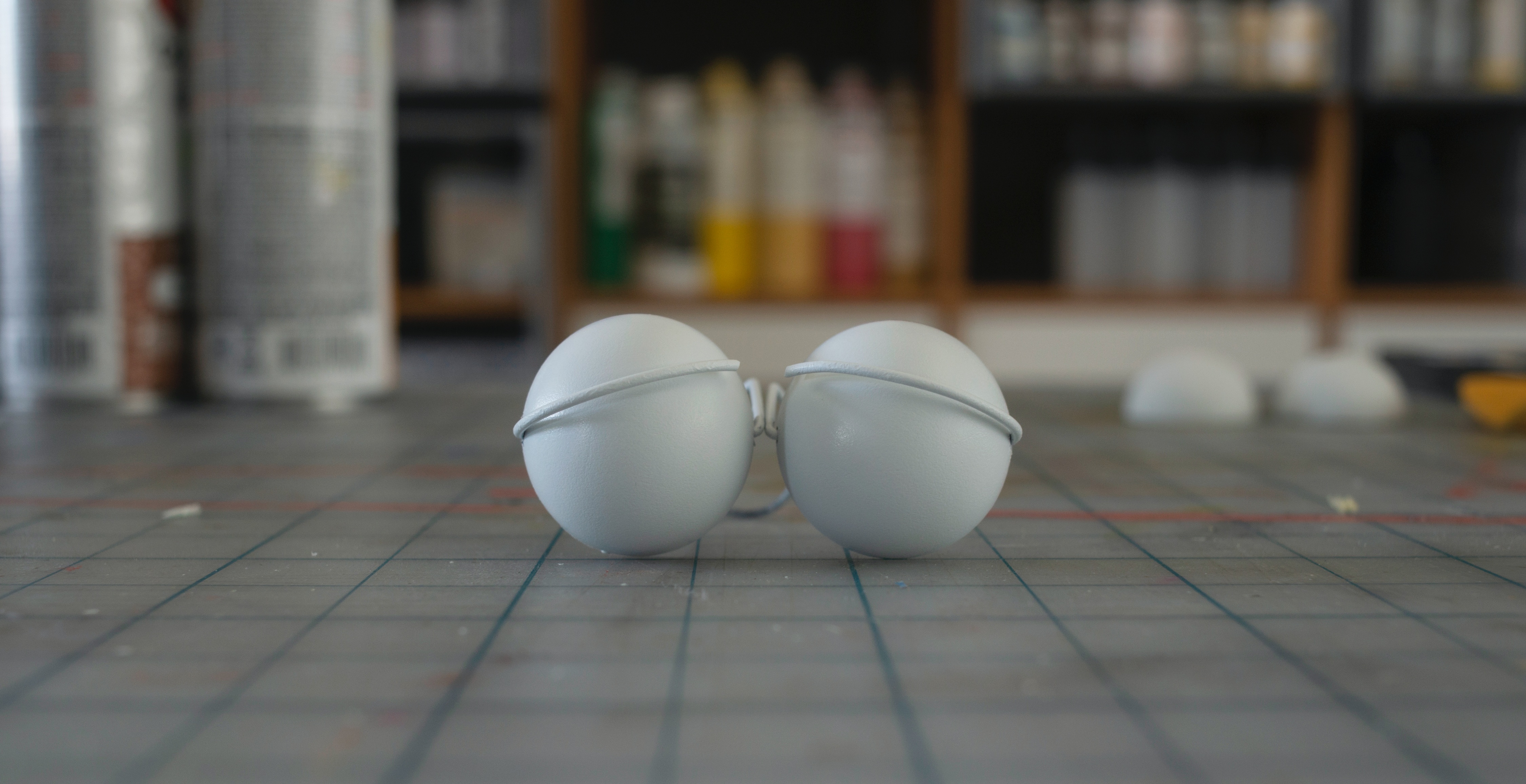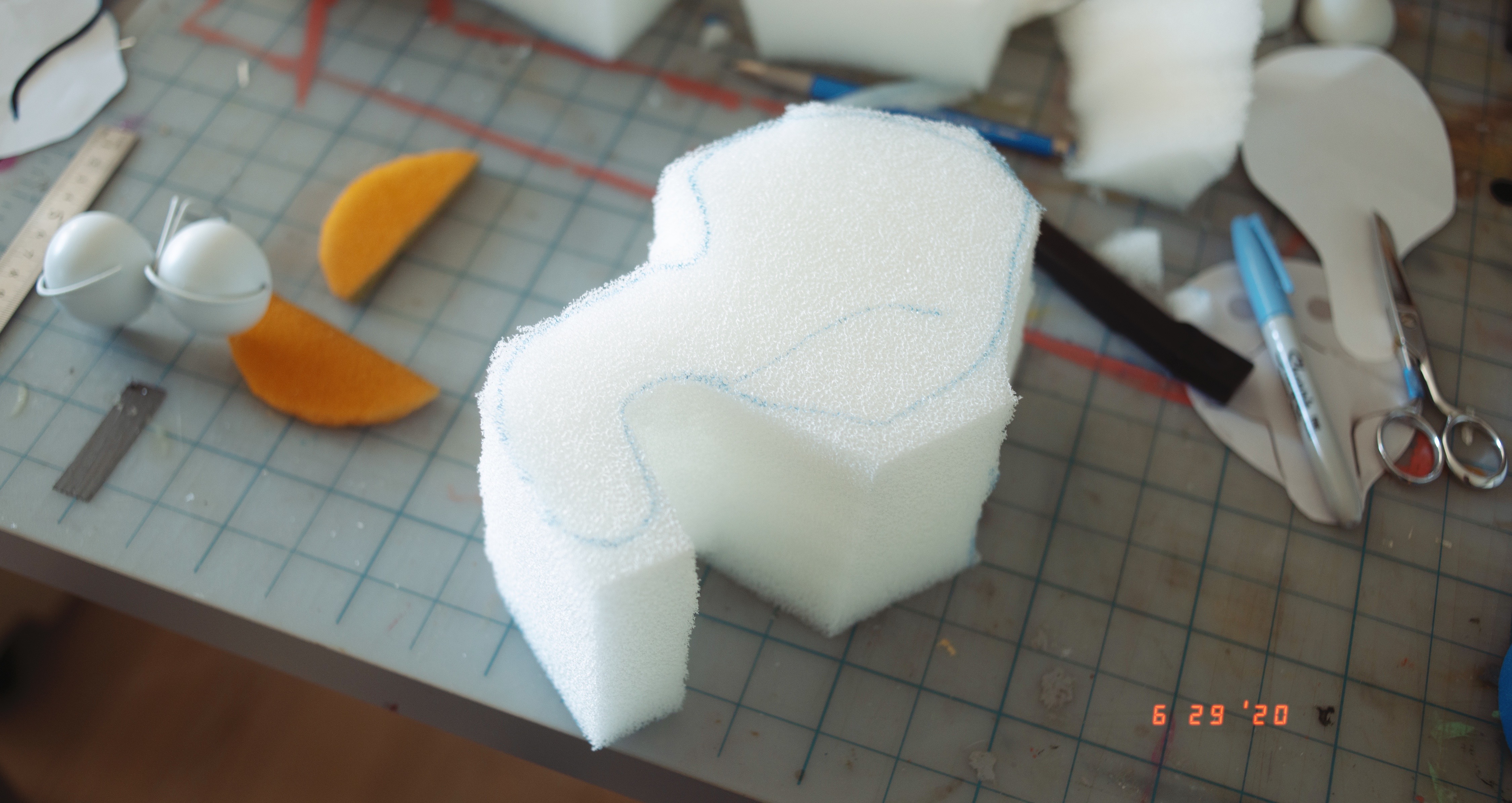 Base color was lightly misted on with krylon spray paints, and then various blues and purples dry brushed on with acrylics.
More updates soon!!