I don't know who else saw this movie but A21 is releasing a replica of the severed hand prop used in the movie. It's really cool looking but unfortunately, they've added a cavity on the top for a candle or incense. I wonder how hard it would be to get this covered up somehow without messing up the writing and matching the paint.
"In the film, the mysterious prop is said to be the severed, embalmed
hand
of a powerful medium, and it's used to conjure spirits."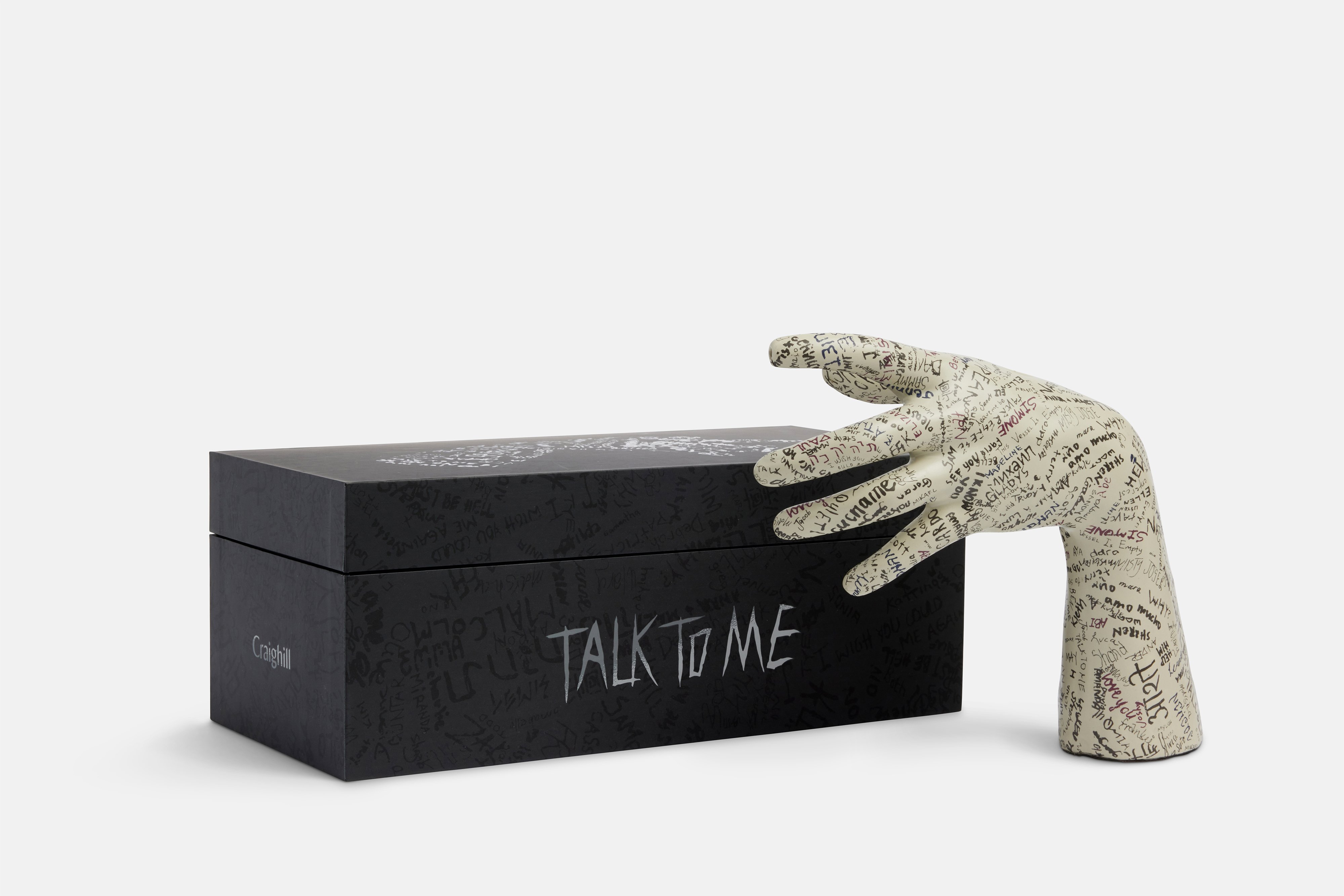 Light it up, let them in. Designed by our friends at Craighill, the life-sized ceramic Talk To Me Party Hand is the only smoking device (or incense burner!) that opens the door to the other side. Ships by November 30th

shop.a24films.com