Sr Member
RPF PREMIUM MEMBER
Hey Guys,
Here is my next project Ive been working on. The Rebels stormtrooper helmet. I still have some work to do but the master is getting close to being done.
I plan to cast the kits in white polyurethane resin. The kits will include the lenses and Im hoping to include tube stripe decals. Im aiming for a cost of a kit about $200 usd.
Finished helmets available for an additional cost.
If you are seriously interested in getting a kit please post below.
Some pic of its current WIP pretty much done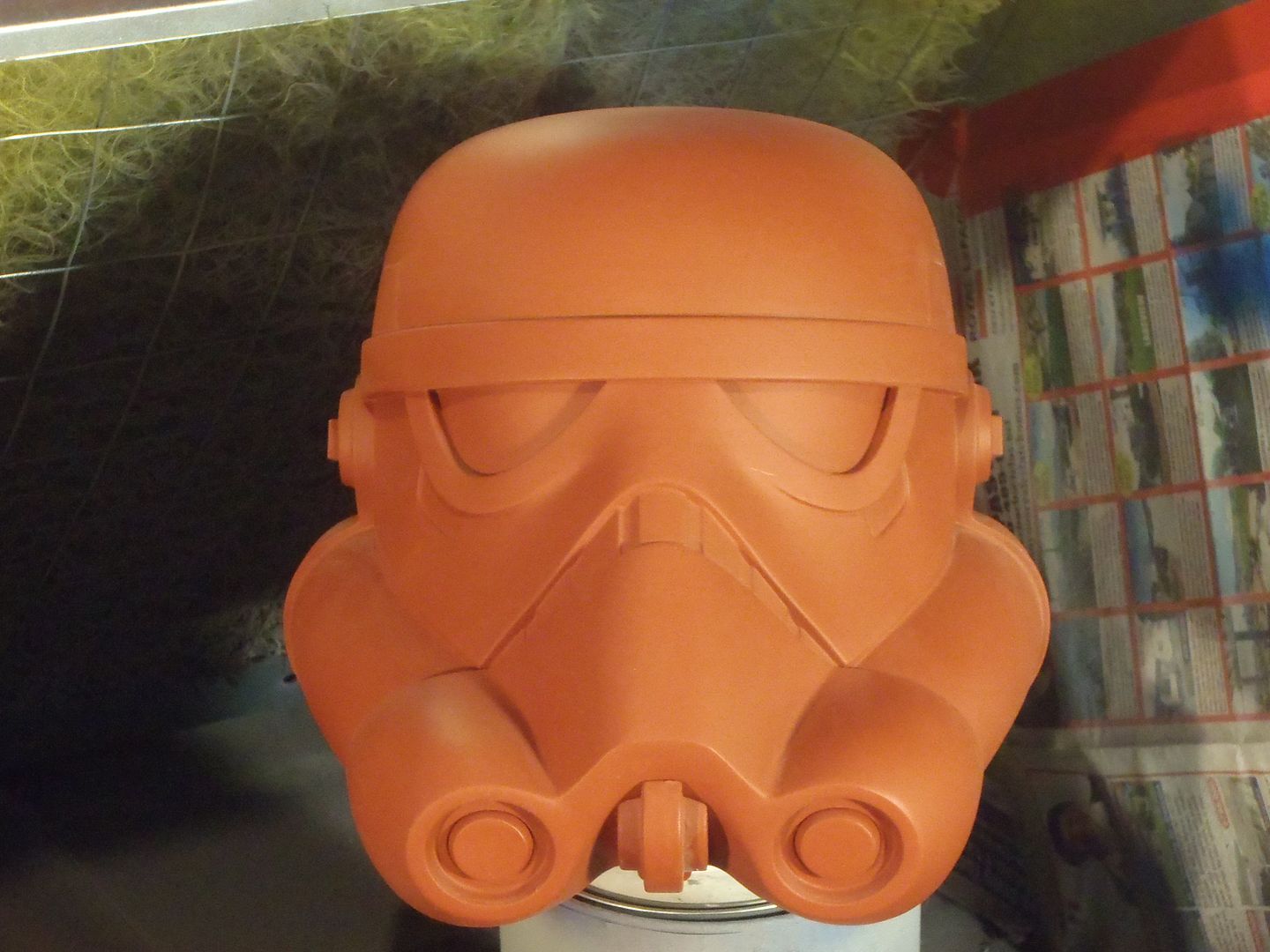 Last edited: