While reading the Secret Santa thread it was mentioned that it might be a good idea to update the world with our collections...
I did get some photoequipment and started taking nice shots...but im feeling lazy and my good cameras batteries are dead.
Plus i feel like getting some legitimate Rep points
So...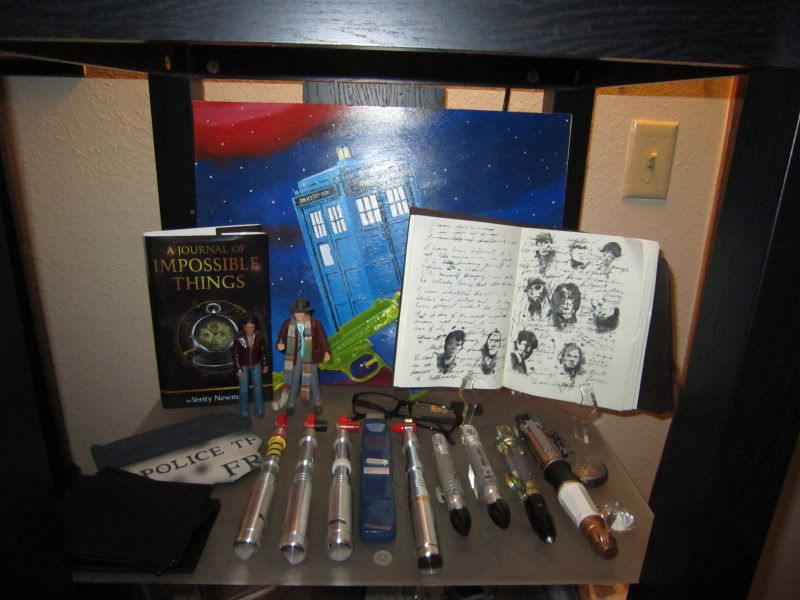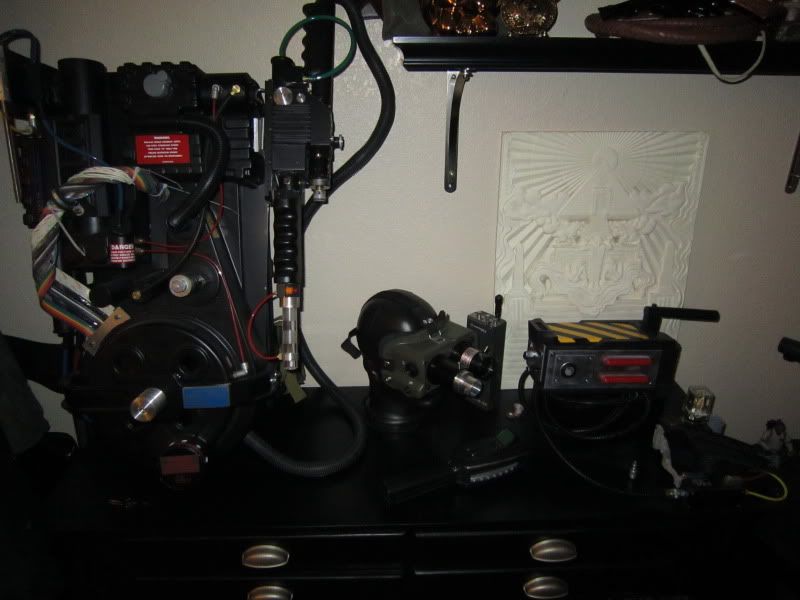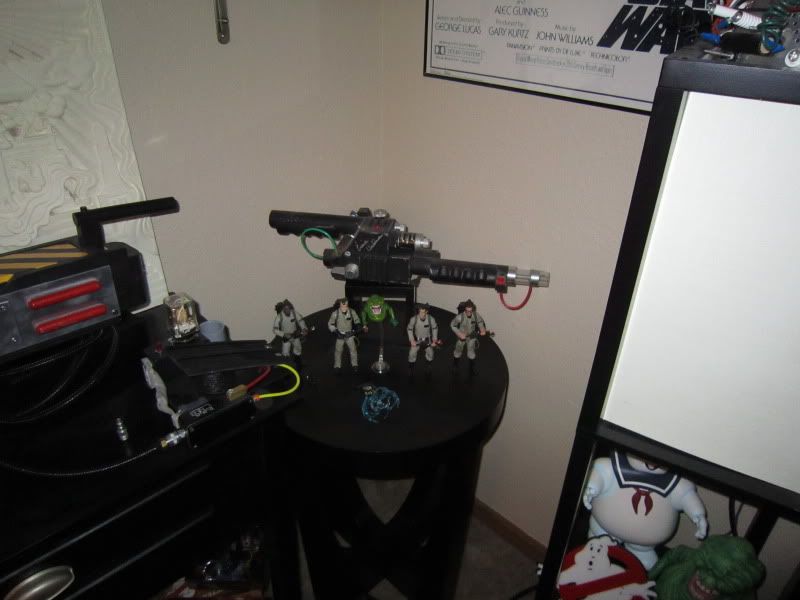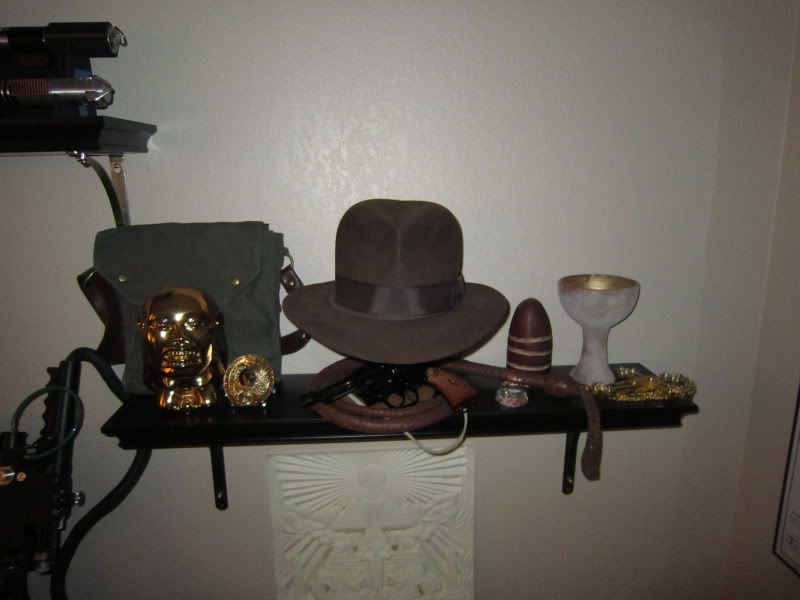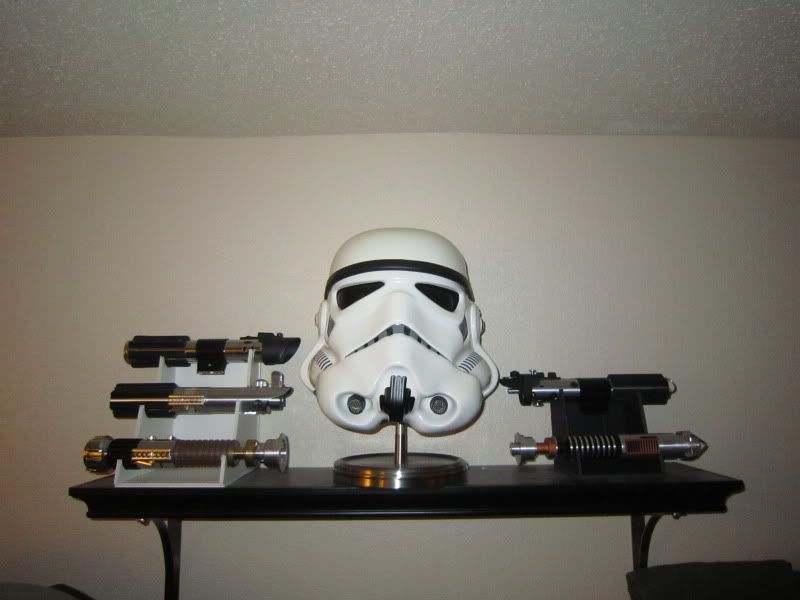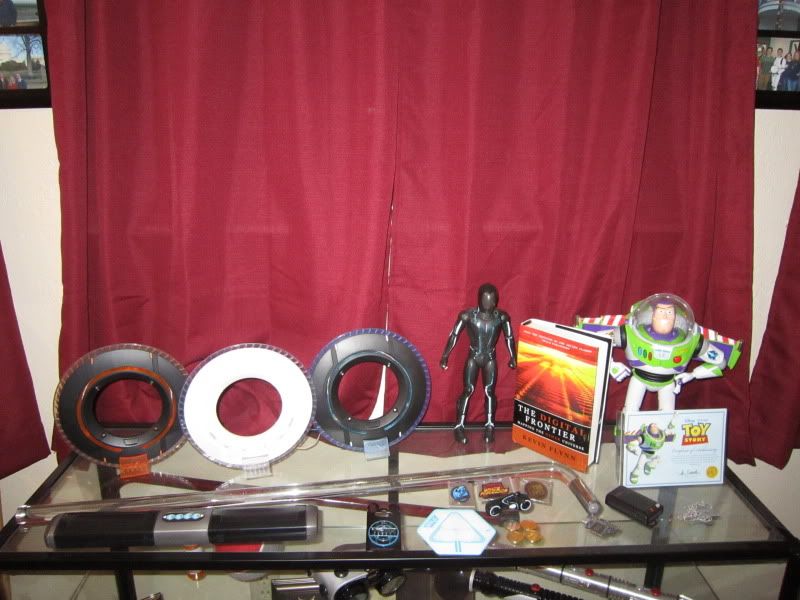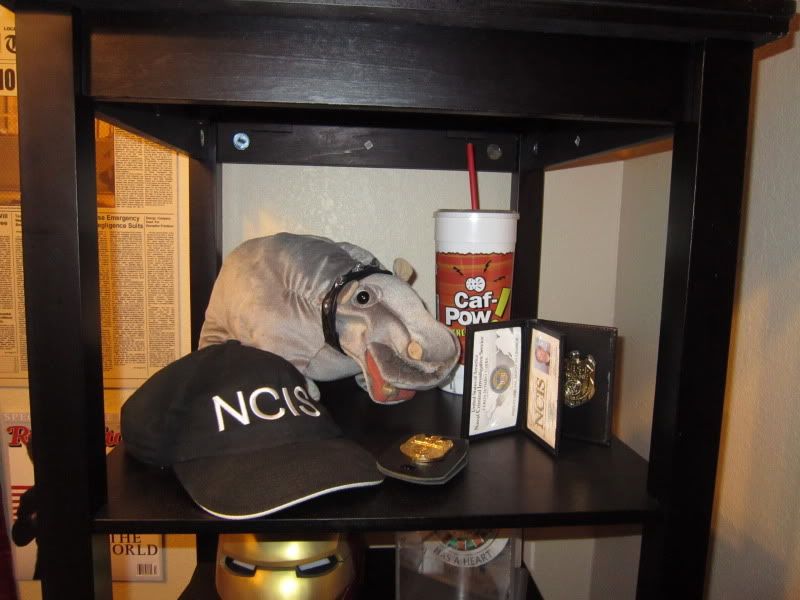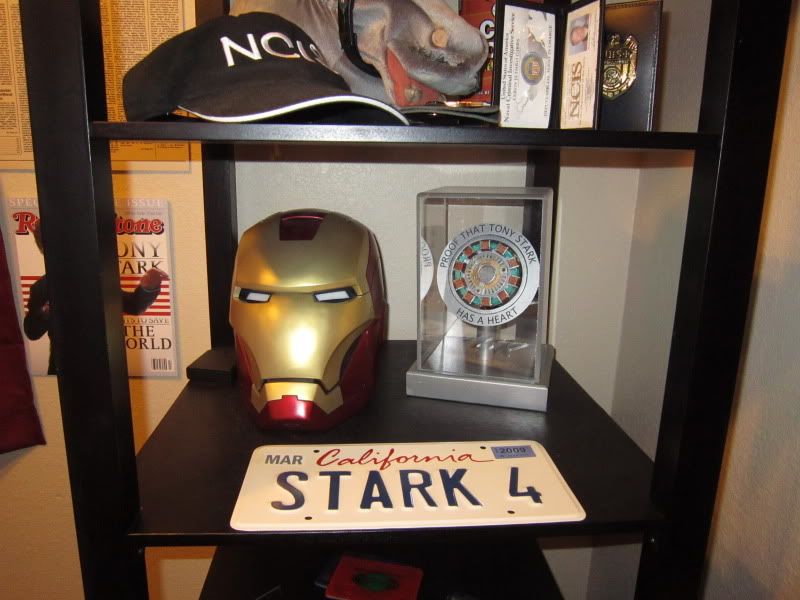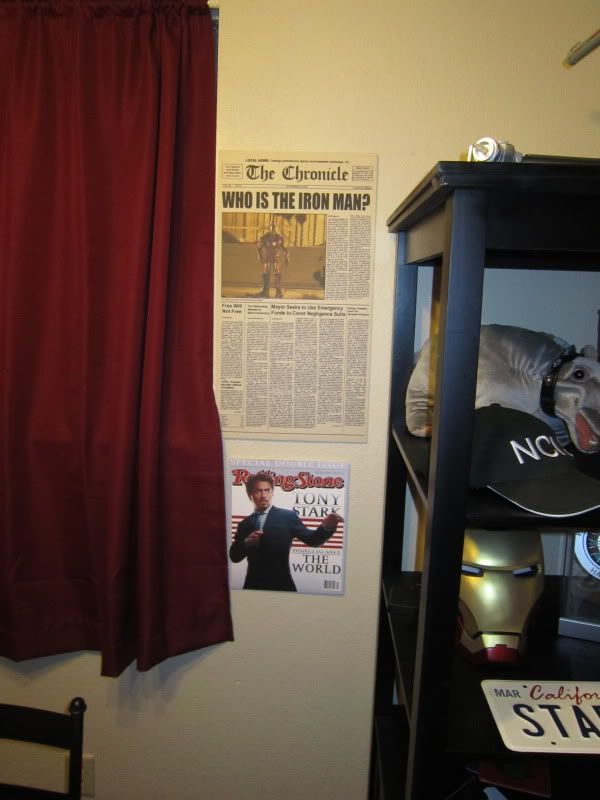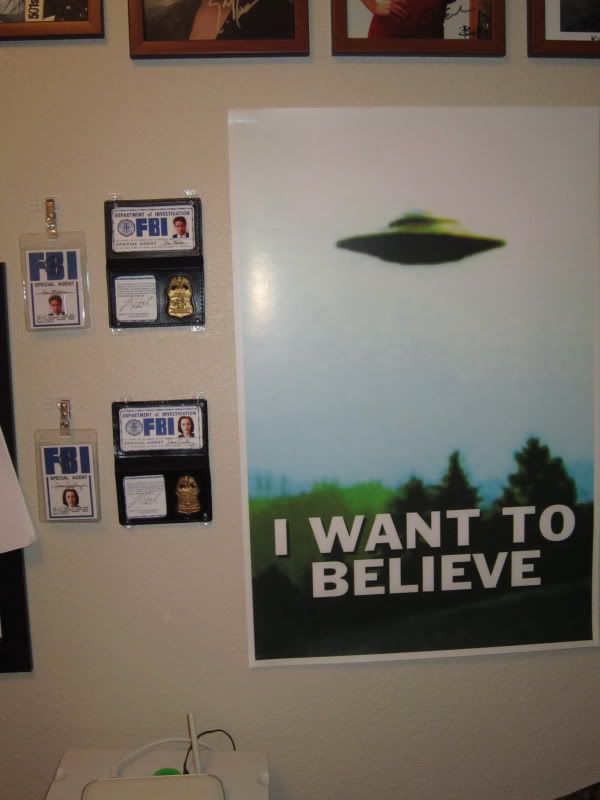 And some of the nicer shots