Well-Known Member
RPF PREMIUM MEMBER
Hi RPF
I decide to make a new gun. Thanks to Michael to set me on the right Track.
My next project is based on this
Original Deko british Webley&Scott Signal Pistol, Kal.2 (40mm), MarkIV , 11/2" Cal. WWII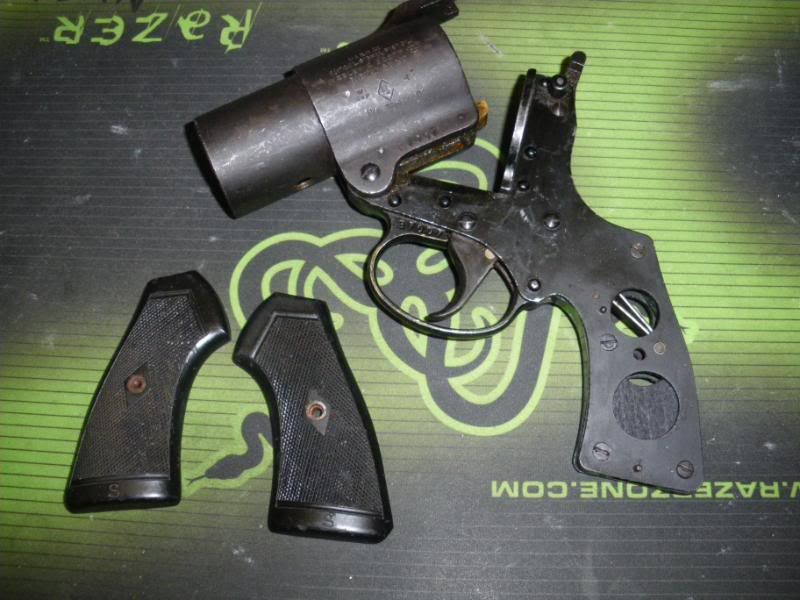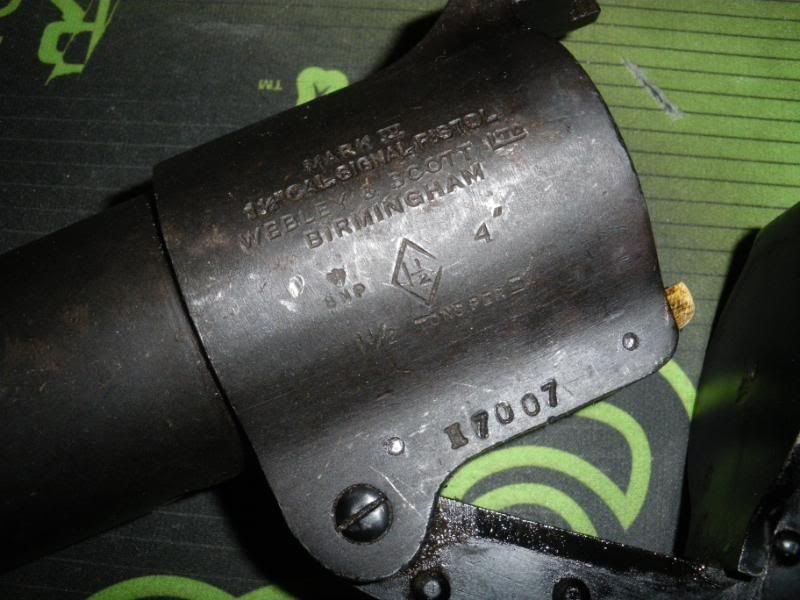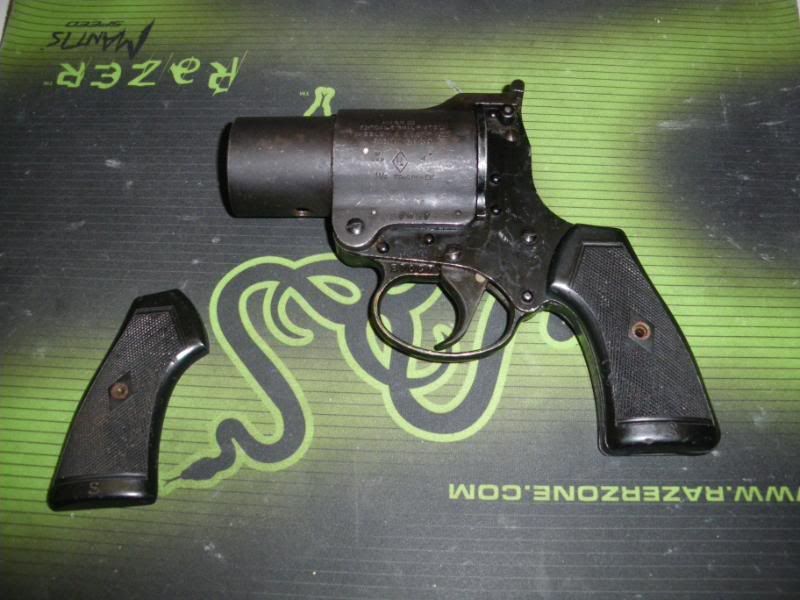 next step ...I love the big Lego bricks
This was the biggest Mold I ever made ....so much Silikon :-(
But I´m very fine with the result.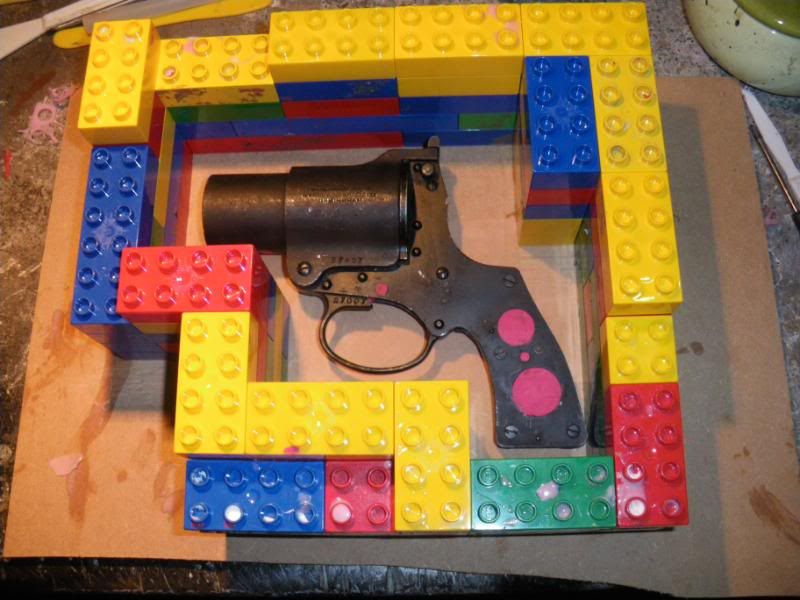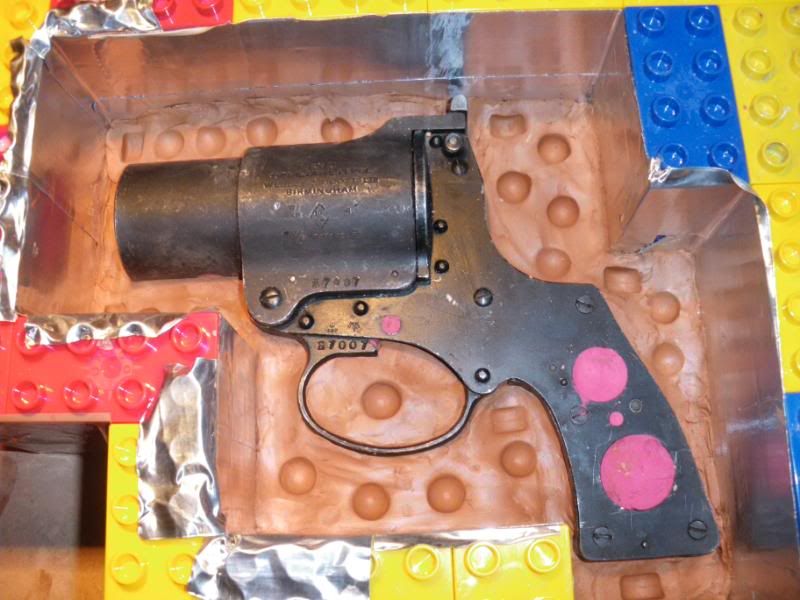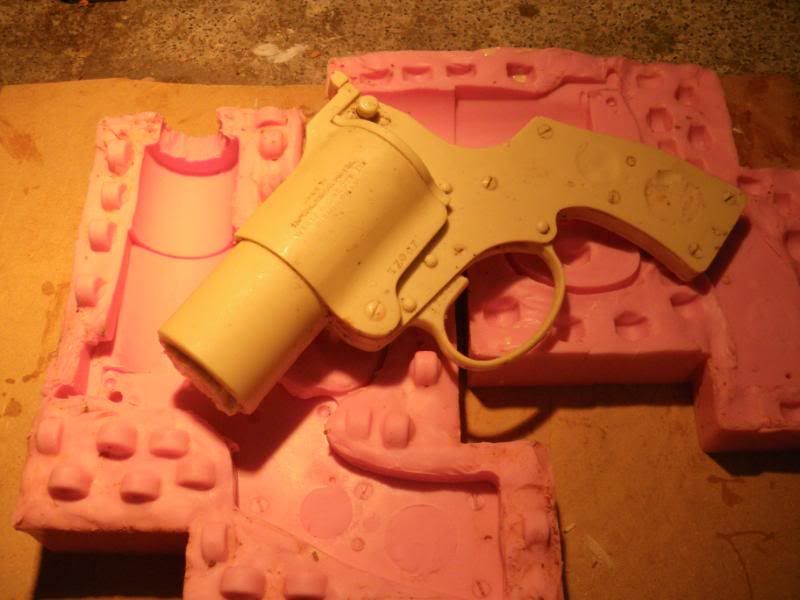 Have Fun
Kai