Okay.. So it was my first time to design and make my FIRST EVER BIOMASK!!
And here it is... I call it Berserk Bull cause i've copied the jaw teeth (am i right?) part of
Berserker's Biomask.. and Bull cause at first I said it was a "Demon Predator"..
and when I showed my Mask to my baby sister (Betiz machiko) she said that it looks like a Bull.. LOL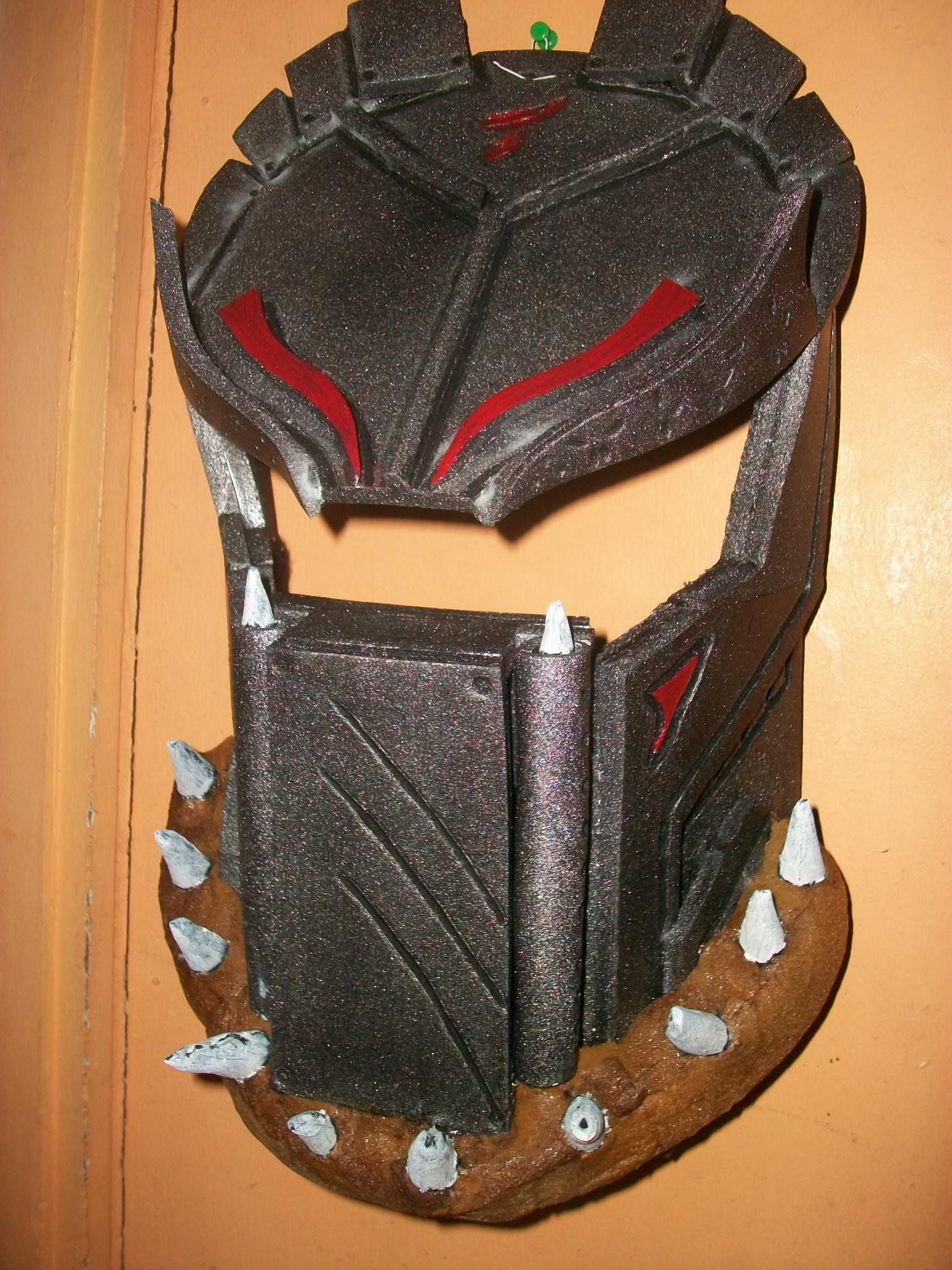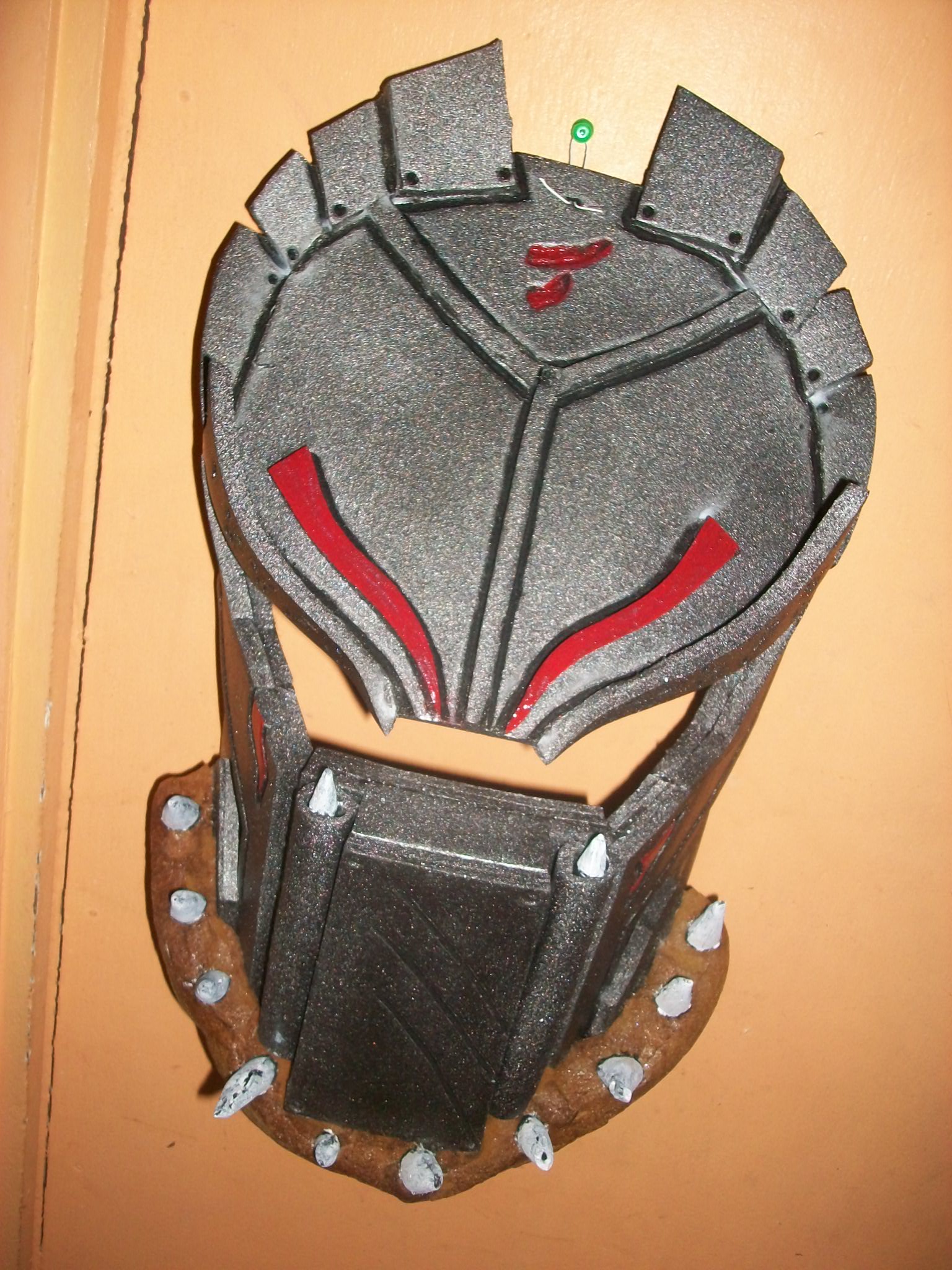 Well BTW.. Im still thinking and Still need your help guys!. .. Which do you think is the best biomask that
i will use this coming november 27 at riverbanks Cosplay Got talent??
Here's a link...
Watch this vid first...
Predator Needs Help!!
Then comment here...
Which Biomask will I use?
Thanks hunters!
Last edited by a moderator: