So I've got this
movie/tv/replica car club
in town. We have about a dozen members, and I'm trying to think of something real fun that I can get them for Christmas to say "thanks for being great."
These little posters are so ****ing rad that I try my hand at one and realize that they are really fun to make. Before I know it, it's 3am and I have created more designs than there are cars in the club.
Here are few up-close shots of how ****ing pretty these are!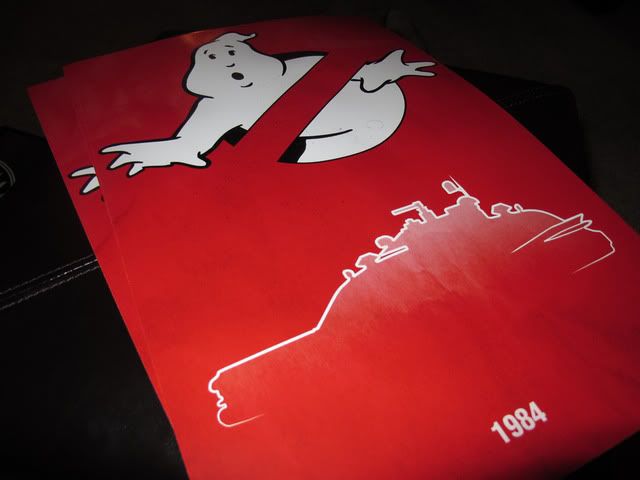 Here's a thumbnail of a full-size original image that shows how clean the lines are.
edit:
WEBSITE IS LIVE!
http://www.moviecarposters.com
Last edited: