Hello everyone!
Just wanted to make a mini version of my
Warlord Predator Suit
..
So what I did is I get a WWE Wrester figure from my Toy Box.. I think its Dean Malenko?
And bought a Super Sculpey from Deovirarts.com.. Its very fun to sculpt with and it doesn't come off that much..
I mean it doesn't break that easily like the other clays that I used few months ago which made me feel really bad..
It is oven baked clay so it will not get hard if you didn't bake it of course..
And I've started...
The little horns were so small and difficult to sculpt that is why it made me dizzy LOL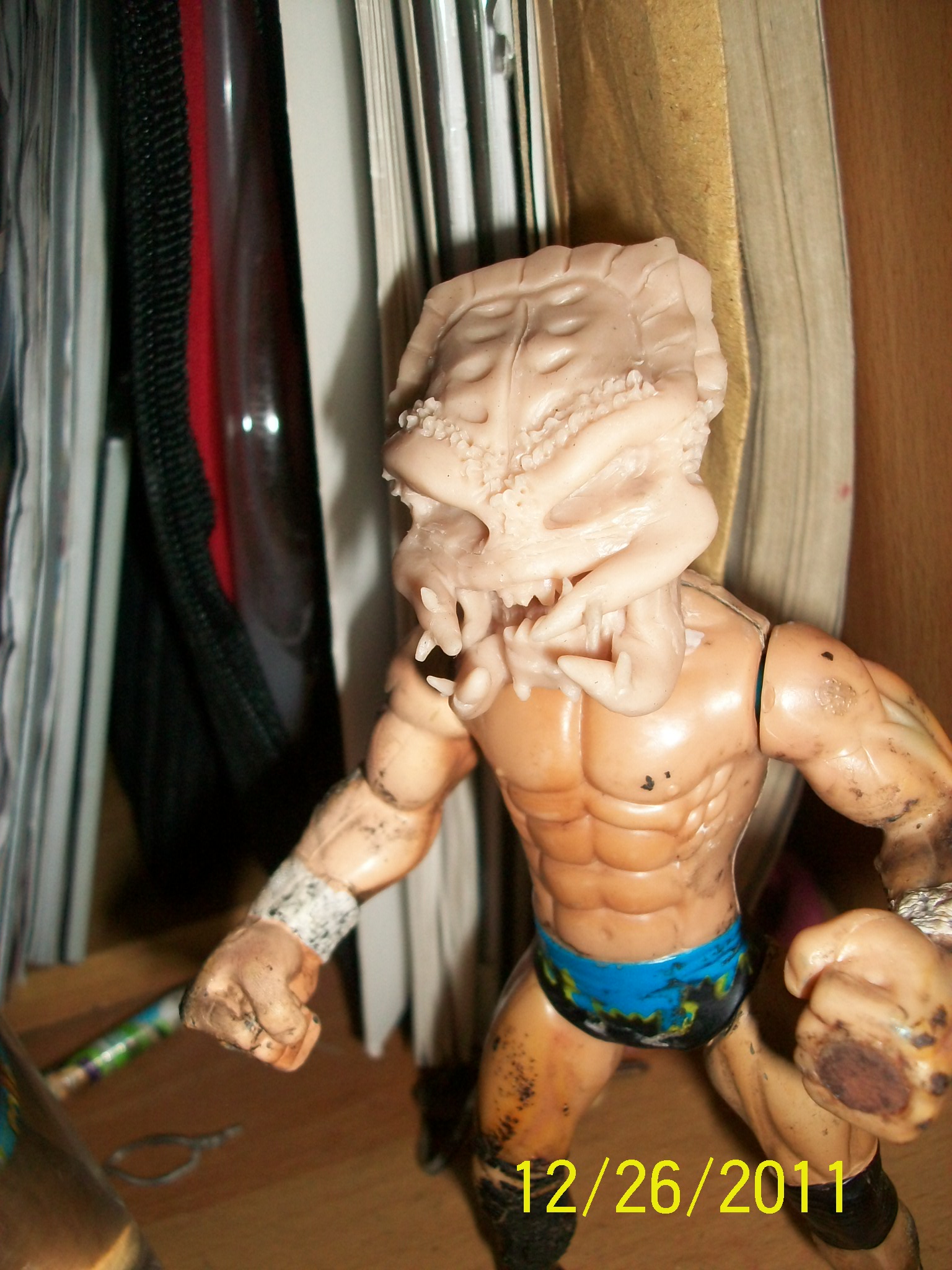 I forgot to remove it inside the oven that's why there were some little burnt parts.. LOL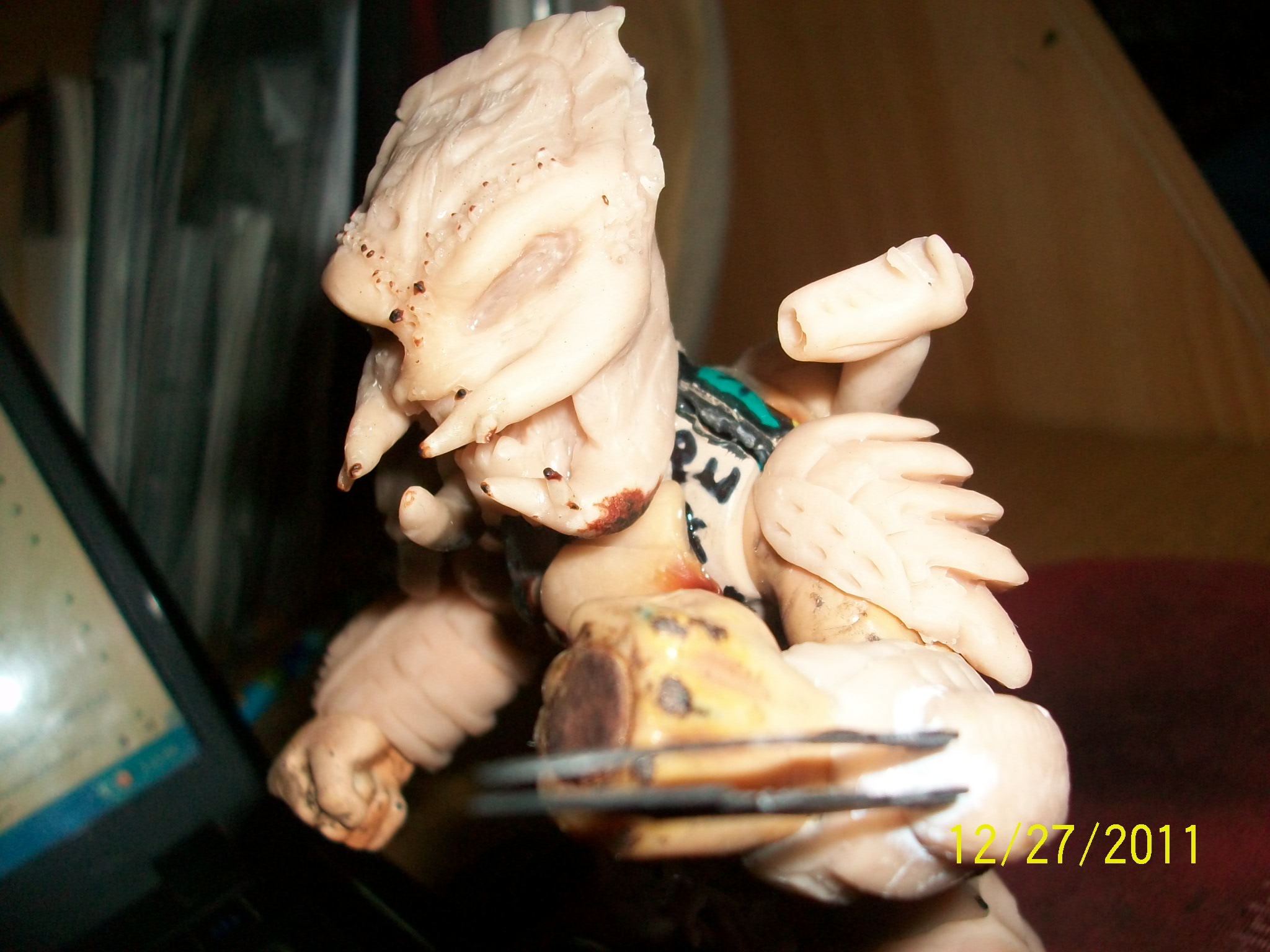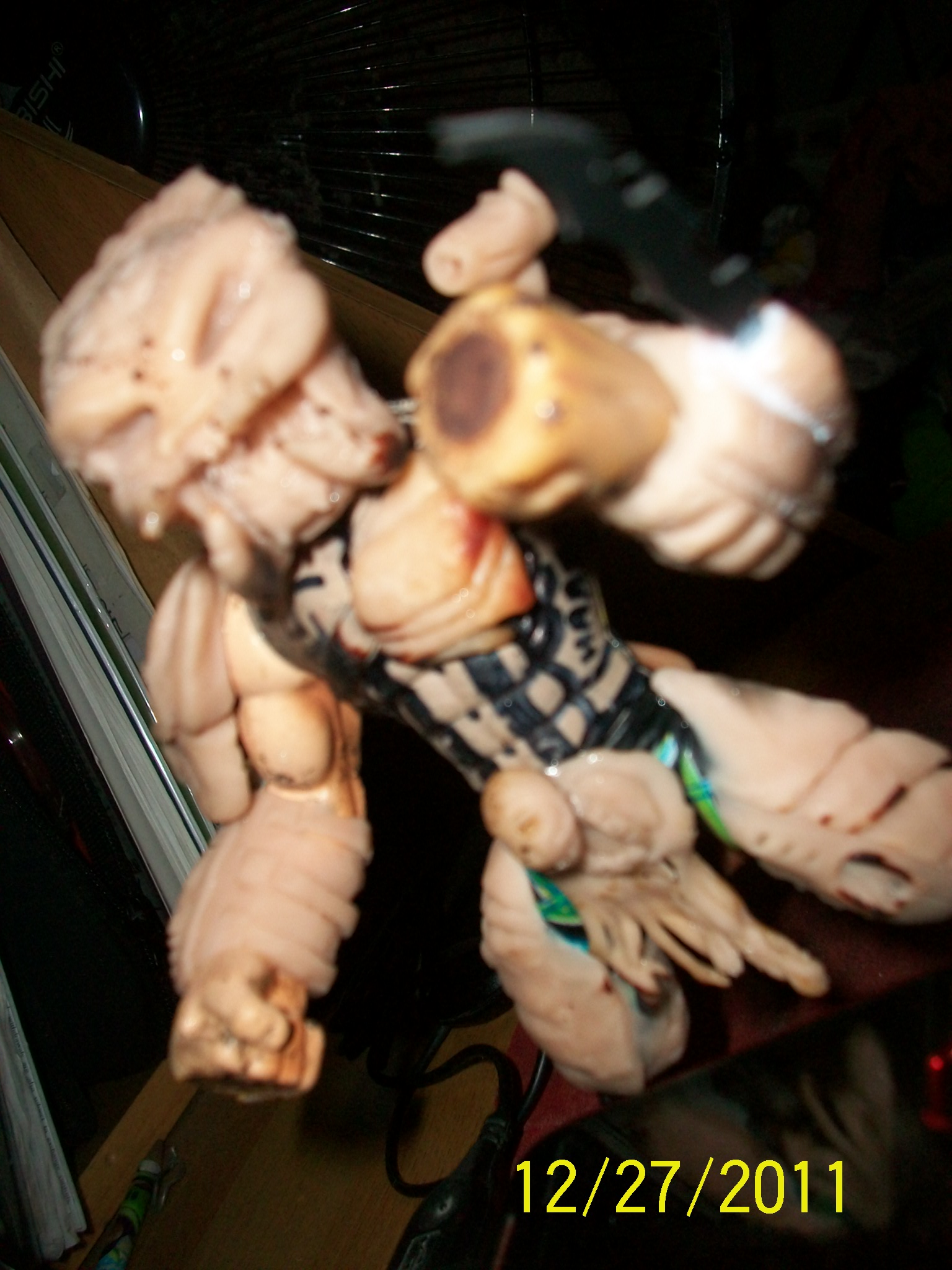 So that is it for now.. Will update this thread soon hehe
Last edited by a moderator: