There is another thread dedicated to my room being turned into a Haunted Mansion Inspired setting, but in pursuit of my favorite of the stretching Portrait - I decided to say "F it !" and just replicate it.
So here is what I started with - and here is where I'm taking it.
When it's finished I will print the sucker to canvas and at the 800dpi it should scale to any sufficient size.
Here is a small rough teaser :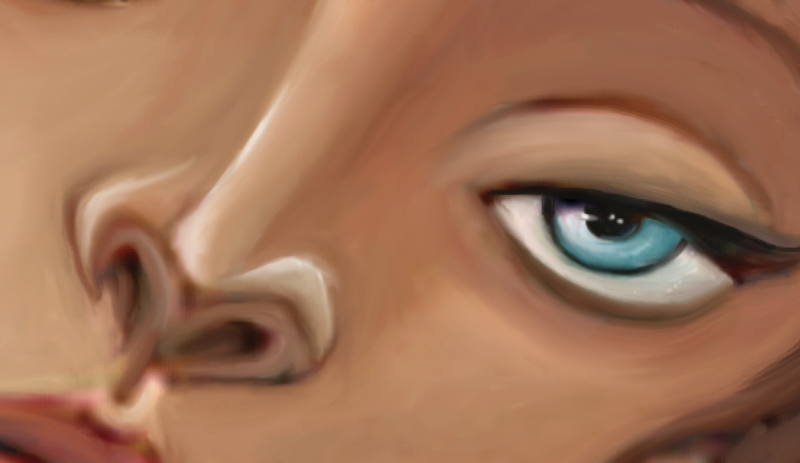 Moony
Last edited: