Hi all, will be doing a limited run on Harry Potter - Advanced Potion Making books.
There will be 3 different copies but different styles, so please state which copy you would like.
First copy is just a plain notebook. The finish of the book can also be chosen upon purchase.
Either get yourself a new copy, fresh out of Flourish and Blotts (with no 'Half Blood Prince' inscription, white pages and no 'wear'), or the tattered copy from Slughorn's cupboard, having once belonged to 'The Half Blood Prince' (as pictured, with inscription on the first page. All other pages are stained but left blank for your use).
Second copy will have full readable content and
CAN
have the notes all the way through but they will be
DIGITAL.
So please be aware you can have a fresh copy with just content and no notes, a full new copy with notes as well, or a full copy stained with notes. (if confused message me)
Third copy will have full content and snapes
HAND
written notes all the way through. This will be a tattered copy only.
Please be aware on the time frames to make these:

Copy one - 2 week turn around.
Copy two - 3 week turn around for non stained, 4 weeks for stained.
Copy three - 6 week turn around. Hand written notes are not digital, they are all hand written.

Prices:

Copy one - £40 A5 notebook.
Copy two - New copy not stained with full readable copy, with or without digital notes £165. A full stained copy with or without digital notes £325.
Copy three - Full stained copy with HAND WRITTEN notes and ink slopdges, gold other colours, ends burnt etc £525.

Payment to be half up front, then remainder before item is shipped. Items will be done on first come first serve.

Copies two and three will have silver detailing on the front of the book as well.

***Shipping costs - Free UK 1/2/3 days max, rest of the world £12 tracked 2/3 weeks. If you want faster delivery I can arrange, but you are looking at like anywhere from £30-50 dependent on how quick***

Please see pictures for types of copies, any questions please ask away or message me.

THIS IS A LIMITED RUN UP UNTIL THE END OF THE YEAR AND I PROMISE ONE OF IF NOT THE BEST COPIES OF THE BOOK OUT THERE.


1. LTsmash1200 2x Copy number two finish - brand new (Fully Paid). - Received.
2. aeonpulse Copy number 1, tattered with inscription. (Fully paid). - Shipped tracking number sent.
3.
FelixReynolds
Copy number 1, tattered with inscription. (Fully paid). Refunded
4.
joukov
Copy number 1, tattered with inscription. (Fully paid). Received.
5. mmammel12 Copy number 3, writing style 2. (Deposit paid).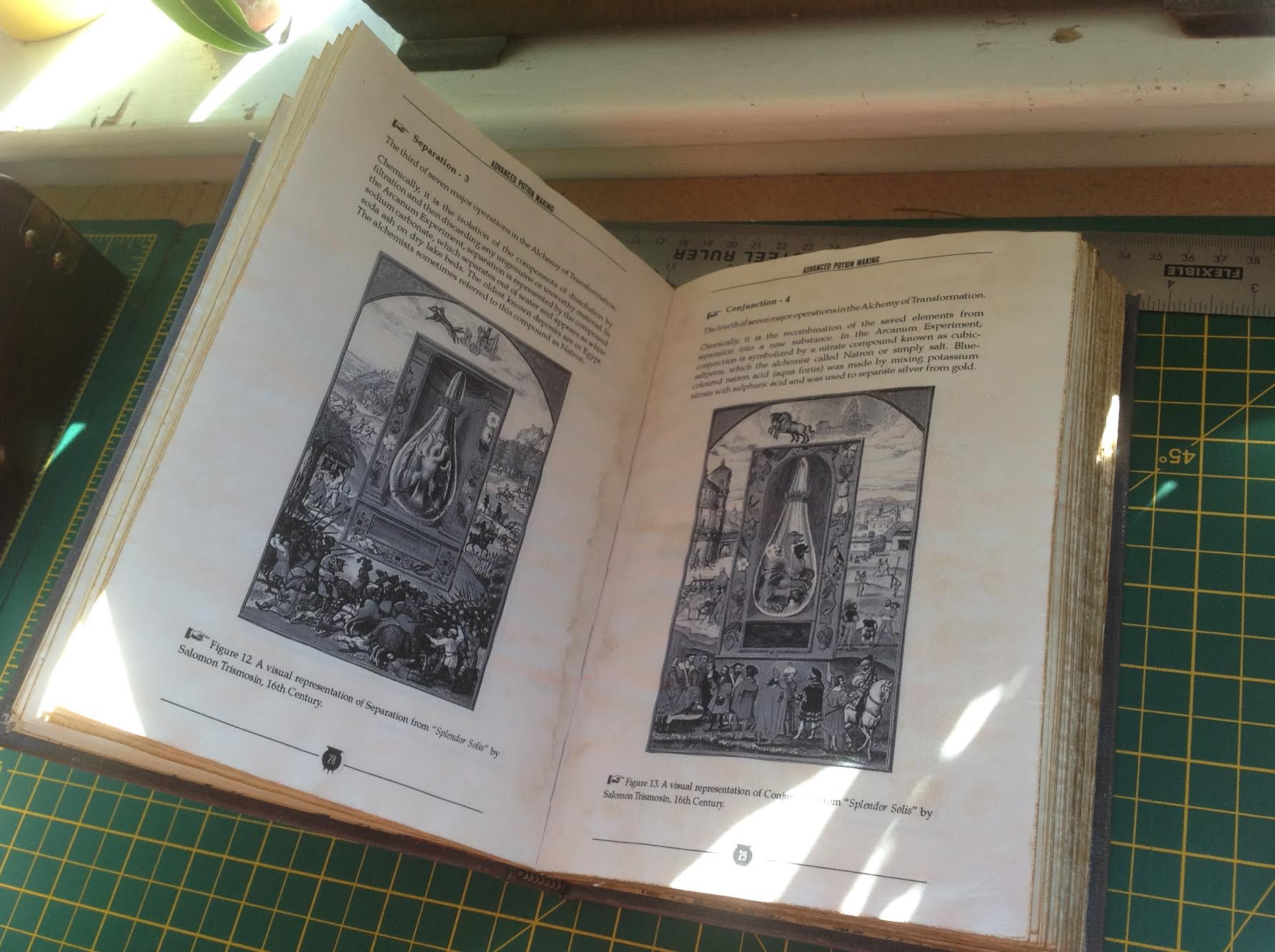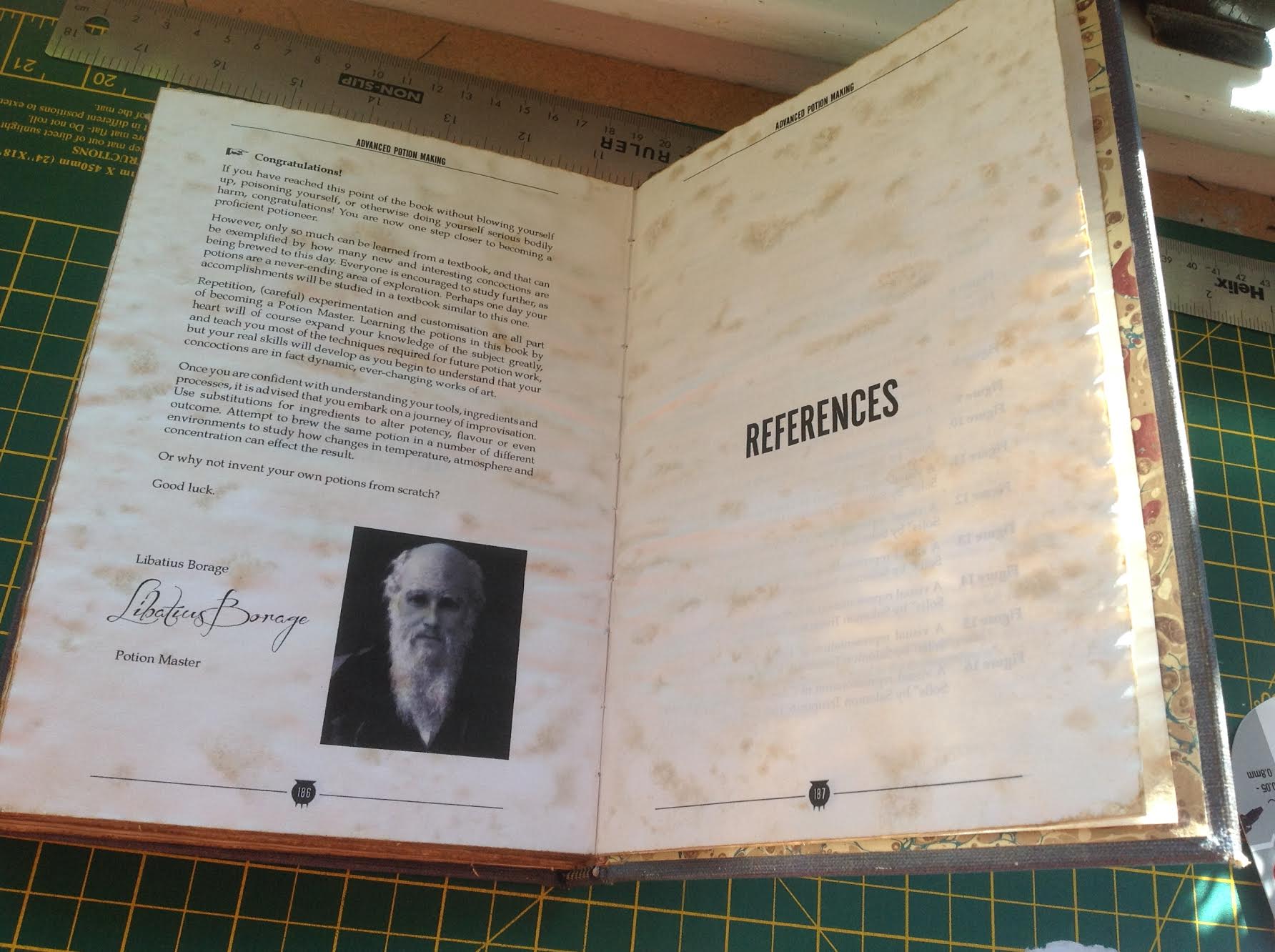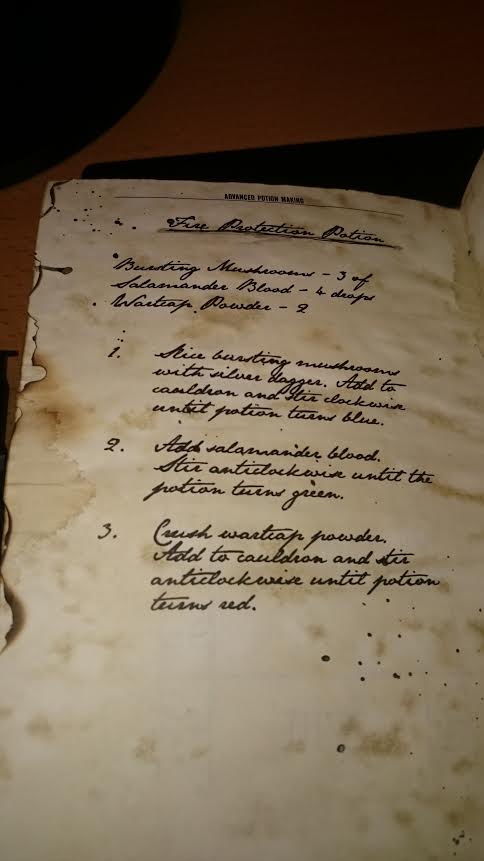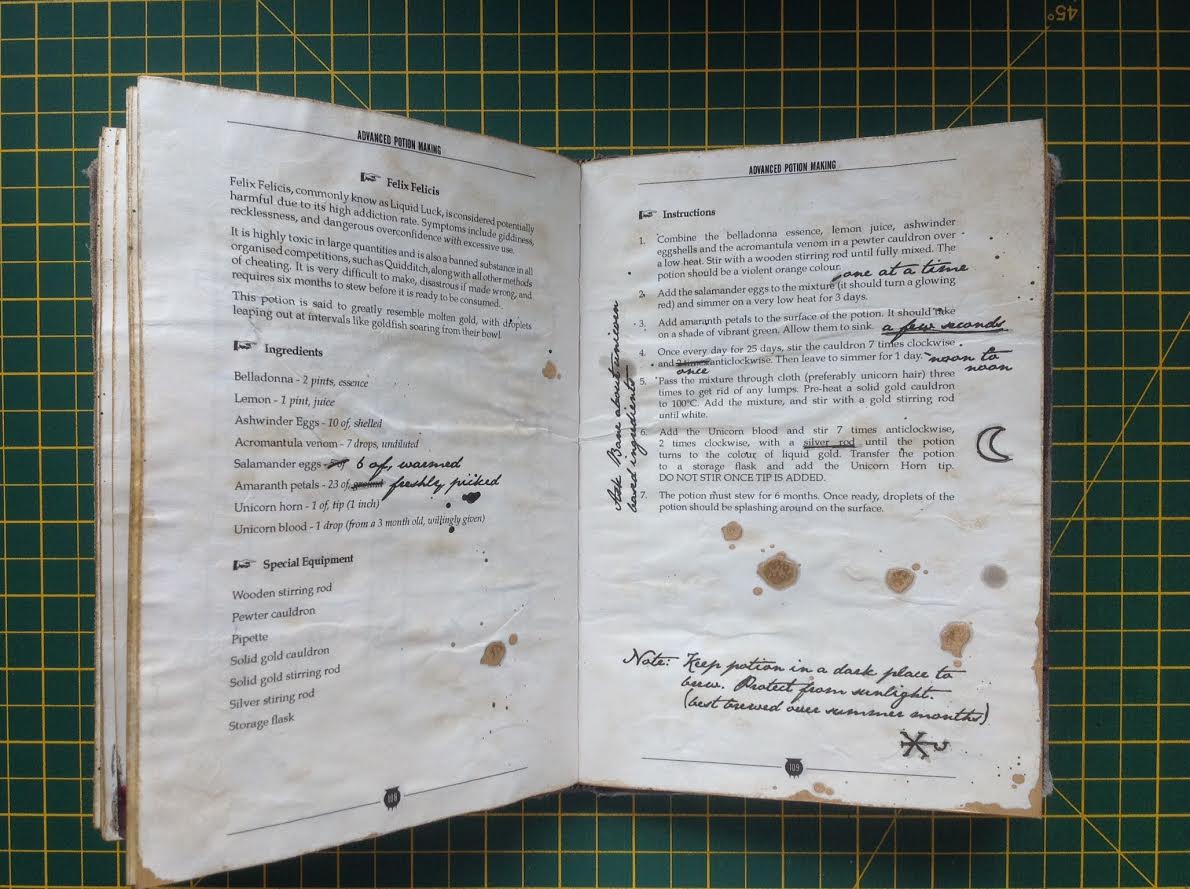 Last edited by a moderator: