I haven't posted any personal projects for awhile so I thought maybe it's time for one.
Not in any hurry to finish this up. Going to take my time with it.
Here's what I have so far.
- real vintage webley
- asi scope
- correct scope rings
- 4 original am aerial earth plugs
- 4 molex connectors
- 2 visible v8 parts
- mpp tube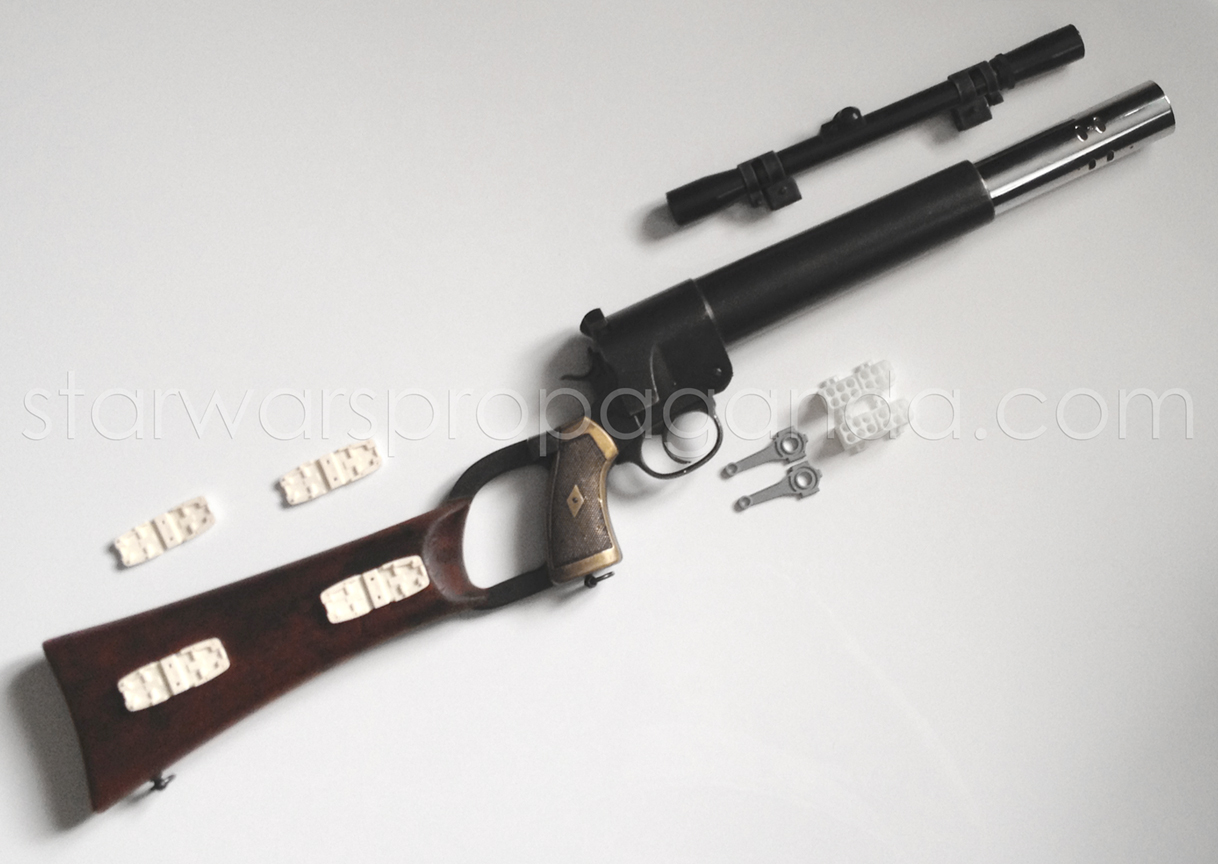 .
Last edited: