This is a Super Awesome Sculpture piece done by
Redtrackz
aka. Anna, a super talented Artist and Swedish Babe
When I first saw that she was working on this sculpture on DeviantArt I knew from seeing her other Predator sculptures this would be no doubt a Top Notch piece.
I quickly sent a note to her asking of she needed any photo references as I have gigs of stuff from Predators. So I sent her everything I got!
She worked on it and now you see what an awesome piece it is. I hope that all of you are jealous cuz I'm the only one who has it now!
Its a one of a kind piece and I shall never let it go!
Thanks Anna for doing such a great job.
Everyone should visit her
gallery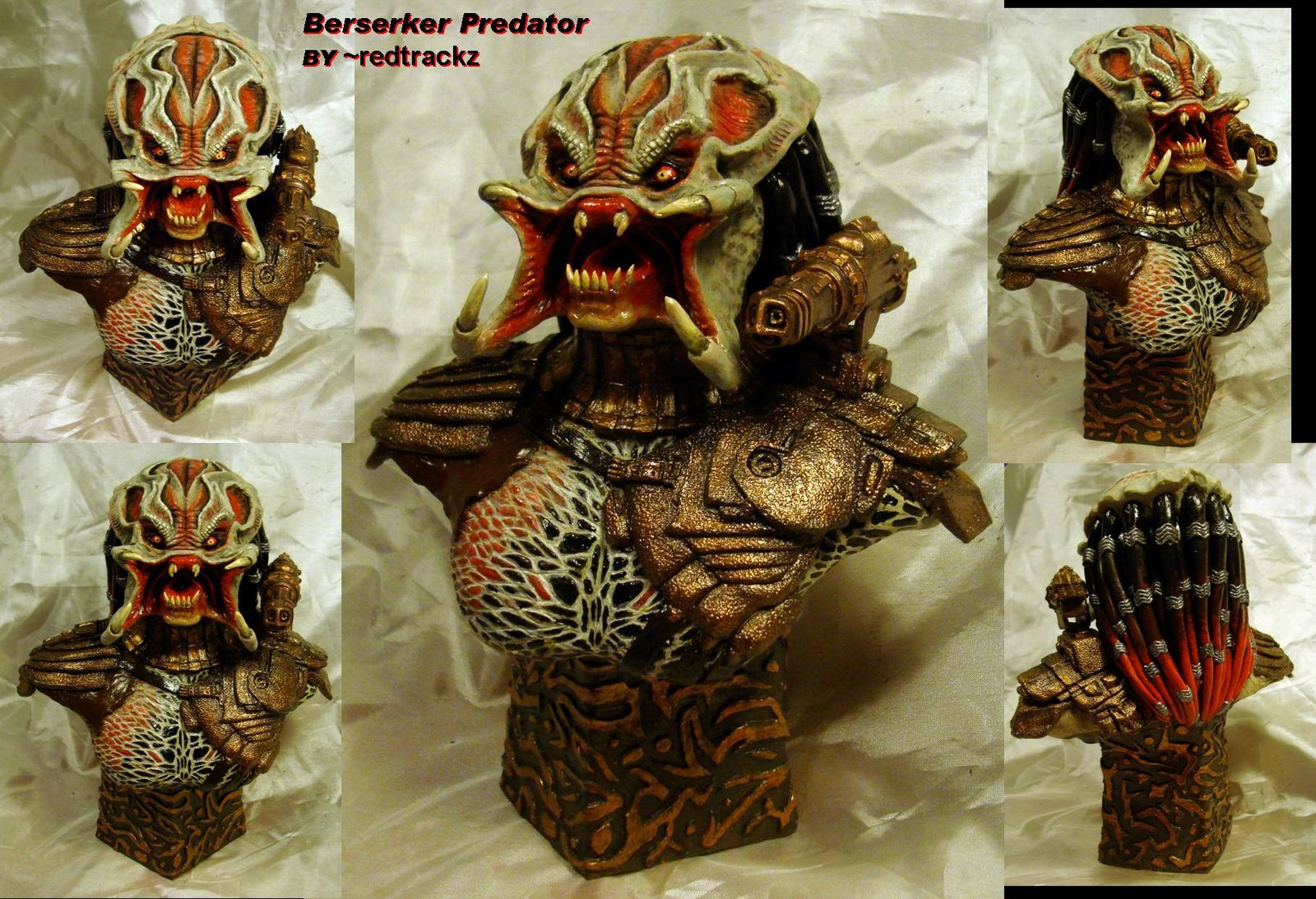 Other Predator Statues that she did.
Contact her for Prices
Last edited by a moderator: