Hello;
I am trying to make an animatronic system in Steve Arnold's gauntlets.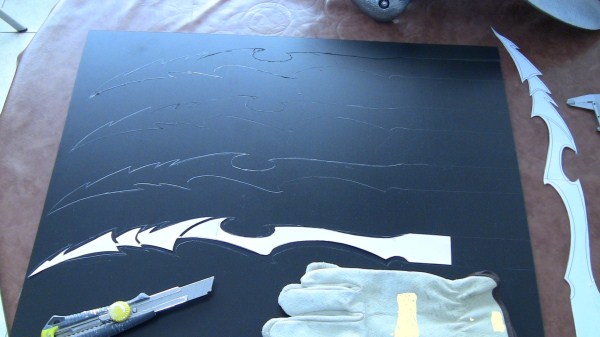 There are resin and heavy enough to serve as a support.
I had to change blades of origin because they were too big to go into the glove, then I made them in Sintra/Forex.
For the countdown, I used a Velleman (Chevron Arrow) kit and I made a support for the diodes in Sintra.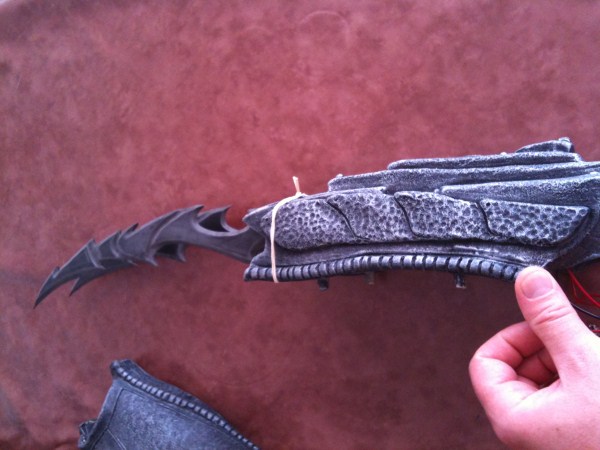 To move the blades I use parts of remote control motorcycle (gears, chains) and a toy engine and relays.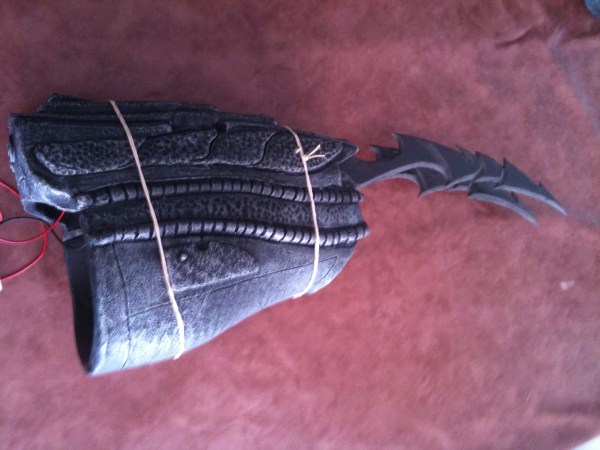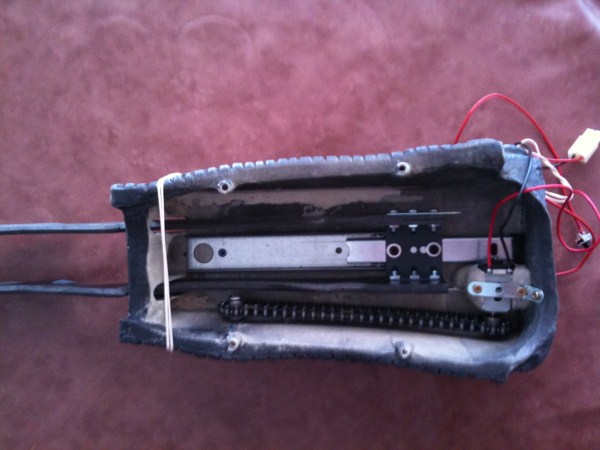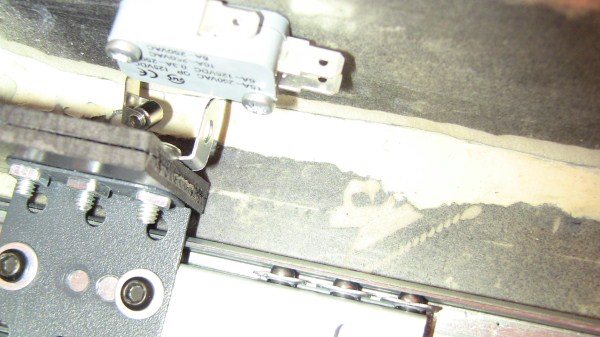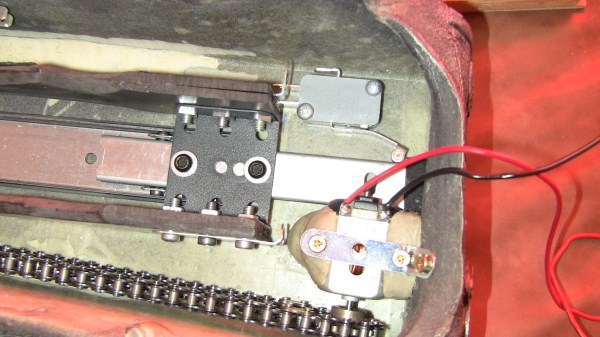 Thanks all Hunters for precious advices I had found on the lair
Thank you for looking...
Last edited by a moderator: