it's been bugging me since i first saw the new web shooters that i had seen them some where before.
then my brain clicked and they look almost the same as this
http://www.amazon.com/CROW-WRIST-WATCH-NECKLACE-SET/dp/B0019929XM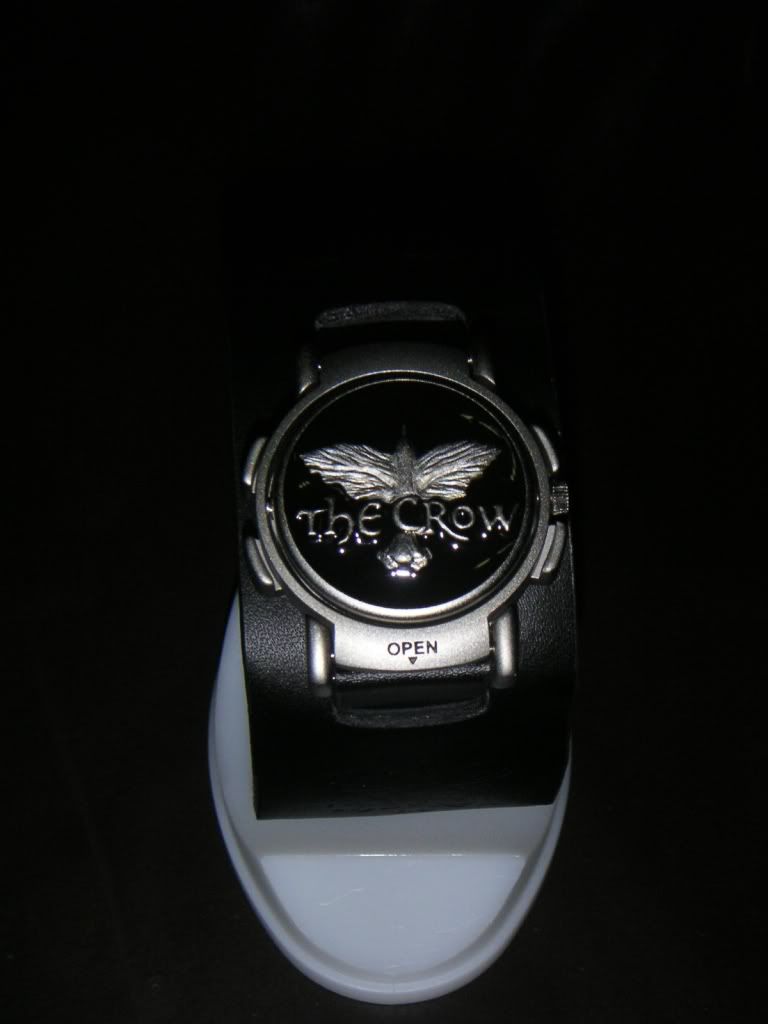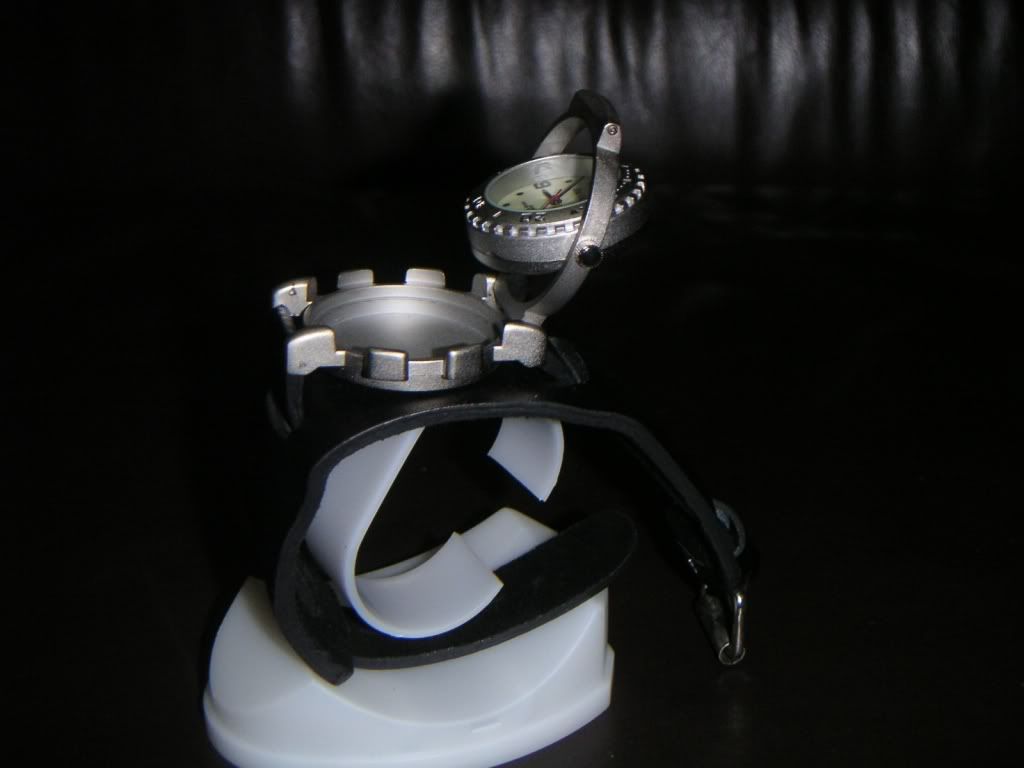 I use to have one of these a few years back and they are about the same size as the webshooters in this photo.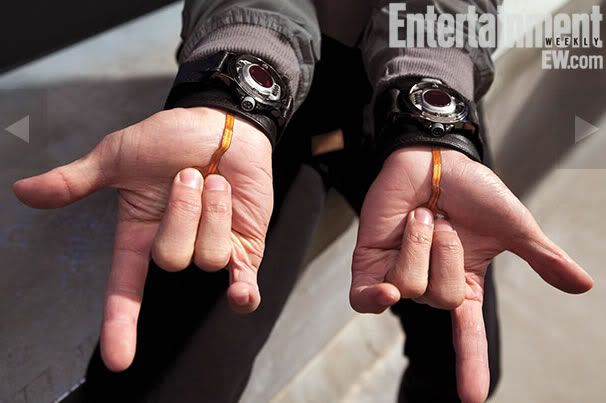 Just thought i would share this with the other spidey fans as i totally geeked out when i remembered these.
ps if this is in the wrong forum please move it to the correct one
Last edited: