Sr Member
RPF PREMIUM MEMBER
I thought it might be fun to see what people have discovered this modeling year. Feel free to share any tools or techniques you found this year that others might be able to utilize on their own builds.
For me, it was mostly made of messing with Archive-X paints and testing out every type of chrome paint and weathering technique I could find. But in the tools department, I really found these three super useful.
I have really come to enjoy using weathering pencils, it makes getting something down precisely where you want it super easy: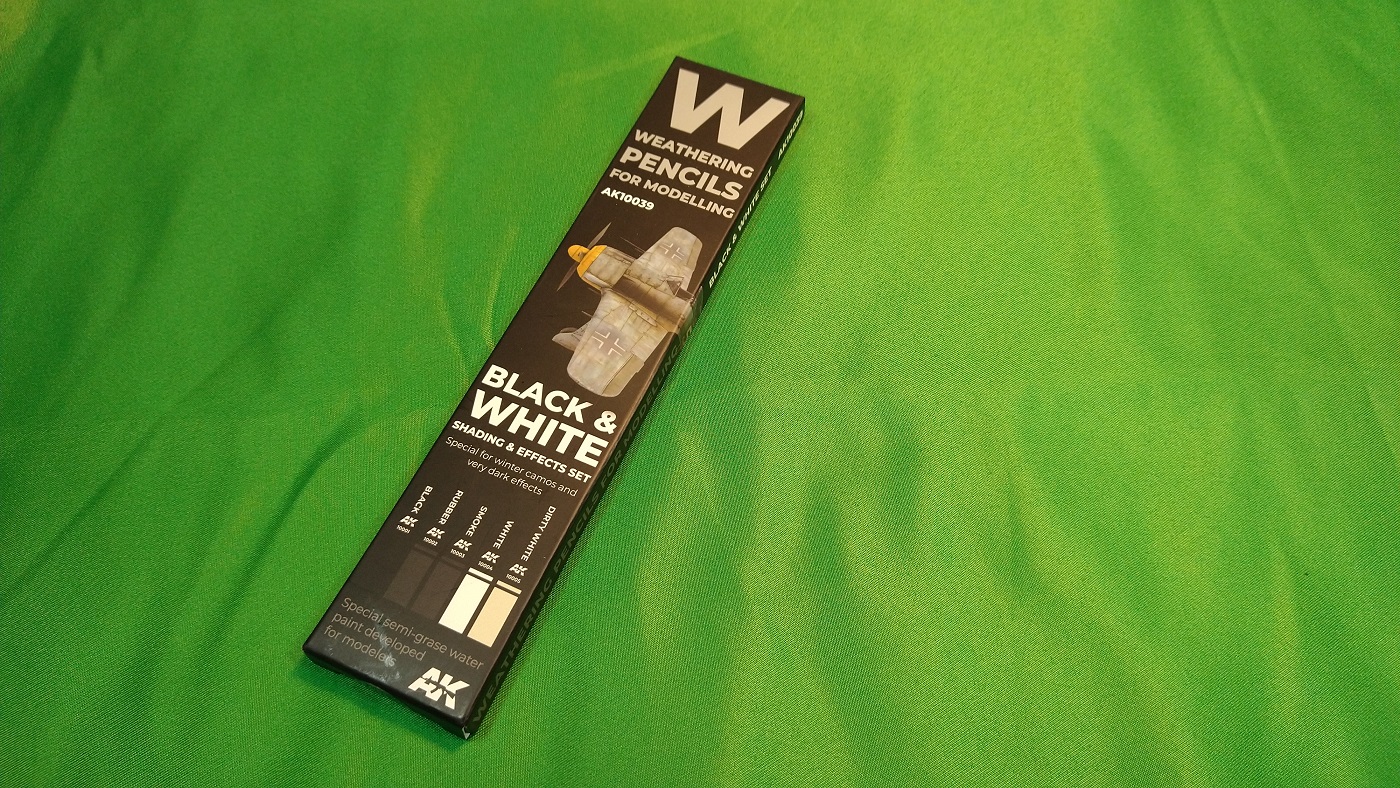 I really like how this super glue operates, it's super precise and easy to get it only where you need it. It never drips out unless you are squeezing the sides and the tip is the perfect size:
I have been using metal sculpting tools for the past few years to put putty down onto my models, that is no longer the case, these flexible silicone tipped brushes are so much easier for me!
And last but certainly not least is my new airbrush. This is the first year I have started painting with something besides my $30 specials from Amazon and let me tell you, this airbrush is worth every single penny!
The primary reason I picked this up is that I have some nerve issues and the typical airbrushes really hurt my hands after only a few minutes, this brush is light years ahead in both comfort and control, I really love this thing:
What do you have?