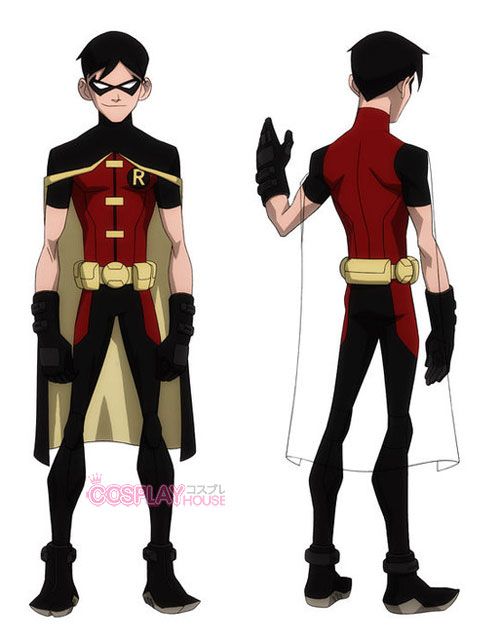 So, I've kinda been toying with this off and on for a few weeks, not even sure if I'm going to complete it or not, but here it is.
It should be known, I've never done anything like this before, and this would be my first 'build'.
The mask is just foam cut and layered with liquitex (which didn't work out too well), but I might just go in on a Xtreme Design FX mask instead.
Not sure yet about the black stitching down the middle, or whether or not I'll do the pieces that extend to the legs.. or how I'll even do this damn belt :facepalm
Any suggestions, help, or general costume making tutorials would be appreciated!